SonicWall
Optimizing your network security management system is a breeze with LogicMonitor's SonicWALL monitoring, offering a suite of features designed to enhance visibility, streamline operations, and ensure the utmost reliability.
SonicWall Monitoring Benefits
Proactive Alerting
Uncover issues before they impact your business with advanced, proactive alerting capabilities.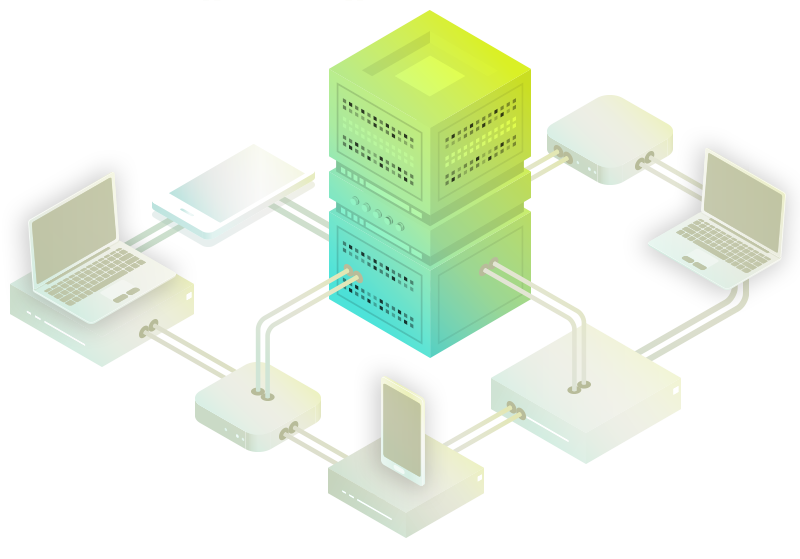 Automated Discovery
Eliminate manual work and maintain an up-to-date view of your SonicWALL infrastructure with automated device and service discovery.
Scalability
Scale your network confidently knowing LogicMonitor can seamlessly handle growth.
Intelligent Reporting
Leverage the power of data to make informed decisions, with detailed reports on the performance, availability, and health of your SonicWALL infrastructure.
Comprehensive Visibility
With LogicMonitor, unlock unparalleled visibility into your SonicWALL firewall infrastructure. Our intuitive dashboards deliver critical insights, transforming raw data into actionable intelligence. Coupled with detailed, intelligent logging capabilities, you will gain a powerful understanding of the performance, availability, and health of your SonicWALL infrastructure, empowering your team to make informed, data-driven decisions.
Advanced SNMP monitoring
LogicMonitor utilizes SNMP to interact with your SonicWALL devices, gathering critical performance and status information. Our platform deciphers the SNMP data, converting complex data points into understandable and actionable metrics. This holistic understanding of your SonicWALL firewalls provides an invaluable advantage to keeping your systems up and protected.