Monitoring for Remote Workforces
Remote monitoring solutions provide deeper visibility into the performance of business-critical apps and infrastructure. Monitor everything from SaaS applications to engineering services, and ensure your remote workforce has access to the tools they need to drive the business forward.
Providing business continuity to remote workforces with intelligent monitoring
SD-WAN monitoring is the dynamic process of supervising and managing your Software-Defined Wide Area Network for optimal performance and efficiency. SD-WAN enables companies to connect their branch offices and corporate and regional headquarters to each other with public cloud service providers. Work from home (WFH) and remote workforces make individuals and teams dispersed, creating extra pressure on the availability and necessity of 3rd party applications and services. That's why LogicMonitor provides solutions that ensure organizations have access to the tools and infrastructure they need to continue working while distributed.
Gain insight into business-critical SaaS applications
LogicMonitor provides the means to monitor the applications that matter most for a remote workforce. With our agentless collector, IT teams can monitor web conferencing applications (Zoom, GoToMeeting, Citrix), cloud applications, engineering services (like GitHub, Gitlab, AWS), VPNs, or ISP Connectivity within a matter of minutes.
Keep teams connected with Zoom and O365
As usage for web conferencing applications and collaboration tools like Microsoft Office 365 continue to surge, IT teams need a way to ensure that their services will not go down. For web conferencing, IT teams need to pull in statistics like active and inactive users, storage usage for their plan, and total meeting minutes, size, and count. With LogicMonitor's Office 365 package, you can monitor the state of your Microsoft Office 365 deployment and the underlying services and license usage, allowing you to manage performance and license utilization accordingly.
Manage VPNs for distributed networks
For the majority of organizations, Engineers require a VPN connection to access their environments and manage servers. If the VPN is down, then Engineers are not able to connect to their servers and thus hindering their workflow. High bandwidth utilization can make their connections slow and frustrating. This also means that more resources need to allocate to the VPN infrastructure. With LogicMonitor, best practice alerting and dashboards are built-in so you can quickly troubleshoot any connectivity issues.
Simplify remote sessions
Remote sessions provide a secure way to remotely access and operate on devices from within your LogicMonitor portal, no plugins or clients necessary. Remote session protocals can be started via RDP, SSH, VNC, Telnet, and HTTP/S, with SSL connections where supported by the protocol, making it easy to access and work from anywhere.
See what our customers are saying
Simple Effective Event Log and Resource Monitoring/Alerting tool
LogicMonitor is used by our organization to actively monitor servers and cloud infrastructure for both events and resource utilization. Our main objective is to use the tool to detect and alert IT staff of anomalies or other potential downtime that could impact our customers and employees. LogicMonitor is currently deployed to key infrastructures such as VM hosts, domain controllers, critical servers, and Azure resources such as VMs, Frontdoor, Kubernetes, etc.
Nov 21, 2022
LogicMonitor has been a homerun!
More recently, we've been able to pull in data from other sources, O365, our phone system, Azure, etc… to build IT Operations dashboards that give us insights in one place rather than multiple different admin centers across all these products.
Jul 01, 2022
LogicMonitor: Highly Recommended
LogicMonitor works reliably and effectively for us with minimal levels of administrative overhead.
Jun 28, 2022
Remote Monitoring Benefits
Avoid at-home frustrations
Make decisions regarding redundancy to keep your workforce connected when they need it most. Get alerts on the availability status of critical conferencing and communication tools so teams can make informed decisions and pivot workflows before you lose valuable time on a call due to unplanned downtime.
Make IT a critical business partner
Get deeper insights into bandwidth and ISP traffic to make intelligent decisions around business operations. Knowing that internet traffic may be overwhelmed gives IT teams the tools they need to need to advise the business to make calls without video during congestion to save bandwidth or avoid dropped connections.
Maintain business continuity
When services like GitHub and GitLab are unavailable for long periods, future mergers become chaotic and can potentially break other integrations due to compatibility issues. By monitoring your cloud services, ITSM solutions like ServiceNow, and engineering tools like GitHub or GitLab, you can ensure your workforce never experiences unnecessary downtime.
Take availability into your own hands
Due to a growing remote workforce, businesses are not sure what to monitor to ensure their teams can continue working while distributed. With LogicMonitor, best practice dashboards and alert thresholds are built-in so you can begin monitoring and optimizing performance for distributed services in a matter of minutes.
Empower your team with full support
LogicMonitor offers 24×7 support from locally based technical engineers, so you're never alone in your time of need. Our team is always available to help you set up custom integrations, build dashboards, and troubleshoot issues so you can rapidly set up monitoring that is meaningful for IT, engineers, and business executives.
Monitor your entire tech stack
Remote monitoring allows you to monitor your entire infrastructure, regardless of your location. Get business-critical insights across your tech stack to all connected devices.
Monitor all your apps in one place
Keep tabs on all of your business-critical applications within one comprehensive platform. From networks to cloud applications, LogicMonitor provides full observability for 2000+ technologies like AWS, Azure, GCP, Cisco, Citrix, GSuite, GiHub, GitLab, Zoom, Slack, Office 365 and more.
Monitor your cloud and cloud applications
Hybrid or completely remote workforces still require the same collaboration opportunities as in-office work environments. Monitoring your public cloud, private cloud and cloud applications all in the same place allows you to keep the remote work experience seamless.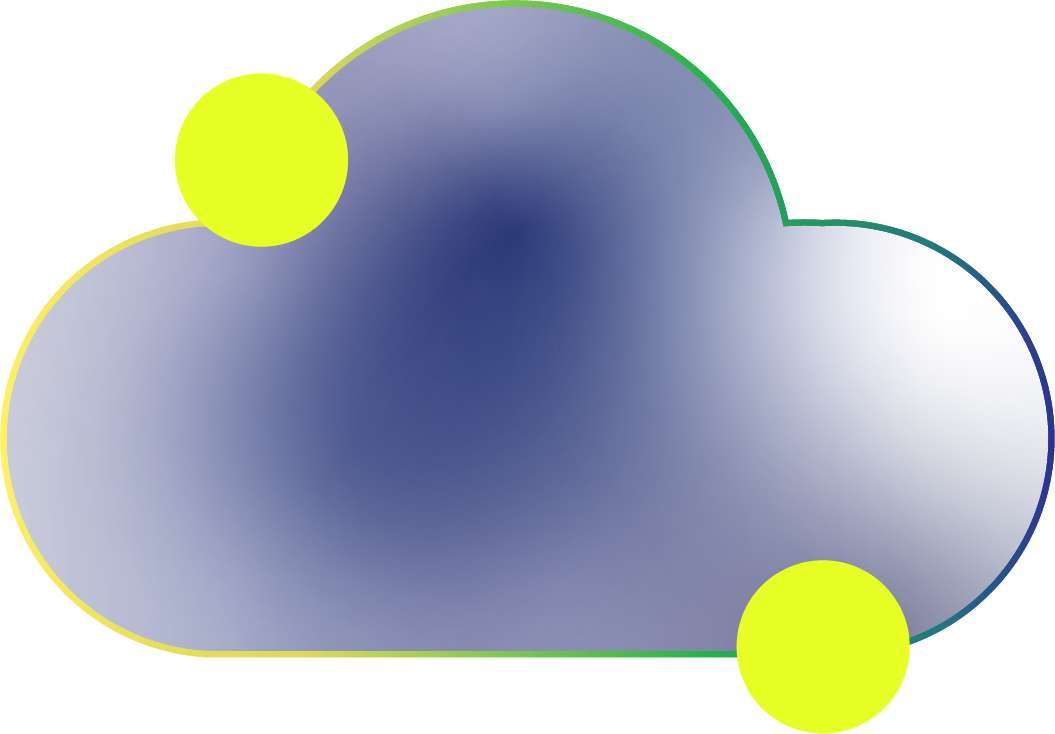 More remote monitoring resources
Sign up for your free 14-day trial
Go beyond website monitoring with full access to the LogicMonitor platform. Comprehensive monitoring and alerting for unlimited devices and the full suite of core platform features.
Features include:
AIOps early warning system
Automated device discovery
Alerting and escalation chains
2000+ monitoring integrations
100+ pre-built dashboards
Comprehensive training modules
24/7 chat support
Sign up today
Remote Monitoring FAQs
What is remote monitoring?

Remote monitoring is a platform that allows IT to remotely monitor and manage an entire tech infrastructure, from cloud, to on-prem, to connected networks and more. Remote monitoring gathers information to assess the health of what is monitored.

Is there anything I can't monitor remotely?

Devices that aren't connected to a network in any way shape or form can't be monitored remotely.

How secure is remote monitoring?

Remote monitoring is held to the same security standards and included with the rest of a monitoring platform's security certifications.

What is RMM?

RMM stands for remote monitoring and management. RMM is used to gather information from remote endpoints and networks, along with the ability to access and perform tasks on the devices remotely monitored.

What is RMON?

RMON stands for remote network monitoring. Remote network monitoring allows you to remotely monitor your network traffic and endpoints.