LM Envision: The platform for unified observability
Clarity for enterprise IT. LM Envision unites comprehensive monitoring and observability capabilities across your entire infrastructure: data centers, hybrid environments and public clouds with application insights across traditional, SaaS, and cloud-native. Get correlation, context, and clarity to understand the true causes and business impact of complex IT incidents.

One Platform. Your entire stack.
Infrastructure Monitoring
Monitor cloud, on-premises and hybrid environments in a single platform
Log Analysis
Analyze logs and surface anomalies to reduce MTTR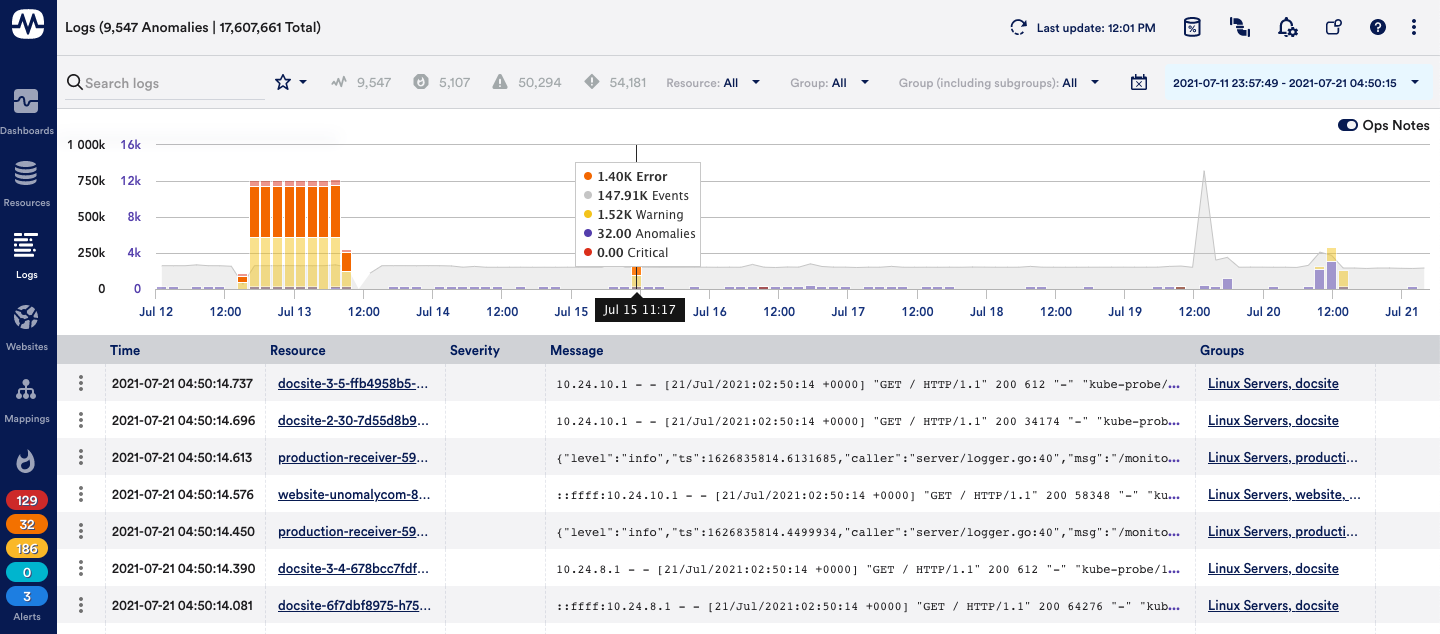 Network
Track flow data with Netflow,JFlow, or sFlow
Cloud
Integrate with AWS and Azure out of the box
Servers
Monitor and alert on applications, hardware, and OS metrics
Websites
Perform on-the-spot service checks and enable synthetic transactions
Containers
Monitor Kubernetes pods, nodes, containers, and other components
Remote Monitoring
Ensure your remote workforce has access to the tools they need to maintain business continuity
Application Performance Monitoring
Track availability, performance, and advanced metrics
Storage
Track overall storage center health and individual components
Database Monitoring
Monitor database health and performance in real-time
Virtual Machine Monitoring
Get in-depth monitoring of your entire virtualization stack in a snap.
The full package, plus powerful features.
Service, Application & Infrastructure Monitoring
Networks, systems, storage, and other IT Infrastructure.
AWS, GCP, Microsoft Azure, and SaaS services for M365 and Zoom
Kubernetes, Docker, EKS and ECS containers and pods
Application microservices based on OpenTelemetry
Logging to support infrastructure monitoring, anomaly detection
Intelligent Platform Capabilities
Common data onboarding, management, and exploration across infrastructure, applications and IT stacks
A robust ecosystem of LogicMonitor and community-supported LM Modules Dashboarding, reporting, and data exploration
AIOps capabilities provide anomaly and early warning detection
More than a platform.
A path to success.
See how the logicMonitor platform paves the way.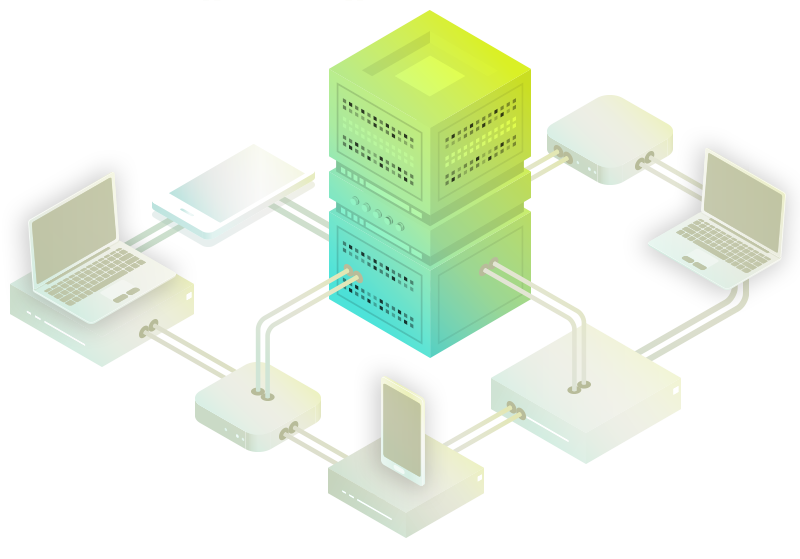 Connect
Connect lightweight technology & automated deployment.
Install our agentless Collectors onto your servers.
Devices are recognized and instantly auto-configured based on best practices.
LogicMonitor starts collecting performance metrics Immediately.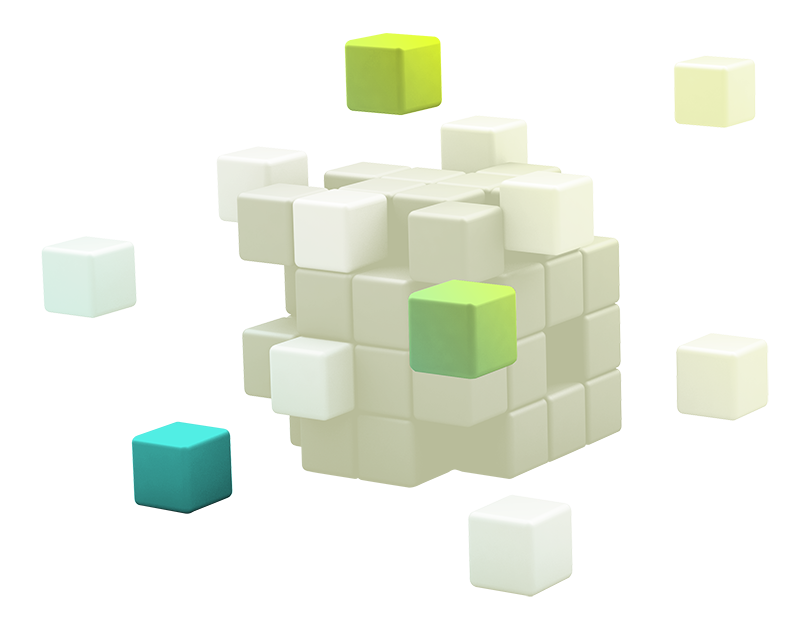 Customize
Customize your monitoring & streamline your operations.
Dynamic alert thresholds remove noise; workflows and escalation chains are tailored to your environment.
Directly respond to and manage alerts via email, SMS, Slack, or voice.
Graph everything from high-level KPIs to granular technical metrics.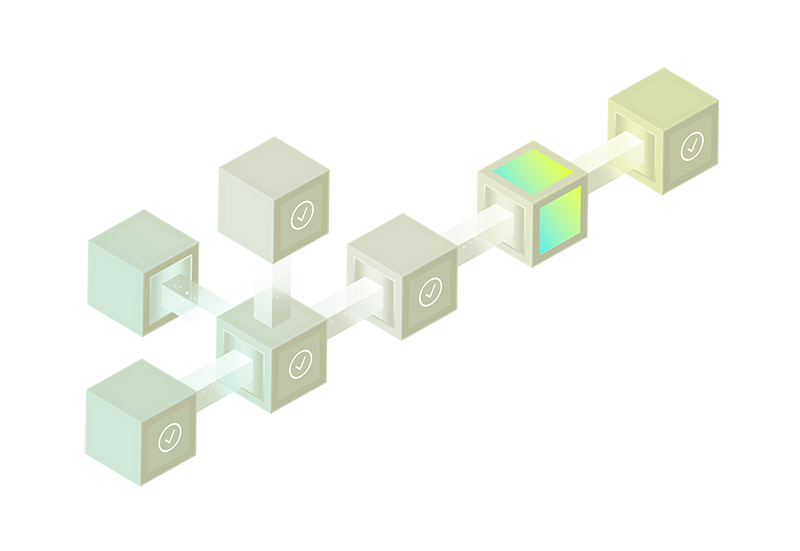 Configure
Configure all your LogicModules into a single source of truth.
Leverage prebuilt integrations for 2,000+ technologies.
Easily add custom data sources for any device or API that puts out data.
Eliminate visibility gaps with topology mapping, anomaly detection, and more.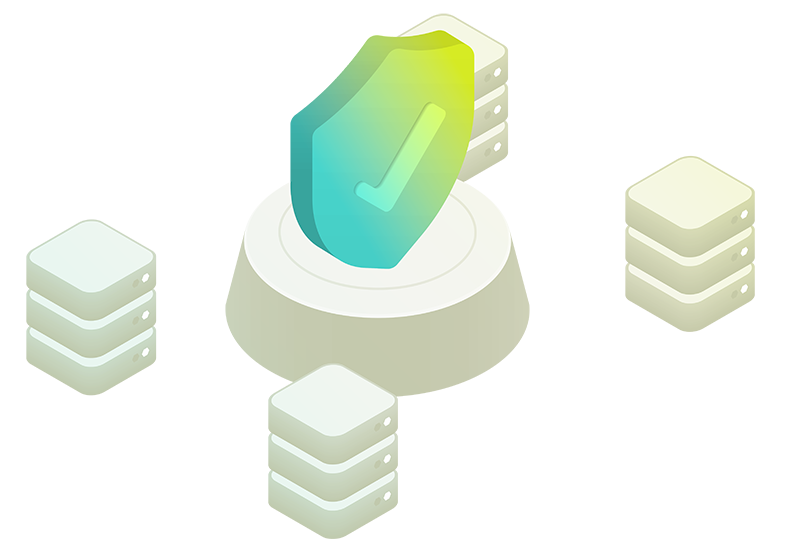 Collaborate
Collaborate with facts that amplify value.
Customize user privileges with role-based access controls.
Increase data visibility with shareable dashboards and reports.
Export business-relevant metrics to your preferred Business Intelligence tools.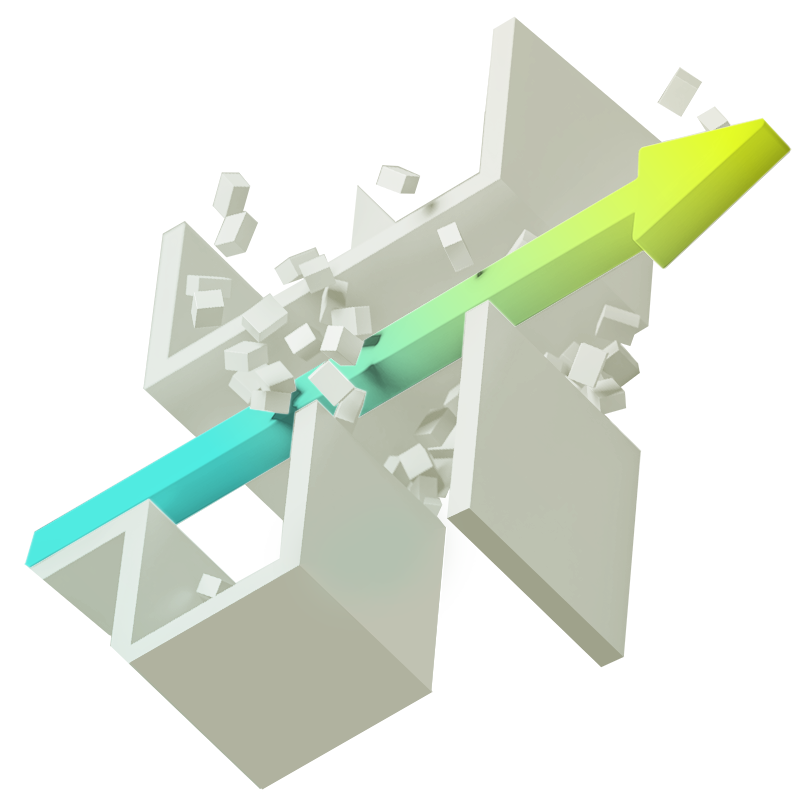 Conquer
Conquer potential problems & future opportunities.
Dynamic alert thresholds remove noise; workflows and escalation chains are tailored to your environment.
Stay up and running during downtime and outages.
Empower proactive IT Infrastructure Monitoring with historical, current, and forecasted data.
Recognized for Excellence
Rated "Excellent" and an "Editor's Choice" by PCMag
The Highest NetPromoter score of any IT infrastructure Management Provider
4.5/5 rating from Gartner peer insights

Third-party certified security
Secure firewall, encrypted data, and SaaS deployment.
 ISO/IEC 27001:2013
 SOC2 Type 2 standards