The Solution is clear.
LogicMonitor is one unified observability superpower. Monitor everything, everywhere, from one platform, so you can manage your IT holistically—without the tool sprawl.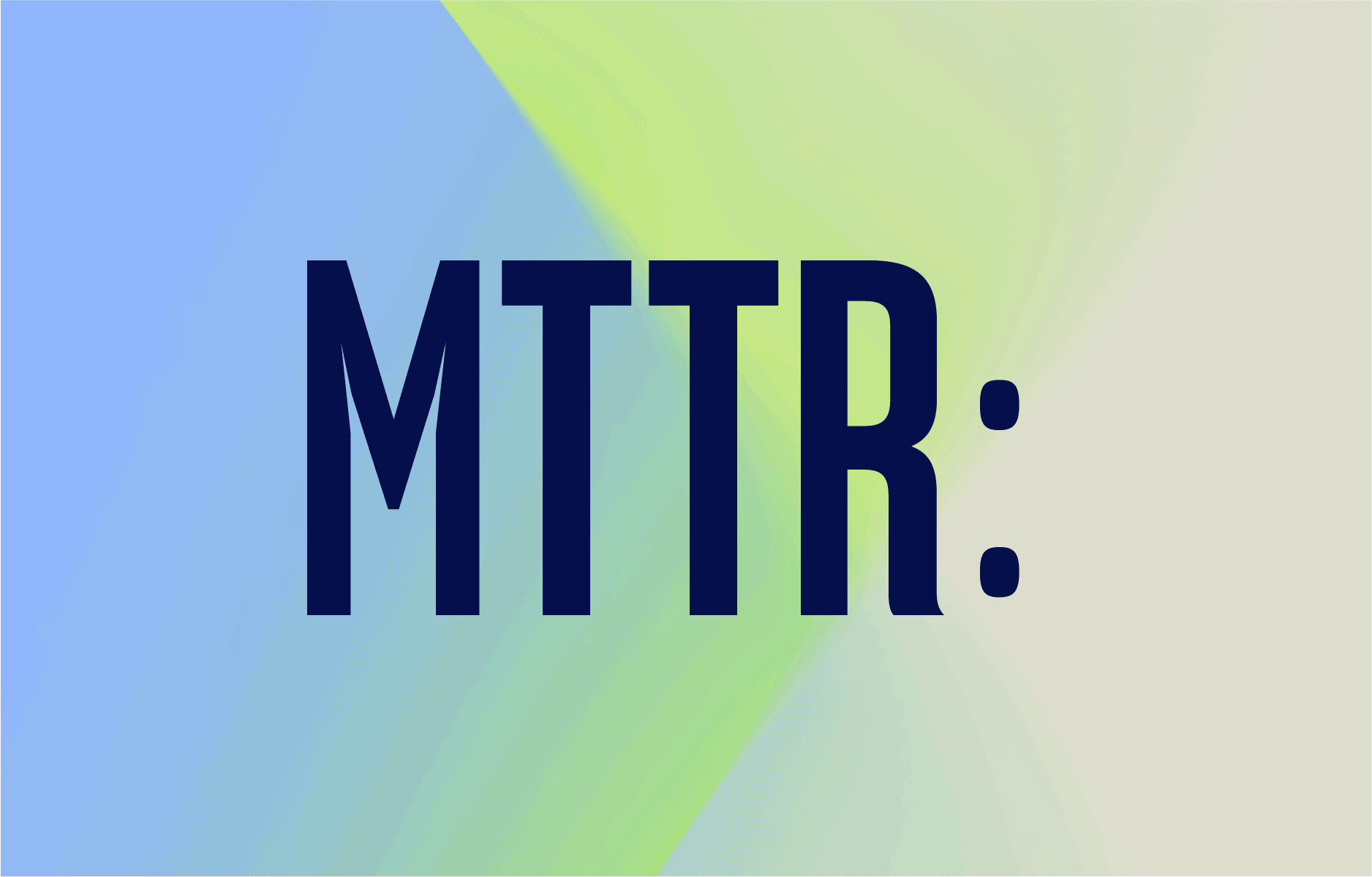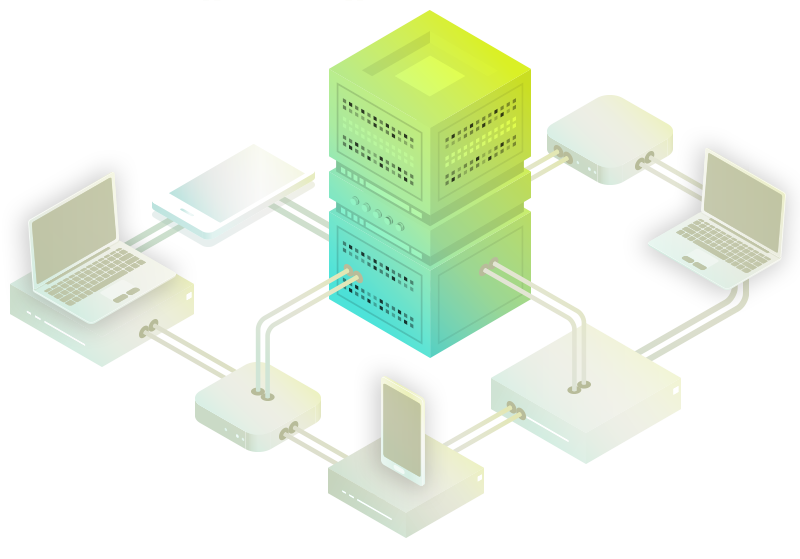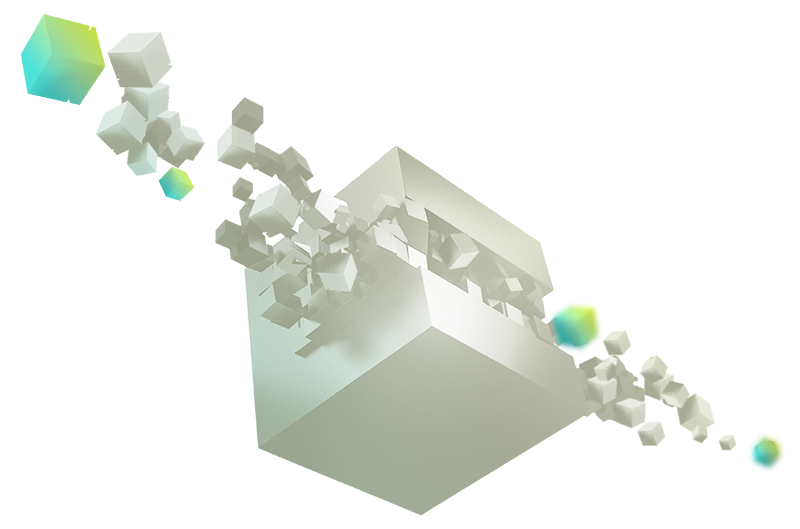 All of IT, in one place
Unify your Ops departments for the future of observability
One platform. Every Industry.
Solutions for every industry. LogicMonitor was built to handle the needs of every IT environment. As your business grows, LogicMonitor's observability platform can help you avoid growing pains and flourish. See how LogicMonitor can help with industries such as:
Education
Enhance the quality and reliability of digital learning environments to deliver a better experience for students and faculty across the globe.
State and Local Government
Prioritize infrastructure modernization and back-end process automation to fast-track digital transformation.
Financial Services
Drive agility and innovation for your business by delivering high-performing digital experiences with LogicMonitor's unified, cloud-first platform.
Health and Life Sciences
Improve healthcare efficiency by streamlining IT to ensure availability and improve uptime with LogicMonitor's advanced monitoring platform.
Manufacturing
Manage IT and OT holistically to drive innovation and change for your business with LogicMonitor's unified observability platform.
Retail
Pivot to e-commerce and optimize LogicMonitor's unified observability platform for AI-driven operations and inventory management to enhance user experience.
Software Companies
Software companies can drive rapid change and continuous innovation with LogicMonitor's unified observability platform.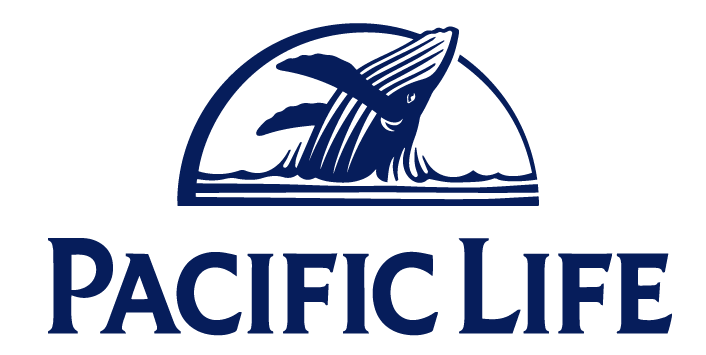 Simple Effective Event Log and Resource Monitoring/Alerting tool
LogicMonitor is used by our organization to actively monitor servers and cloud infrastructure for both events and resource utilization. Our main objective is to use the tool to detect and alert IT staff of anomalies or other potential downtime that could impact our customers and employees. LogicMonitor is currently deployed to key infrastructures such as VM hosts, domain controllers, critical servers, and Azure resources such as VMs, Frontdoor, Kubernetes, etc.
Nov 21, 2022
LogicMonitor has been a homerun!
LogicMonitor is great for organizations needing to get better visibility into their IT Operations and those needing to reduce workloads so that their IT teams can focus on more strategic projects.
Jul 01, 2022
LogicMonitor: Highly Recommended
LogicMonitor has well-developed out-of-the-box alert thresholds and very effective and flexible notification delivery options
Jun 28, 2022