The LogicMonitor Solution
Whether you work in MSP, Enterprise IT or somewhere in between, the solution is clear.
LogicMonitor is one unified observability superpower. Monitor everything, everywhere, from one platform, so you can manage your IT holistically—without the tool sprawl.
All of IT, in one place
Unify your Ops departments for the future of observability
Align today's needs with your company's future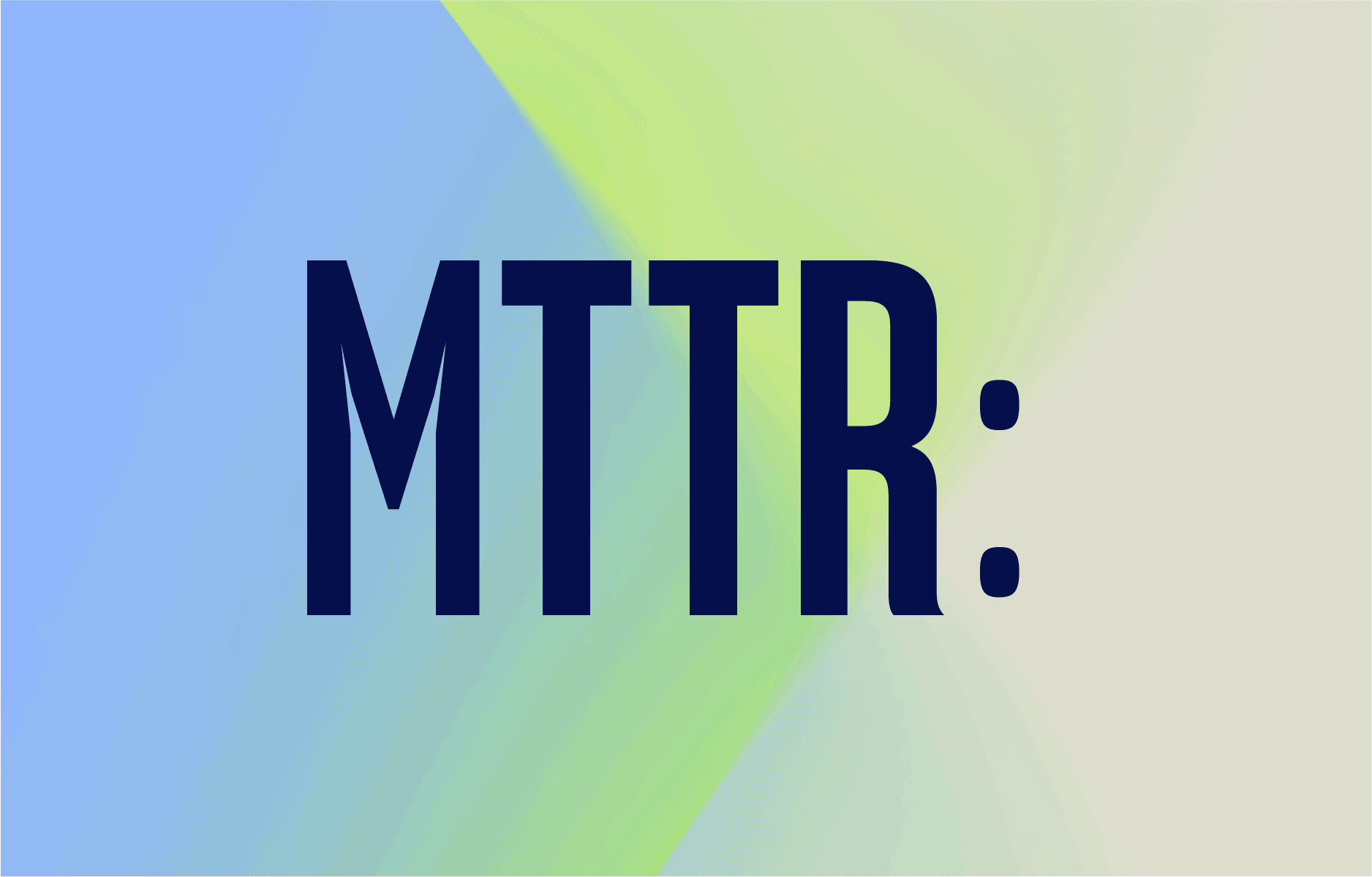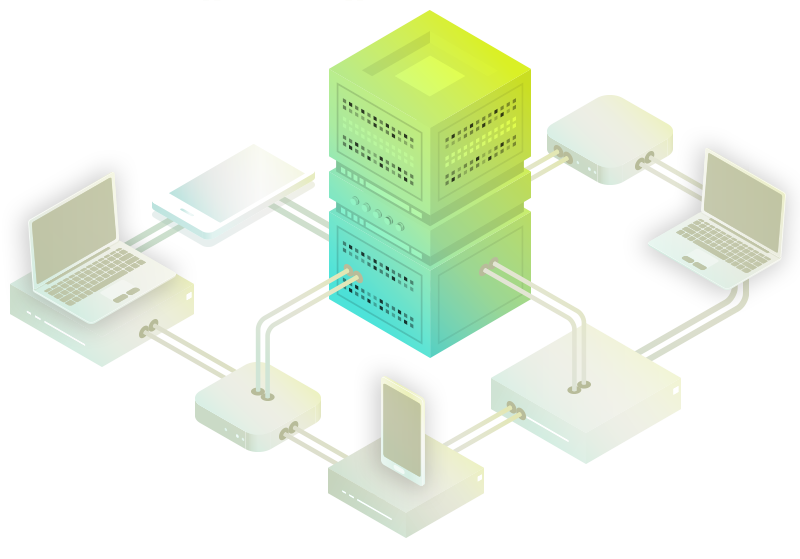 Solutions for every industry
One platform. Every Industry. LogicMonitor was built to handle the needs of every IT environment. As your business grows, LogicMonitor's observability platform can help you avoid growing pains and flourish. See how LogicMonitor can help with industires such as:
Education
Enhance the quality and reliability of digital learning environments to deliver a better experience for students and faculty across the globe.
State and Local Government
Prioritize infrastructure modernization and back-end process automation to fast-track digital transformation.
Financial Services
Drive agility and innovation for your business by delivering high-performing digital experiences with LogicMonitor's unified, cloud-first platform.
Health and Life Sciences
Improve healthcare efficiency by streamlining IT to ensure availability and improve uptime with LogicMonitor's advanced monitoring platform.
Manufacturing
Manage IT and OT holistically to drive innovation and change for your business with LogicMonitor's unified observability platform.
Retail
Pivot to e-commerce and optimize LogicMonitor's unified observability platform for AI-driven operations and inventory management to enhance user experience.
Software Companies
Software companies can drive rapid change and continuous innovation with LogicMonitor's unified observability platform.
Trusted by:
See how we stack up
LogicMonitor has been a homerun!
LogicMonitor is great for organizations needing to get better visibility into their IT Operations and those needing to reduce workloads so that their IT teams can focus on more strategic projects.
Jul 01, 2022
LogicMonitor: Highly Recommended
LogicMonitor has well-developed out-of-the-box alert thresholds and very effective and flexible notification delivery options
Jun 28, 2022
Using LogicMonitor as a Non-MSP
We've recently started to integrate the LM Logs and Configuration monitoring into our system. This has drastically helped in reducing troubleshooting time for issues.
May 17, 2021
LogicMonitor is one of the best monitoring tool I have ever deployed.
LogicMonitor support is very good. Their response time is fast and we didn't have any issues.
Sep 10, 2020
The Lowdown on LM
[LogicMonitor is] great for keeping an eye on infrastructure at a small scale (office-wide) or large scale (planet-wide).
Dec 18, 2020
LogicMonitor will become your Ops Team process improvement tool
We are a managed services IT staff and use LogicMonitor to support our clients and our own infrastructure. We sell monitoring as a service and Logic Monitor serves a critical role in that service.
Dec 14, 2020
LogicMonitor is Time Saving Magic!
We implemented LogicMonitor to gather more information regarding our servers and appliances with far less configuration compared to previous laborious and custom solutions.
Dec 13, 2020
Second time LogicMonitor customer
LogicMonitor gives us a single pane of glass to view all of our infrastructures; from legacy hardware to bleeding-edge cloud resources. LogicMonitor also provides excellent default thresholds and alerting behavior, giving us huge gains in time for resolution compared to our previous toolset.
Dec 11, 2020
LogicMonitor is how monitoring should be.
The ability to customize reports and dashboards is key as an MSP, because we can present custom tailored dashboards to our customers on request.
Dec 10, 2020
LogicMonitor the Network Monitoring Tool You've been Searching for!
The application is integrated with our ticketing system and allows us to quickly respond to alerts. It also allows for two way communication between our ticketing system and Logic Monitor.
Dec 10, 2020