LogicMonitor for Software
Software companies can drive rapid change and continuous innovation with LogicMonitor's unified observability platform.
Software industry: IT trends, challenges and solutions at LogicMonitor
Eliminate information silos and correlate signals between ITOps & DevOps to speed up execution of digital transformation initiatives.
We've found LogicMonitor to be an extremely user-friendly monitoring solution. It makes the configuration that you are trying to achieve very clear and easy to understand. And it's the only solution available that provides the Kubernetes and containerization monitoring that we require. These features simply aren't available on other tools.

BALAJI JEEVA, CLOUD OPERATIONS HID GLOBAL
Drive innovation through consolidation and standardization of on-prem and cloud environments
LogicMonitor provides the comprehensive visibility software companies need into dynamic IT environments for networks, cloud, applications, servers, log data, and more. Data correlation provides insights for intelligent troubleshooting and predicting bottlenecks to scale IT investments and control operational costs for maximum enterprise productivity.
Rapid, automatic deployment and configuration for efficient monitoring
Get the answers you need to solve problems faster with LogicMonitor's fully automated platform. Our agentless collectors automatically discover, map, and set baselines for complex and distributed infrastructure in a matter of minutes. Put the manual configuration and expensive hardware behind you with monitoring built for the modern age.
Intelligently reduce MTTR with contextual analysis
Reduce your MTTR when service issues arise with unified logs and metrics workflow to provide contextual analysis across your IT environment.
Maximize uptime with log alerts built around historical data to prevent future impacts affecting customers. Uncover insights about your performance with full visibility into connected services powering your business applications.
ITOps and DevOps to partner in business modernization
LogicMonitor eliminates application and information silos between ITOps & DevOps and prevents context switching with a single view of application services, performance, and infrastructure. Execute and achieve digital transformation initiatives by empowering ITOps & DevOps teams to correlate signals across application and infrastructure with business outcomes.
Intelligent observability for modern applications
Software companies can gather, track, trace and measure application performance across hybrid and multi-cloud architectures. Optimize user experience, detect application latency and identify bottlenecks to resolve issues faster, maximize application resiliency and eliminate application silos – delivered via LogicMonitor's Unified Observability Platform.
Secure by design
LogicMonitor's platform is secure. The following are just some of thernways LogicMonitor ensures user and systems security:
Secure architecture
RBAC, 2FA, Encryption of data in transit and at rest
Secure data collection
Only outbound comms allowed from LM Collector, data encrypted with TLS, LM Collectors securely locked to your environment.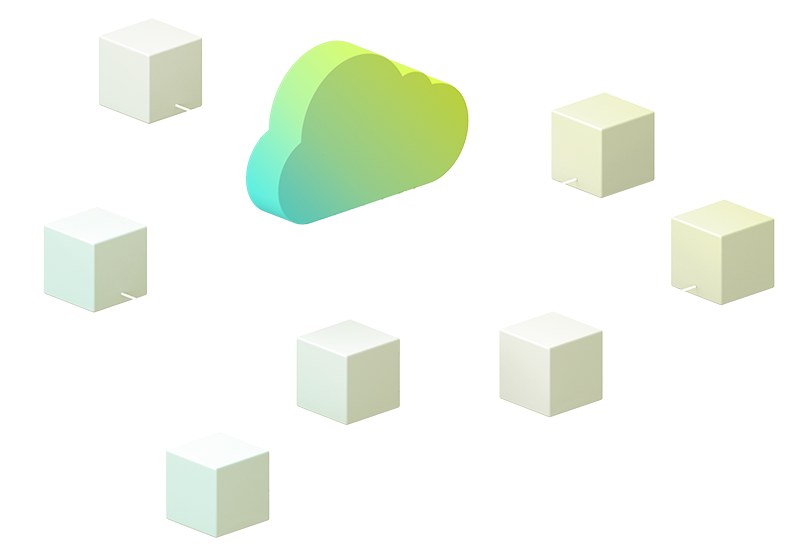 Secure operations
Collectors based on hardened Linux with perimeter and host-based IPS, operated out of top tier DCs and AWS regions, all with top security measures in place.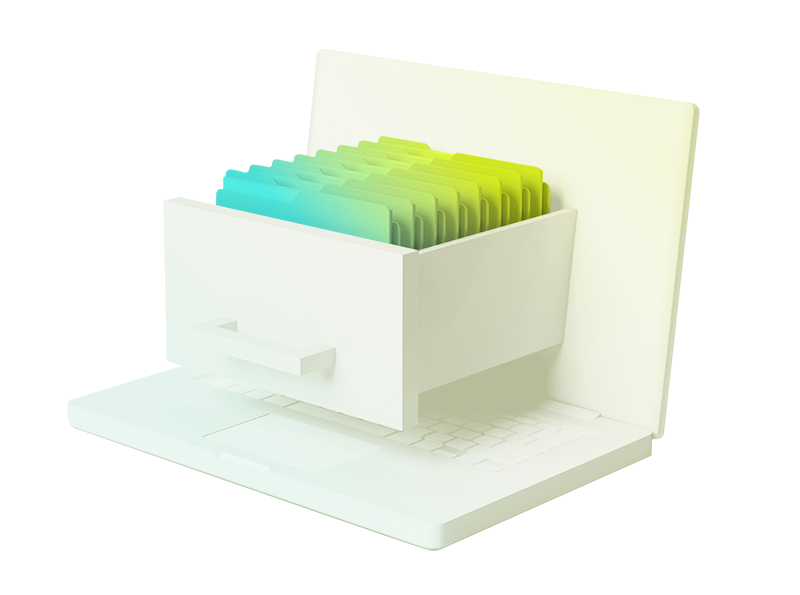 Secure practices
Minimal personal data stored, device access credentials stored in memory and never written to disk, salted one way hashes used in place of user passwords.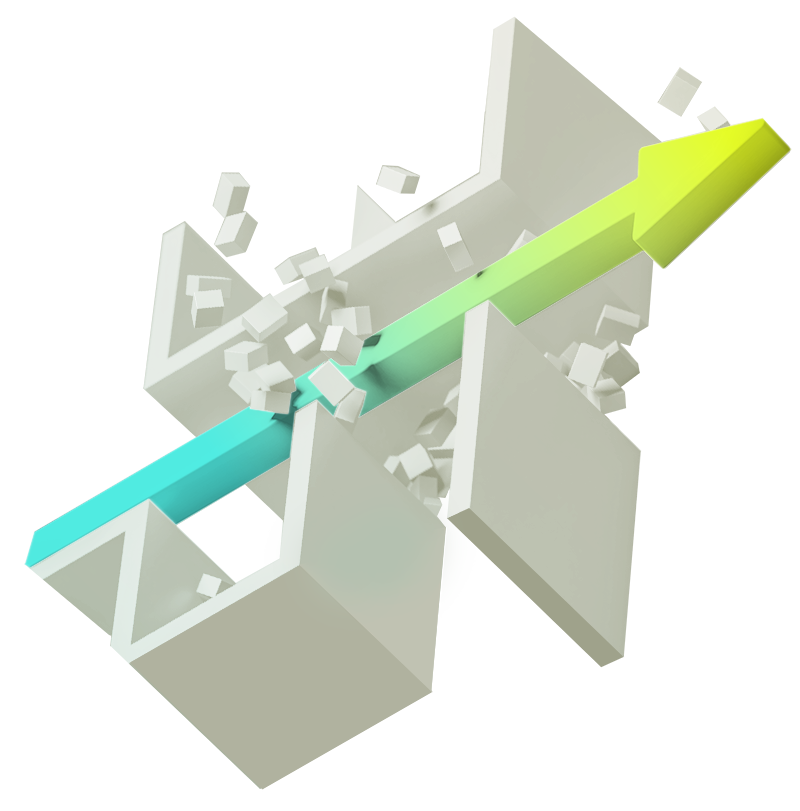 Secure standards
Constant penetration testing ensures maximum security, SOC2 validates our controls for security, high availability and confidentiality.
Trusted by:

LogicMonitor has given us the power of full-stack observability and the ease of a SaaS product. We've got a set of dashboards that are focused on specific products and tell us everything that we need to know.

AL HEPWORTH, SENIOR DIRECTOR OF ENGINEERING PEACH
Single pane of glass for IT and OT
LogicMonitor marries visibility into your traditional and cloud workloads with your IOT and production systems to allow you to troubleshoot and optimize the system as a whole.
Extensive breadth of coverage across on-prem, cloud and containers
2,500+ integrations
Rapid release cycle
350+ new or updated data sources released last year
Simplified extensibility into IOT
LM Exchange offers a library of integrations to bring you out-of-the-box monitoring for networking devices, applications, databases and services
A centralized view of integrations available in LogicMonitor's global repository
Custom monitoring templates with rapid protyping capabilities
AIOps to forecast and identify anomalies
Intelligently detect service-impacting signals from noise, making signals more actionable
Ensure the right team members are informed via SMS, email, chat or ITSM integrations
Identify the root cause of an outage and put an end to alert storms