Customer Obsession is in our DNA
We empower businesses on their journey to make IT systems work like a dream, not a drag. See what real users have to say about the LogicMonitor platform as they create extraordinary experiences for their fellow employees and end-users.
Recognized for Excellence





Rated "Excellent" and an "Editor's Choice" by PCMag

The highest NetPromoter score of any IT Infrastructure Management provider at 95% satisfaction.
4.5/5 rating from Gartner Peer Insights and Customer Satisfaction leader on G2
We believe in making millions of employees and customers happier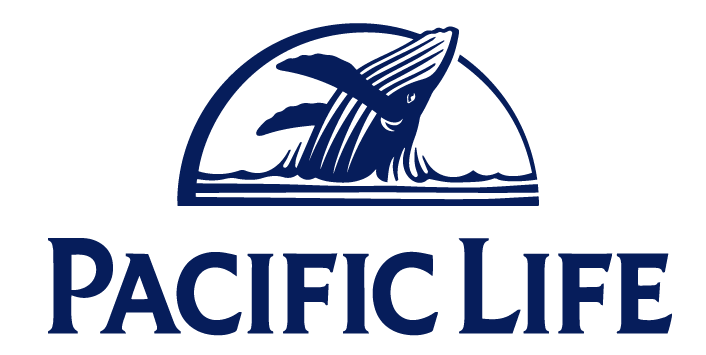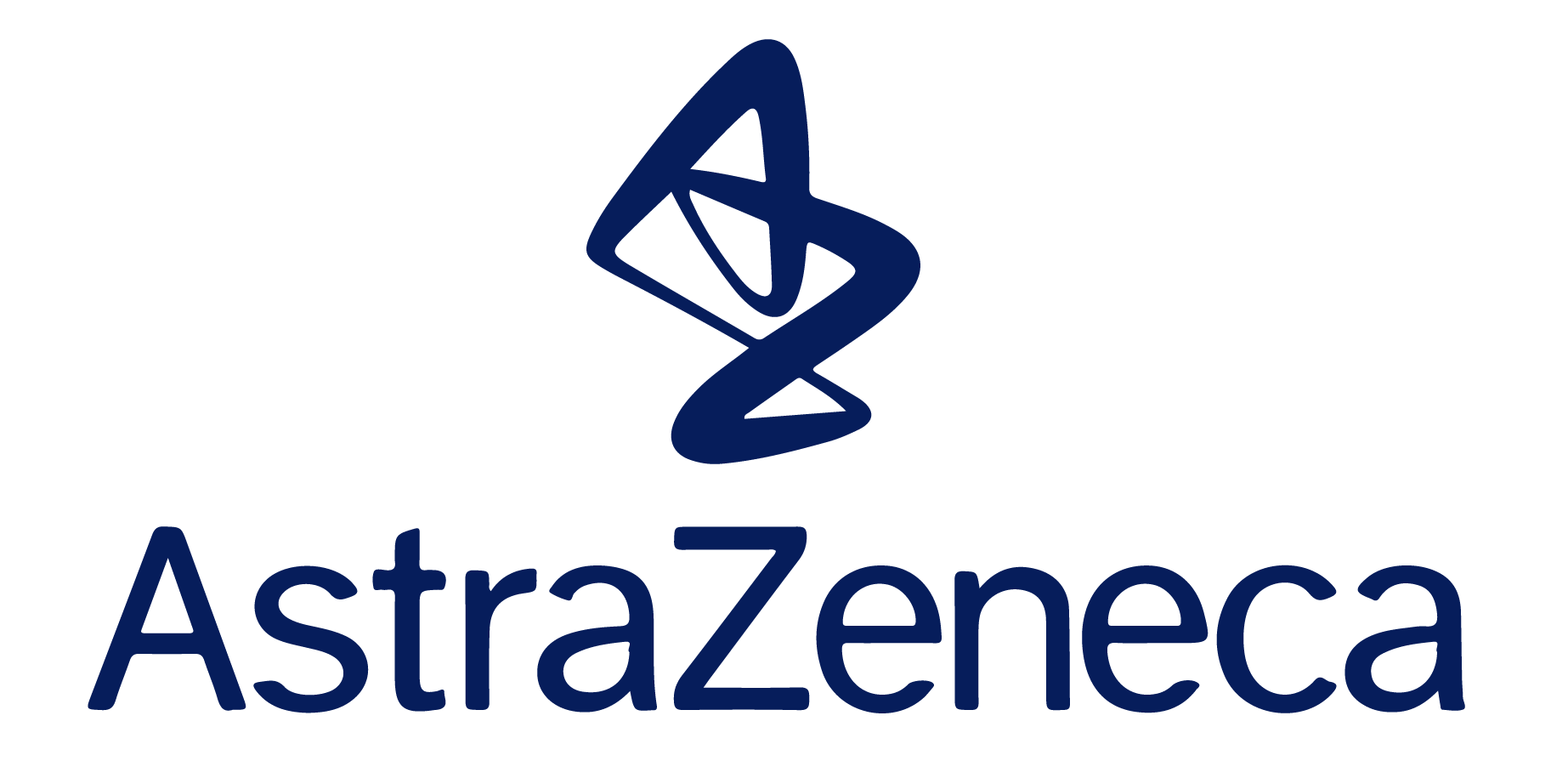 Expertise
Our experts are dedicated to helping you meet your goals and demonstrating business value.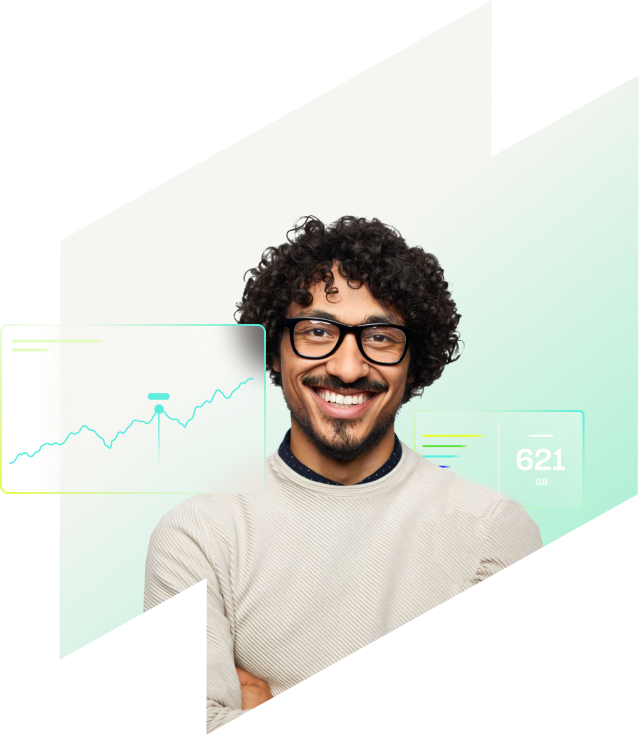 Expertise
Our 98% customer satisfaction rate says it all. Our Customer Success Managers are dedicated partners, in it for the long haul.
Training and Certification
LM Academy offers live training and certification programs so you can fine-tune your expertise and confidently achieve your goals.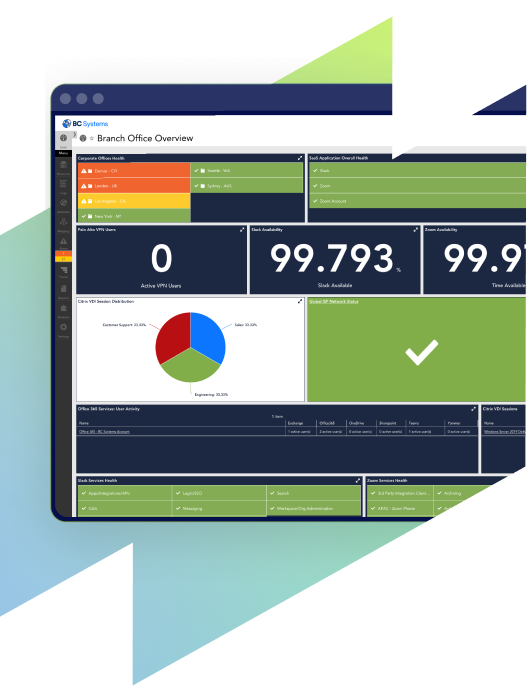 Professional Services
Demonstrating time-to-value is critical to your success. Enterprises that engage our Services team experienced a 41% higher usage rate.
Shine a spotlight on your success
The Inner Circle is a community of LogicMonitor customers who have exclusive access to opportunities that demonstrate their IT expertise. Join today to grow both your personal and company brand, enhance your visibility across multiple channels, and have your voice heard!
LogicMonitor Partner Network
Whether it's migrating to the cloud, managing devices and servers, or executing disaster recovery as a service, partners bring technical and implementation expertise to clients day in and day out. So why not let LogicMonitor provide a few additional tools, tips, and free resources to help you take your business to the next level? No matter which type of partner you are, LogicMonitor is here to help.
See how LogicMonitor beats the competition
Comparing different monitoring vendors? See why LogicMonitor is the obvious choice.
Our customers say it best
Simple Effective Event Log and Resource Monitoring/Alerting tool
LogicMonitor is used by our organization to actively monitor servers and cloud infrastructure for both events and resource utilization. Our main objective is to use the tool to detect and alert IT staff of anomalies or other potential downtime that could impact our customers and employees. LogicMonitor is currently deployed to key infrastructures such as VM hosts, domain controllers, critical servers, and Azure resources such as VMs, Frontdoor, Kubernetes, etc.
Nov 21, 2022
LogicMonitor has been a homerun!
LogicMonitor is great for organizations needing to get better visibility into their IT Operations and those needing to reduce workloads so that their IT teams can focus on more strategic projects.
Jul 01, 2022
LogicMonitor: Highly Recommended
LogicMonitor has well-developed out-of-the-box alert thresholds and very effective and flexible notification delivery options
Jun 28, 2022