Customer Obsession is in our DNA
Over 2,000 customers trust LogicMonitor as their partner in unified observability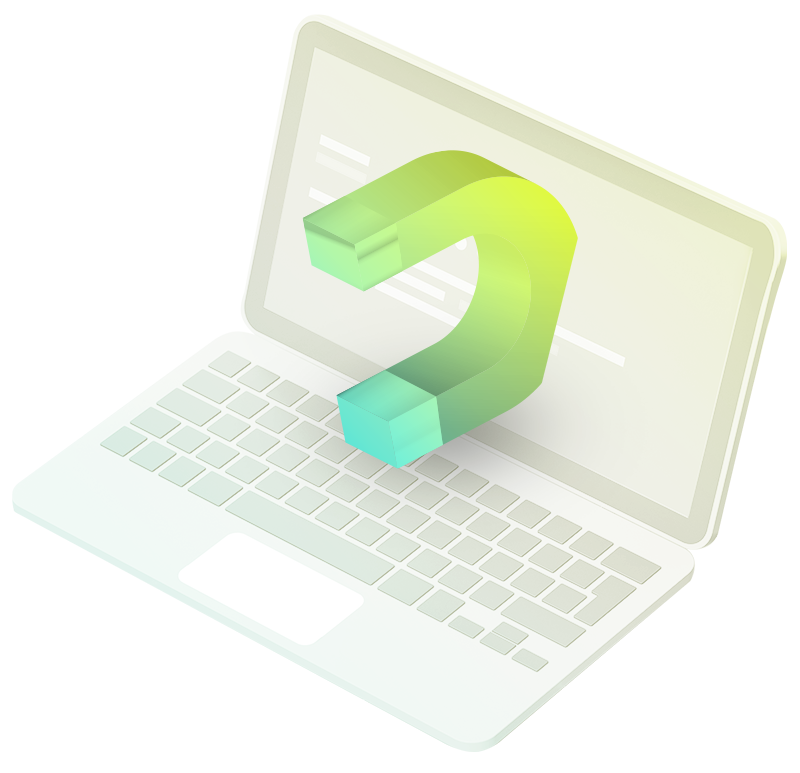 Don't settle for less
See why your peers give LogicMonitor the top rating for Customer Satisfaction on G2's Enterprise, Cloud, and Network Monitoring Grid.
Our customers say it best:
Using LogicMonitor as a Non-MSP
We've recently started to integrate the LM Logs and Configuration monitoring into our system. This has drastically helped in reducing troubleshooting time for issues.
May 17, 2021
Best performance monitoring tool
It has both real-time and historical performance data for server CPU, memory, disk I/O, and network usages, all displayed in beautiful graphs. Very convenient for performance troubleshooting or determining whether a device is over or underused.
May 14, 2021
LogicMonitor is one of the best monitoring tool I have ever deployed.
LogicMonitor support is very good. Their response time is fast and we didn't have any issues.
Sep 10, 2020
LM Review
Well suited where an organisation wishes to have a unified view of hardware stats and software stats… single monitoring window.
Dec 30, 2020
The Lowdown on LM
[LogicMonitor is] great for keeping an eye on infrastructure at a small scale (office-wide) or large scale (planet-wide).
Dec 18, 2020
LogicMonitor will become your Ops Team process improvement tool
We are a managed services IT staff and use LogicMonitor to support our clients and our own infrastructure. We sell monitoring as a service and Logic Monitor serves a critical role in that service.
Dec 14, 2020
LogicMonitor is Time Saving Magic!
We implemented LogicMonitor to gather more information regarding our servers and appliances with far less configuration compared to previous laborious and custom solutions.
Dec 13, 2020
Second time LogicMonitor customer
LogicMonitor gives us a single pane of glass to view all of our infrastructures; from legacy hardware to bleeding-edge cloud resources. LogicMonitor also provides excellent default thresholds and alerting behavior, giving us huge gains in time for resolution compared to our previous toolset.
Dec 11, 2020
LogicMonitor is how monitoring should be.
The ability to customize reports and dashboards is key as an MSP, because we can present custom tailored dashboards to our customers on request.
Dec 10, 2020
LogicMonitor the Network Monitoring Tool You've been Searching for!
The application is integrated with our ticketing system and allows us to quickly respond to alerts. It also allows for two way communication between our ticketing system and Logic Monitor.
Dec 10, 2020
Trusted by:
Expertise
Our experts are dedicated to helping you meet your goals and demonstrating business value.
Expertise
Our 98% customer satisfaction rate says it all. Our Customer Success Managers are dedicated partners, in it for the long haul.
Training and Certification
LM Academy offers live training and certification programs so you can fine-tune your expertise and confidently achieve your goals.
Professional Services
Demonstrating time-to-value is critical to your success. Enterprises that engage our Services team experienced a 41% higher usage rate.
Ambassador Program
Don't keep your expertise quiet. Our Ambassador program brings observability professionals together for networking, thought leadership opportunities, and access to VIP programs. Join today!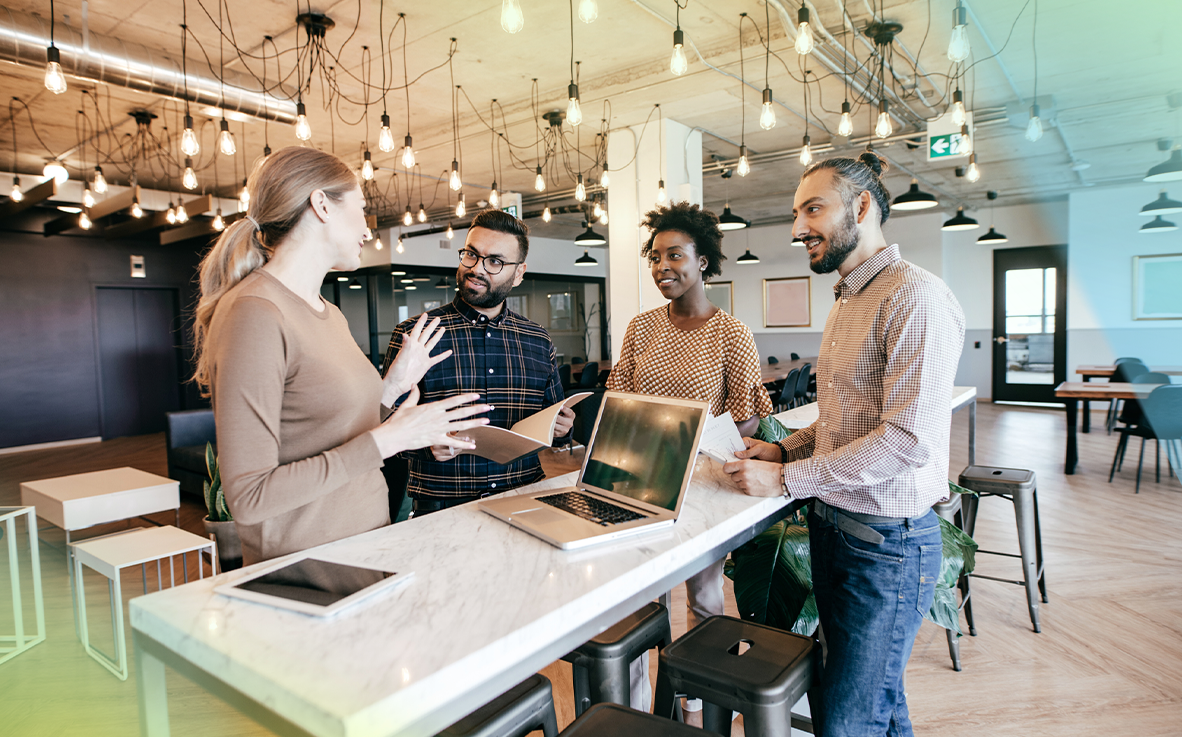 LogicMonitor Partner Network
Whether it's migrating to the cloud, managing devices and servers, or executing disaster recovery as a service, partners bring technical and implementation expertise to clients day in and day out. So why not let LogicMonitor provide a few additional tools, tips, and free resources to help you take your business to the next level? No matter which type of partner you are, LogicMonitor is here to help.
Sign up for the customer newsletter
We love useful product tips and we love being up to date with upcoming events, that's why we send out a dedicated customer newsletter every month with everything you need to know to be in the know. Our newsletter is thoughtfully curated by us for you – our customers. You can expect to hear about product updates and releases, relevant IT industry news, as well as LogicMonitor hosted events.