It's Time For Modern Monitoring
Discover why 80%+ of our customers have come from SolarWinds due to a lack of single-pane-of-glass visibility, alert fatigue, missing context in alerts, and problems with monitoring their growing presence in the cloud.
THIRD-PARTY REPORT
See how LogicMonitor stacks up
LogicMonitor, Datadog, SolarWinds, PRTG and other vendors stack up in this comprehensive report by G2. This third-party comparison of network monitoring software is based on real customer reviews and dives into customer satisfaction ratings.
It takes an order of magnitude less time to implement and administer versus other products such as SolarWinds.
Director
Enterprise Financial Services Company
Top five Benefits of LogicMonitor over SolarWinds
(That aren't the SolarWinds hack)
Onboard faster
LogicMonitor's Effortless onboarding comprehensively collects data from device to cloud, so you can get up and running in as little as 1 hour.
SolarWinds is reliant on a partner model for lengthy setup and configuration and external third parties for full Professional Services coverage
Easy Public Cloud setup
LogicMonitor comes standard with a powerful, three-step setup wizard for achieving executive-level dashboards and deep-diving technical insights for AWS, GCP, VMware, and Microsoft Azure.
SolarWinds has no out-of-box monitoring for public cloud and limited coverage once cloud instances are created
Better Alerting
LogicMonitor features greater alerting coverage, providing visibility and control with pre-configured alert thresholds and alert severities.
Some SolarWinds alerts require extra configuration, separate software installations, or information that you may need to request from other departments
Visibility & coverage
With vendor-agnostic monitoring; gain full-stack visibility into thousands of out-of-the-box technologies and decrease manual bandwidth by 75% coming from legacy tools.
SolarWinds has gaps in coverage and outdated features due to painful, manual upgrades
Agentless deployments increase ROI fast
Unified, agentless technology adds next to no weight to your IT infrastructure. Experience 4x ROI (within your first 6 months)
The SNMP/agent model used at SolarWinds results in weak support for upkeep and care
LogicMonitor vs. the competition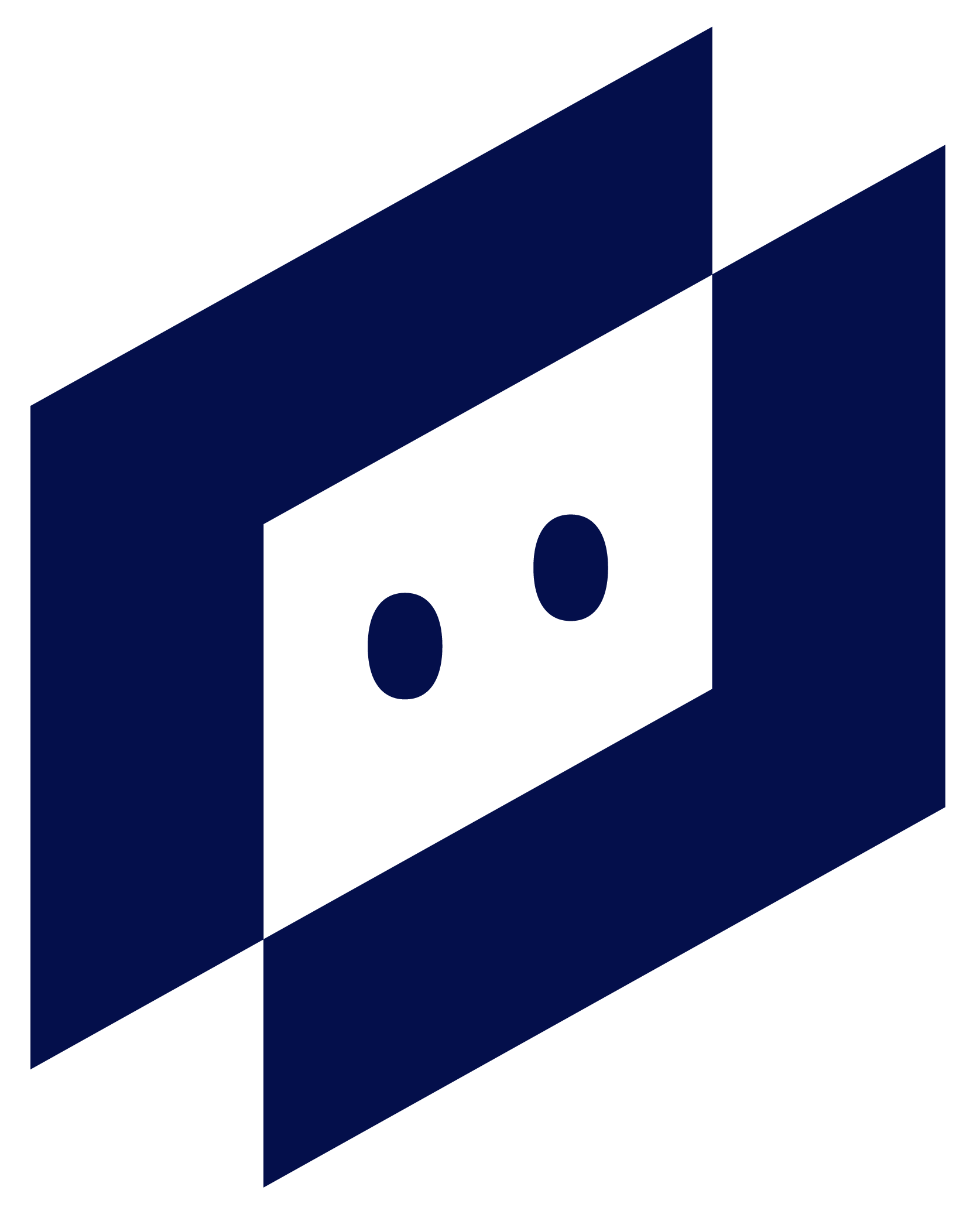 Legacy vendors
e.g. SolarWinds, CA Broadcom
Point solution
vendors
e.g. Nagios, ScienceLogic
Cloud-focused
vendors
e.g. Datadog, Splunk
Application microservices
Log analysis
Cloud infrastructure & Saas applications
Container & pods
Single set of APIs
Single role-based access control
Single data platform and visualization
Network devices
On-premise servers
Storage
Virtual machines
Automated onboarding
Prebuilt integrations
API-based data collection
Customizable dashboards
Data discovery and analysis
Open collection
Data de-silozation
Data management
Cloud provider health
Resource and performance inventory
Spend data monitoring
Cost monitoring and chargebacks
ROI Analysis
ML-based anomaly detection
Intelligent alerting
Guided troubleshooting
Context-based view

Automated key processes
Remaining secure
Delivering responsive support
Secure by design... Unlike the other guy.
LogicMonitor's platform is secure. The following are just some of thernways LogicMonitor ensures user and systems security:
Secure architecture
RBAC, 2FA, Encryption of data in transit and at rest
Secure data collection
Only outbound comms allowed from LM Collector, data encrypted with TLS, LM Collectors securely locked to your environment.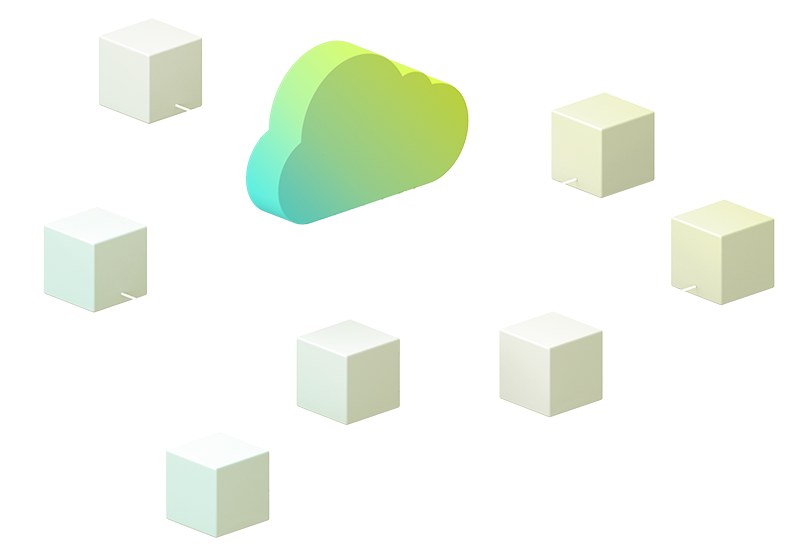 Secure operations
Collectors based on hardened Linux with perimeter and host-based IPS, operated out of top tier DCs and AWS regions, all with top security measures in place.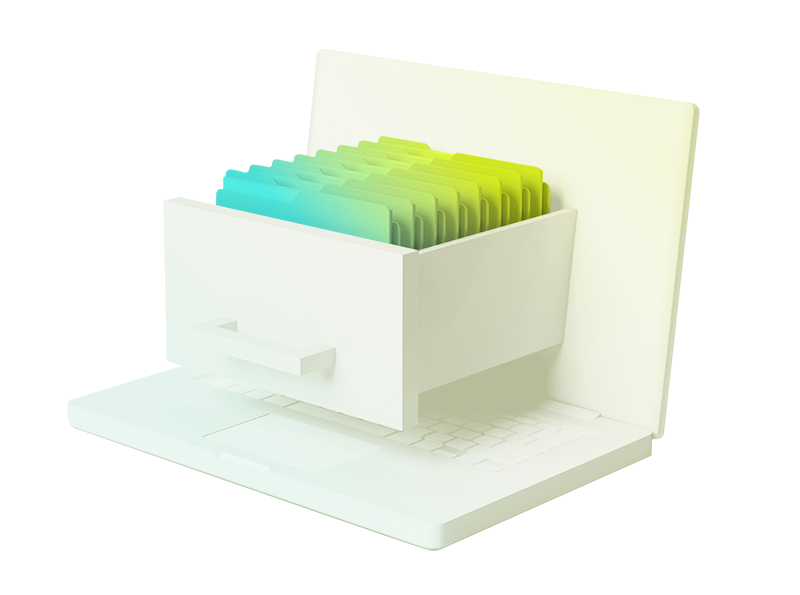 Secure practices
Minimal personal data stored, device access credentials stored in memory and never written to disk, salted one way hashes used in place of user passwords.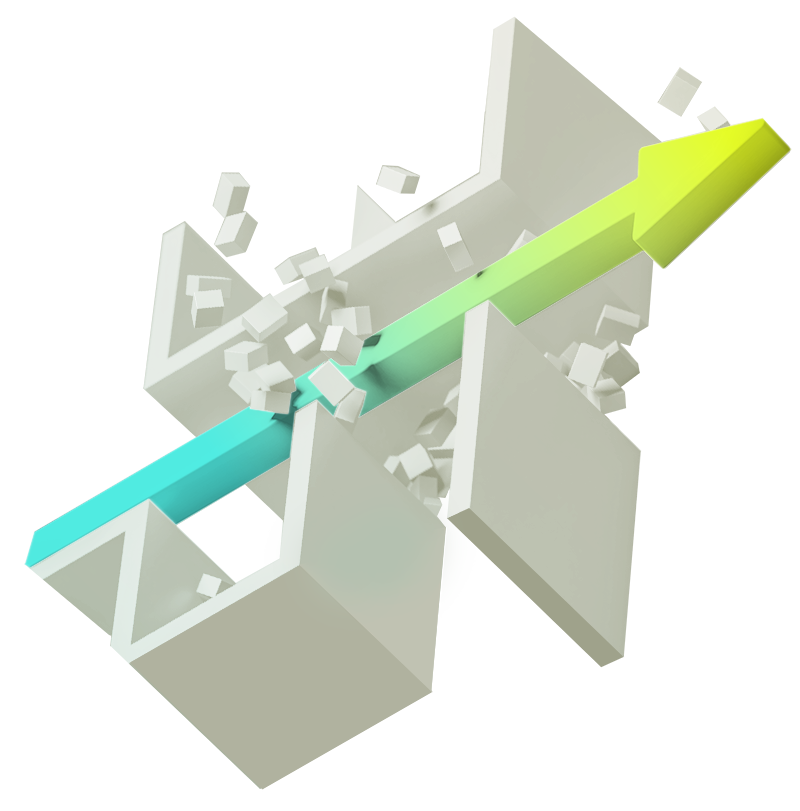 Secure standards
Constant penetration testing ensures maximum security, SOC2 validates our controls for security, high availability and confidentiality.
Trusted by 2,000+ companies
Our customers say it best
Simple Effective Event Log and Resource Monitoring/Alerting tool
LogicMonitor is used by our organization to actively monitor servers and cloud infrastructure for both events and resource utilization. Our main objective is to use the tool to detect and alert IT staff of anomalies or other potential downtime that could impact our customers and employees. LogicMonitor is currently deployed to key infrastructures such as VM hosts, domain controllers, critical servers, and Azure resources such as VMs, Frontdoor, Kubernetes, etc.
Nov 21, 2022
LogicMonitor has been a homerun!
LogicMonitor is great for organizations needing to get better visibility into their IT Operations and those needing to reduce workloads so that their IT teams can focus on more strategic projects.
Jul 01, 2022
LogicMonitor: Highly Recommended
LogicMonitor replaced the others because it provides better value for us: it is more effective, reliable and efficient at delivering functionality.
Jun 28, 2022
Using LogicMonitor as a Non-MSP
LogicMonitor's licensing is per device instead of SolarWinds per interface. This means a switch only needs one license compared to SolarWinds licensing per port on the switch. SolarWind's GUI is old and not very intuitive to new users. Setting up users in LogicMonitor is super easy and the use of roles makes managing permissions simple.
May 17, 2021
LogicMonitor is one of the best monitoring tool I have ever deployed.
LogicMonitor support is very good. Their response time is fast and we didn't have any issues.
Sep 10, 2020
The Lowdown on LM
[LogicMonitor is] great for keeping an eye on infrastructure at a small scale (office-wide) or large scale (planet-wide).
Dec 18, 2020
LogicMonitor will become your Ops Team process improvement tool
We are a managed services IT staff and use LogicMonitor to support our clients and our own infrastructure. We sell monitoring as a service and Logic Monitor serves a critical role in that service.
Dec 14, 2020
LogicMonitor is Time Saving Magic!
Hands down the best support we have received from any vendor. Same top tier experience at any time of the day whether it is a simple question or a complex issue. They listen to feedback and do their best to implement feedback on problems that are discovered. Support is always providing references and material to learn more about what you are asking in a non-condescending manner which is appreciative.
Dec 13, 2020
Second time LogicMonitor customer
LogicMonitor's onboarding process is smooth. Typically you would have an engagement with professional services to walk through the tool and have assistance onboarding select devices. The support portal has excellent documentation on adding third party environments like AWS and Azure into the platform. Additionally, the ability to setup NetScans to automatically enroll devices is welcome.
Dec 11, 2020
LogicMonitor is how monitoring should be.
There are few scenarios where LogicMonitor is not the right choice as a monitoring platform; in fact I cannot think of any where LogicMonitor was the issue.
Dec 10, 2020
One platform for unified observability
FAQ
Is LogicMonitor agent-based or agentless?

LogicMonitor uses an agentless collector to gather data for connected devices. No physical equipment necessary!

How is infrastructure data collected?

Infrastructure data is gathered via Collectors, which are small nodes used to grab the defined metrics within a device.

Can I monitor more than one cloud provider simultaneously at LogicMonitor?

Companies often use multi-cloud environments to distribute computing resources and minimize the risk of downtime and data loss. LM Cloud applies a comprehensive monitoring strategy to overall cloud performance. It gives users real-time, data-driven insight into every potentially impactful component of their cloud deployment through three fundamental elements: cloud provider monitoring, resource performance monitoring, and detailed ROI analysis.

What cloud providers does LogicMonitor monitor?

LM Cloud's three component strategy (resource monitoring, cloud provider availability monitor, and ROI monitoring) does not depend on the cloud provider. Currently supported cloud services include Amazon Web Services, Microsoft Azure, and Google Cloud Platform, and SaaS apps such as Office 365, Salesforce, Zoom, or any supported by Atlassian Statuspage.io.

Is LM's AIOps really using AI?

Yes. LogicMonitor's AIOps goes beyond simple machine learning and pattern detection to learn and report based on individual relationships within each company's tech stack.

Which network monitoring tool is the best?

LogicMonitor's cloud-based observability platform is a leader for network monitoring, infrastructure monitoring, and beyond.