Database Monitoring
Comprehensively monitor all your databases in minutes. Autodiscovery means no scripts to install, no libraries to configure, and no need to figure out what to monitor. Monitor database performance and health side-by-side with the rest of your infrastructure.
Monitor database performance with turn-key integrations:
The best thing to happen to your databases since SQL
Optimize database performance with built-in monitoring, alerting, querying, and graphing for Oracle, MySQL, Microsoft SQL Server, MongoDB, Cassandra, PostgreSQL and more. To fully monitor most databases, all you need do is enter the hostname. That's it. LogicMonitor will discover the device type and database – as well as the storage devices, file systems, and interfaces it depends on.
Accelerate IT operations with database performance analysis
Gain visibility into infrastructure-level database issues
Monitor critical database metrics such as throughput, query execution performance, the number of active connections, buffer pool usage, threads running, and more
Put an end to alert fatigue with customizable alert thresholds, root cause analysis, and anomaly detection to ensure IT teams only receive alerts for issues that matter
Track the capacity of the database over time to plan for future resource allocations and prevent unexpected downtime
Rapidly troubleshoot database issues
LogicMonitor's dashboards, intelligent alerting, forecasting, and detailed reporting elevate visibility into database performance and application health
Rapidly identify deadlocks, bottlenecks, error rates, and more
Visualize relationships between these resources with topology maps that help to identify the root cause of a problem and streamline MTTR
Eliminate configuration overhead
Cloud-based, agentless, collectors automatically discover your IT infrastructure without manual configuration
Dashboards, alerting, and querying designed to help you maintain and optimize your database performance
Coverage for even the most complex infrastructure environments – whether resources are on-premises, spread across multiple data centers, or in the cloud
Correlate database and infrastructure metrics
Not just a DBA tool, a comprehensive monitoring platform that spans databases, infrastructures, applications and buisness services. Get answers to questions like:
Is my database getting slower over time?
Am I in danger of transaction wraparound?
What is the cache hit rate? DB disk reads per second?
How close am I to the maximum connections?
Why did my disk activity increase after the last release?
Read our reviews
Simple Effective Event Log and Resource Monitoring/Alerting tool
LogicMonitor is used by our organization to actively monitor servers and cloud infrastructure for both events and resource utilization. Our main objective is to use the tool to detect and alert IT staff of anomalies or other potential downtime that could impact our customers and employees. LogicMonitor is currently deployed to key infrastructures such as VM hosts, domain controllers, critical servers, and Azure resources such as VMs, Frontdoor, Kubernetes, etc.
Nov 21, 2022
LogicMonitor has been a homerun!
LogicMonitor is great for organizations needing to get better visibility into their IT Operations and those needing to reduce workloads so that their IT teams can focus on more strategic projects.
Jul 01, 2022
LogicMonitor: Highly Recommended
LogicMonitor replaced the others because it provides better value for us: it is more effective, reliable and efficient at delivering functionality.
Jun 28, 2022
Using LogicMonitor as a Non-MSP
LogicMonitor's licensing is per device instead of SolarWinds per interface. This means a switch only needs one license compared to SolarWinds licensing per port on the switch. SolarWind's GUI is old and not very intuitive to new users. Setting up users in LogicMonitor is super easy and the use of roles makes managing permissions simple.
May 17, 2021
LogicMonitor is one of the best monitoring tool I have ever deployed.
LogicMonitor support is very good. Their response time is fast and we didn't have any issues.
Sep 10, 2020
The Lowdown on LM
[LogicMonitor is] great for keeping an eye on infrastructure at a small scale (office-wide) or large scale (planet-wide).
Dec 18, 2020
LogicMonitor will become your Ops Team process improvement tool
We are a managed services IT staff and use LogicMonitor to support our clients and our own infrastructure. We sell monitoring as a service and Logic Monitor serves a critical role in that service.
Dec 14, 2020
LogicMonitor is Time Saving Magic!
Hands down the best support we have received from any vendor. Same top tier experience at any time of the day whether it is a simple question or a complex issue. They listen to feedback and do their best to implement feedback on problems that are discovered. Support is always providing references and material to learn more about what you are asking in a non-condescending manner which is appreciative.
Dec 13, 2020
Second time LogicMonitor customer
LogicMonitor's onboarding process is smooth. Typically you would have an engagement with professional services to walk through the tool and have assistance onboarding select devices. The support portal has excellent documentation on adding third party environments like AWS and Azure into the platform. Additionally, the ability to setup NetScans to automatically enroll devices is welcome.
Dec 11, 2020
LogicMonitor is how monitoring should be.
There are few scenarios where LogicMonitor is not the right choice as a monitoring platform; in fact I cannot think of any where LogicMonitor was the issue.
Dec 10, 2020
The only limit to our database coverage is your imagination
Extensibility your way. Our JDBC templates and/ or scripted data collection capabilities include:
Native JDBC Collection
Single Query Performance
Single Query Success
Single Query Parsing
Custom SQL Queries using queries as instance names
Scripted JDBC Collection (Groovy, PowerShell)
Perfmon (MS SQL)
The collector can be extended with custom JDBC drivers in order to provide connectivity to database solutions
Use a ConfigSource to "Poll Now" for a specific query
Trusted by:
Accelerate IT operations with machine learning and AI
LogicMonitor's Early Warning System (AIOps) will detect the warning signs and symptoms that precede issues, such as patterns or anomalies in alerts or performance data, and warn users accordingly. These early warnings will trigger actions, such as integrations and custom scripts, to prevent issue occurrence. This Early Warning System will help enterprises avoid outages by warning users sooner, saving them time, money, and avoiding negative impact on their brands.
All your cloud are belong to us
Maximize your investment in AWS, Azure, and GCP with real-time visibility into the health and performance of your cloud deployment. Get started with lightweight, agentless monitoring and powerful AIOps features.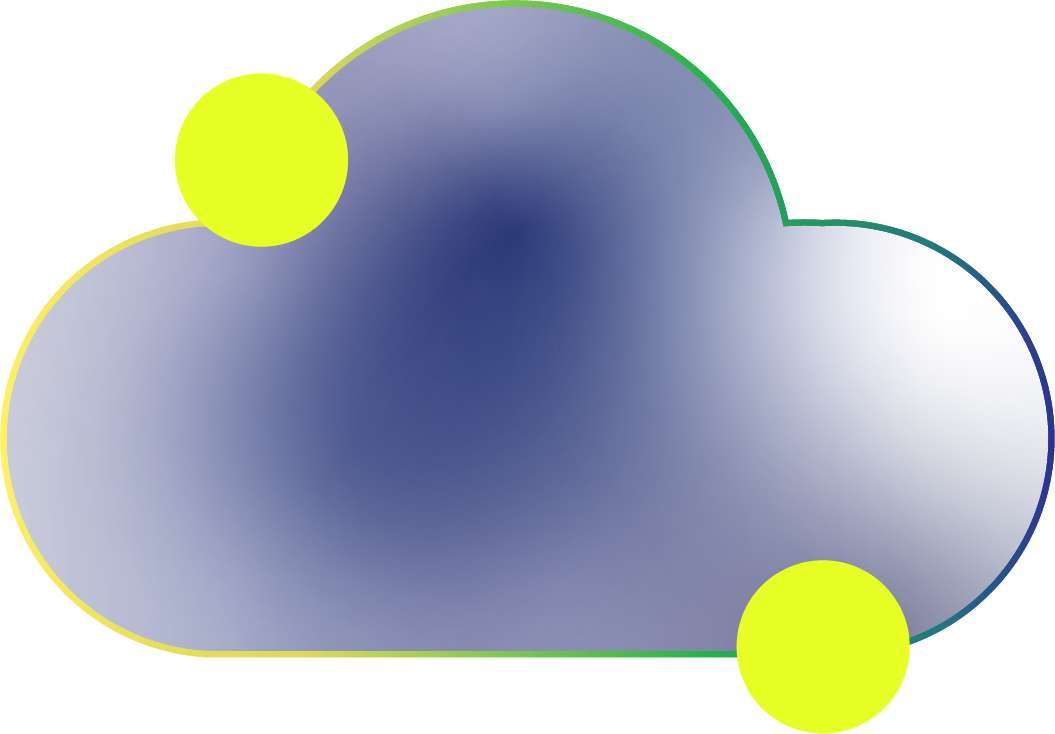 Extend your hybrid infrastructure
Gain full-stack observability across cloud, on-premises, and hybrid environments with cloud-based infrastructure monitoring. Cut down your MTTR and make informed decisions with AI-powered intelligence for IT Operations.
Database monitoring FAQs
What is Database Monitoring?

Database monitoring is the tracking of database performance and resources in order to create and maintain a high performance and highly available application infrastructure. To carry out monitoring, data from each of these categories is analyzed in order to minimize, or ideally prevent, database outages or slowdowns.

Why is database monitoring important?

With the data and metrics, teams are provided with all the information they need to identify and solve any databases issues that impact application performance and are then able to set up high-performing databases.

How do you manage database performance?

Managing database performance involves many factors, from indexes and queries to servers and storage. You must be sure you're monitoring the right metrics, following best practices, and optimizing key functions across your DBMS infrastructure.

What categories does database monitoring include?

-Session details (current user connections and locks)
-Scheduled jobs
-Replication details
-Database performance (buffer, cache, connection, lock, and latch)

What is does DBA stand for?

DBA stands for database administrator.

What does JDBC stand for?

JDBC stands for Java Database Connectivity.