LogicMonitor vs Dynatrace: Which Observability Platform is Best?
LogicMonitor's unified observability platform is the only cloud-based, fully-automated hybrid infrastructure monitoring platform that scales alongside your enterprise business needs.
See how LogicMonitor stacks up
See how LogicMonitor, Datadog, Dynatrace, Sumo Logic and other top cloud infrastructure monitoring vendors stack up in this third-party comparison from G2, based on real customer reviews.
Trusted by: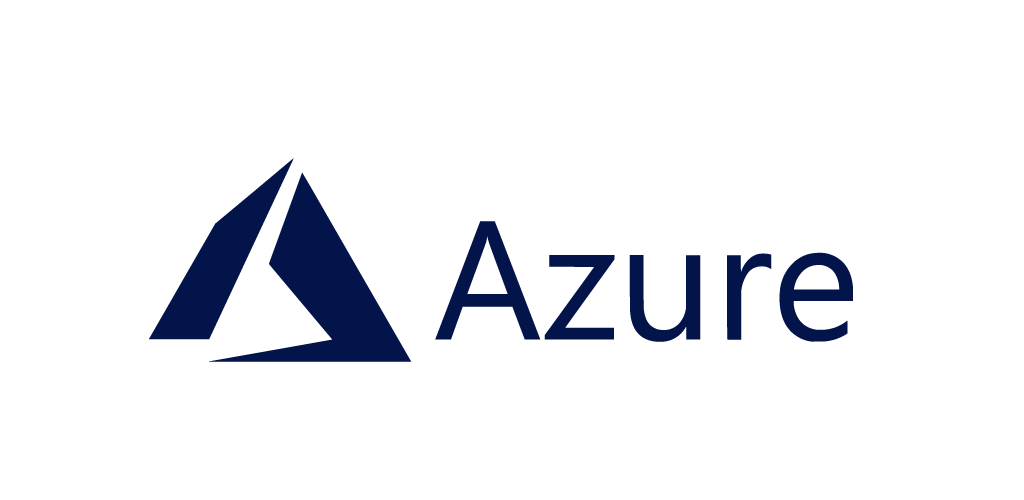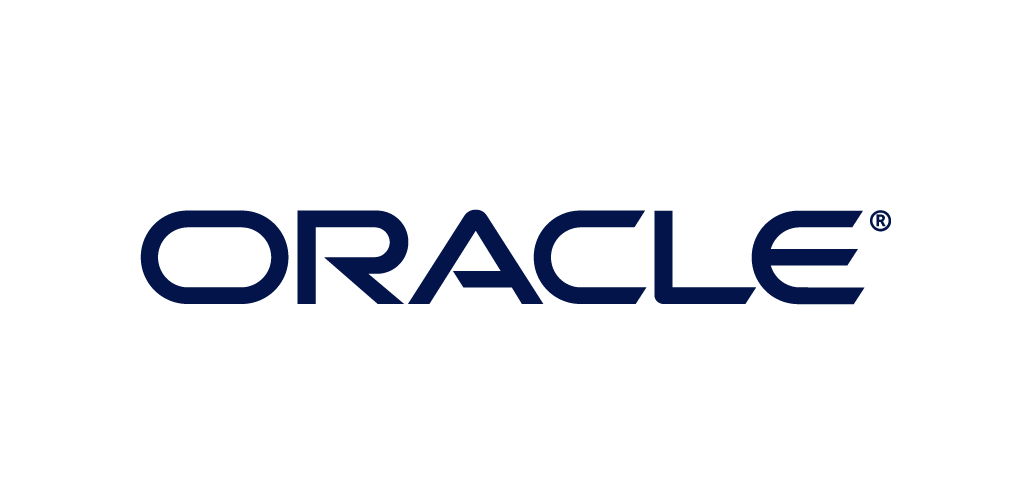 Four reasons enterprises choose LogicMonitor over Dynatrace
1.
Infrastructure and network monitoring support
LogicMonitor's SaaS-based infrastructure monitoring provides comprehensive visibility and correlation across dynamic IT infrastructure devices and resources. From data centers to public/private clouds; experience predictive insights and intelligent troubleshooting to scale, optimize costs, and innovate for maximum enterprise productivity.
Dynatrace offers limited depth into your infrastructure monitoring. They do not monitor your network or eccentric infrastructure devices.
2.
Intelligent log analysis at scale
LogicMonitor delivers intelligent log analysis with anomaly detection to proactively identify problems before disrupting hybrid and multi-cloud environments. Advanced root cause analysis via alerting provides context alongside infrastructure metrics to help troubleshoot with ease.
Dynatrace primarily tracks application performance, their log analytics lack maturity.
3.
Built for OpenTelemetry
LogicMonitor is 100% built on OpenTelemetry and OpenMetrics standards. LogicMonitor's OpenTelemetry auto-instrumentation support gathers application traces seamlessly with quick and simple implementation.
Dynatrace provides support for OpenTelemetry but was not built for it, OpenTelemetry is classified as an integration.
4.
Unified observability with LogicMonitor
LogicMonitor is your one-stop-shop for all monitoring needs. Correlate and contextualize metrics across your diverse IT landscape with metrics, logs, traces and powerful AIOps capabilities in one unified observability platform.
Dynatrace provides gaps in visibility due to its weak infrastructure, network, and log support due to primarily being an APM player.
Happily converted customers:


A superior Dynatrace alternative
Powerful metrics in a single platform
LogicMonitor is a single platform for ITOps and DevOps that eliminates data silos and tracks metrics that matter. While being 100% built on OpenTelemetry and OpenMetrics, LogicMonitor allows for a vendor-neutral approach to understand user experience and accelerate business transformation.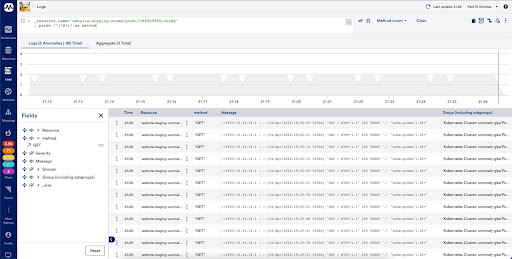 Log intelligence at scale
Log intelligence at scale – instant access to contextualized and correlated logs and metrics in a single, unified cloud-based platform. With tiered retention options, including unlimited retention, and hot storage to optimize data hygiene and internal compliance initiatives.
Gather application traces seamlessly
Gather application traces seamlessly with quick and simple implementation. Filter and highlight error occurrences or bottlenecks and transition to underlying resource performance for faster troubleshooting.
#1 in customer satisfaction
Our story starts with our customers. Rated #1 in support on TrustRadius and #1 in Customer Satisfaction on G2, we provide 24×7 live support with real technical engineers in your region. These engineers work as an extension of your team, enabling rapid results and providing a clear path to digital transformation.
We've found LogicMonitor to be an extremely user-friendly monitoring solution. And it's the only solution available that provides the Kubernetes and containerization monitoring that we require. These features simply aren't available on other tools.
BALAJI JEEVA
CLOUD OPERATIONS MANAGER, HID GLOBAL