LogicMonitor Platform Demo
Interested in the LogicMonitor platform? Watch this introduction to our SaaS based technology and see how we can level up your monitoring.
Fill out the form to watch now
See LogicMonitor in action.
Want to see how you can get the job done faster with a better monitoring solution? Join us for a platform tour where we'll walk through our agentless, SaaS-based solution, share how it works, and show you how to deploy and start monitoring in minutes.
Features covered include:
Platform Architecture
Dashboards and Widgets
Device, Service, and Website Monitoring
Topology Mapping
Alert Tuning and Management
Reporting
Settings and Platform Administration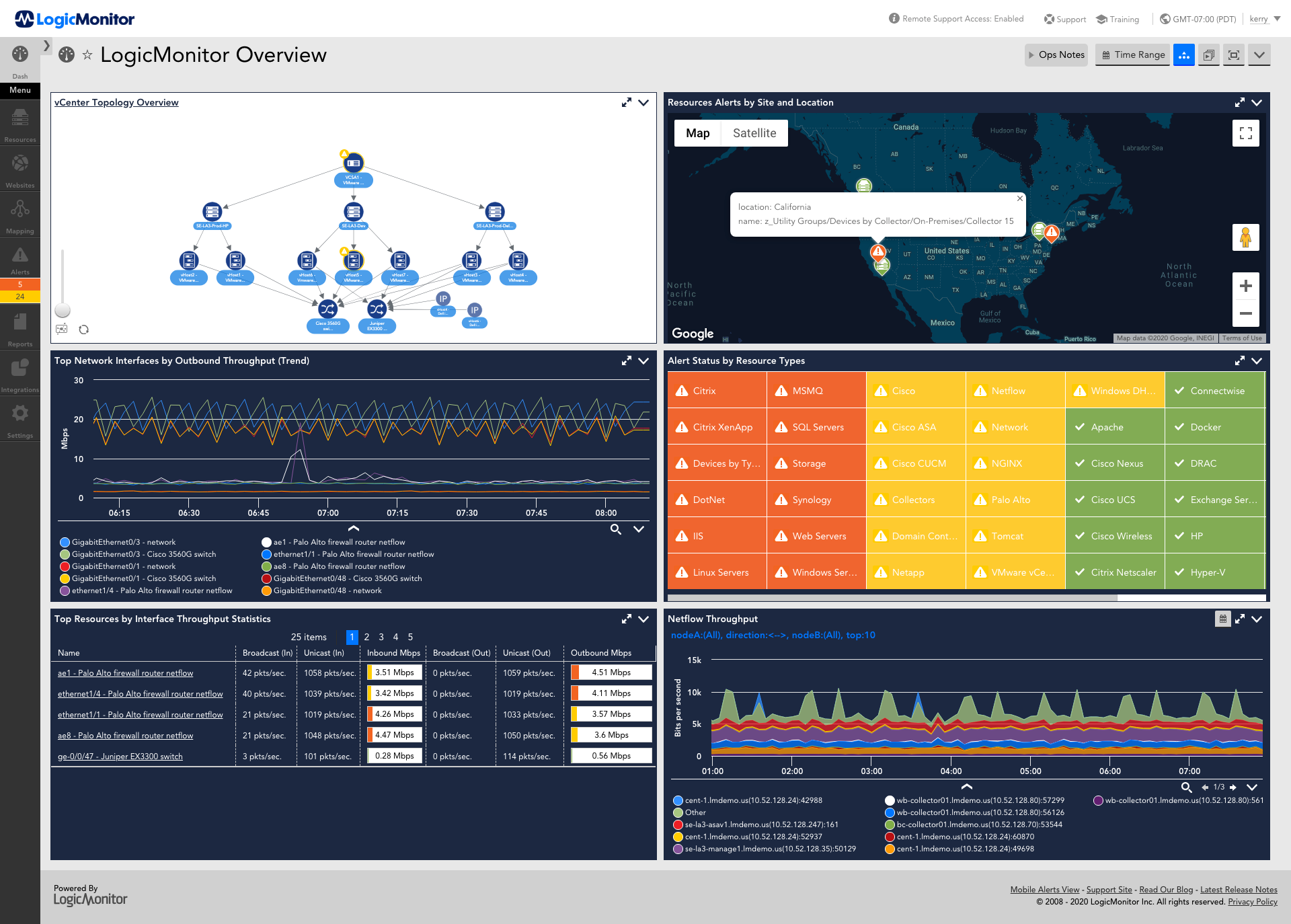 Deploy faster.
Cloud-based (SaaS) platform auto-detects devices, instances, and their configurations so that you can spend less time on manual system configuration and more time tackling critical issues.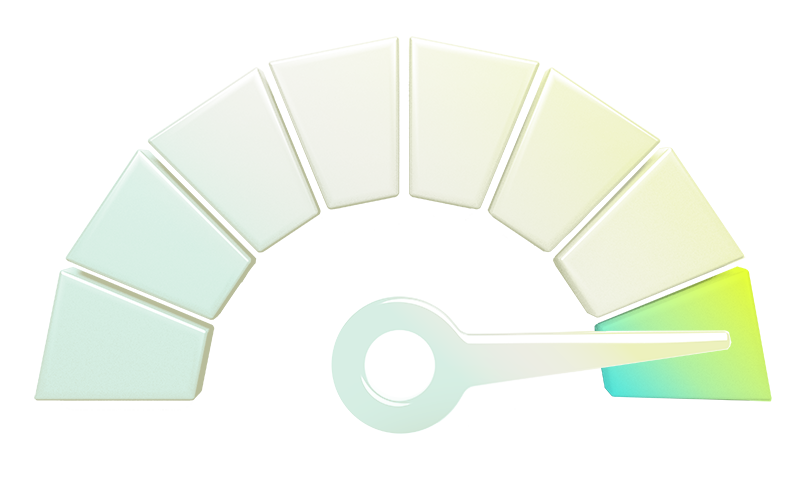 Monitor more.
Comprehensive coverage with 2,000+ technology integrations across on-prem, virtual, cloud, container, and network infrastructure provides a single source of truth for faster troubleshooting.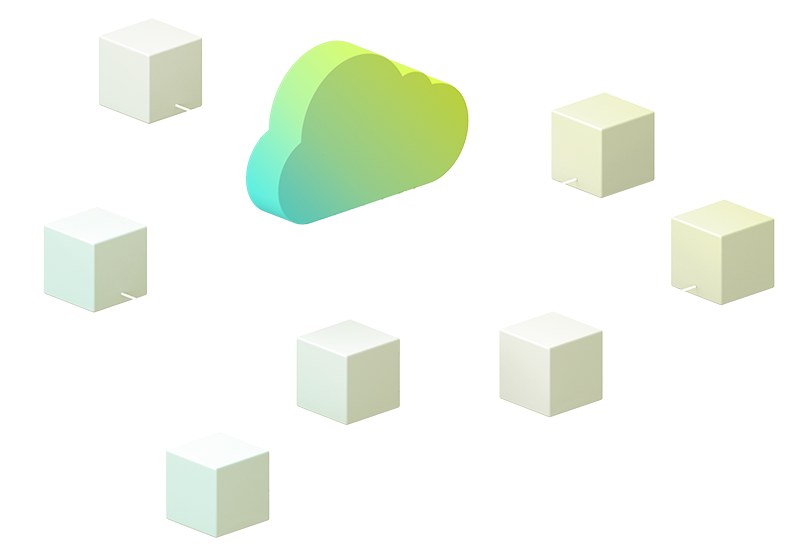 Manage complexity.
Workflow integrations for ServiceNow, Slack, Microsoft Teams, Ansible, Puppet, and more to help you automate your tasks and streamline monitoring activity.