More Intelligent Enterprise IT is possible
LogicMonitor provides global enterprises a path to observability in today's complex and distributed infrastructure landscape. Now, enterprises can prevent issues before they occur and deliver a flawless end-user experience with observability for metrics, logs, and applications. Reduce IT silos in minutes by seamlessly integrating monitoring into your existing IT support processes. Learn why LogicMonitor is #1 in customer satisfaction and is a Market Leader on G2's Enterprise Monitoring Grid.
Unified observability with a customer-first approach
Rated #1 in support on TrustRadius and #1 in Customer Satisfaction on G2. We provide 24×7 live support with real technical engineers in your region that work as an extension of your team, enabling rapid results and providing a clear path to digital transformation.
Third-Party Report
See how LogicMonitor stacks up
LogicMonitor is a clear leader in customer satisfaction as voted by your peers. See why we lead in the 2023 G2 Enterprise Monitoring Report.
Trusted by over 2000 global enterprises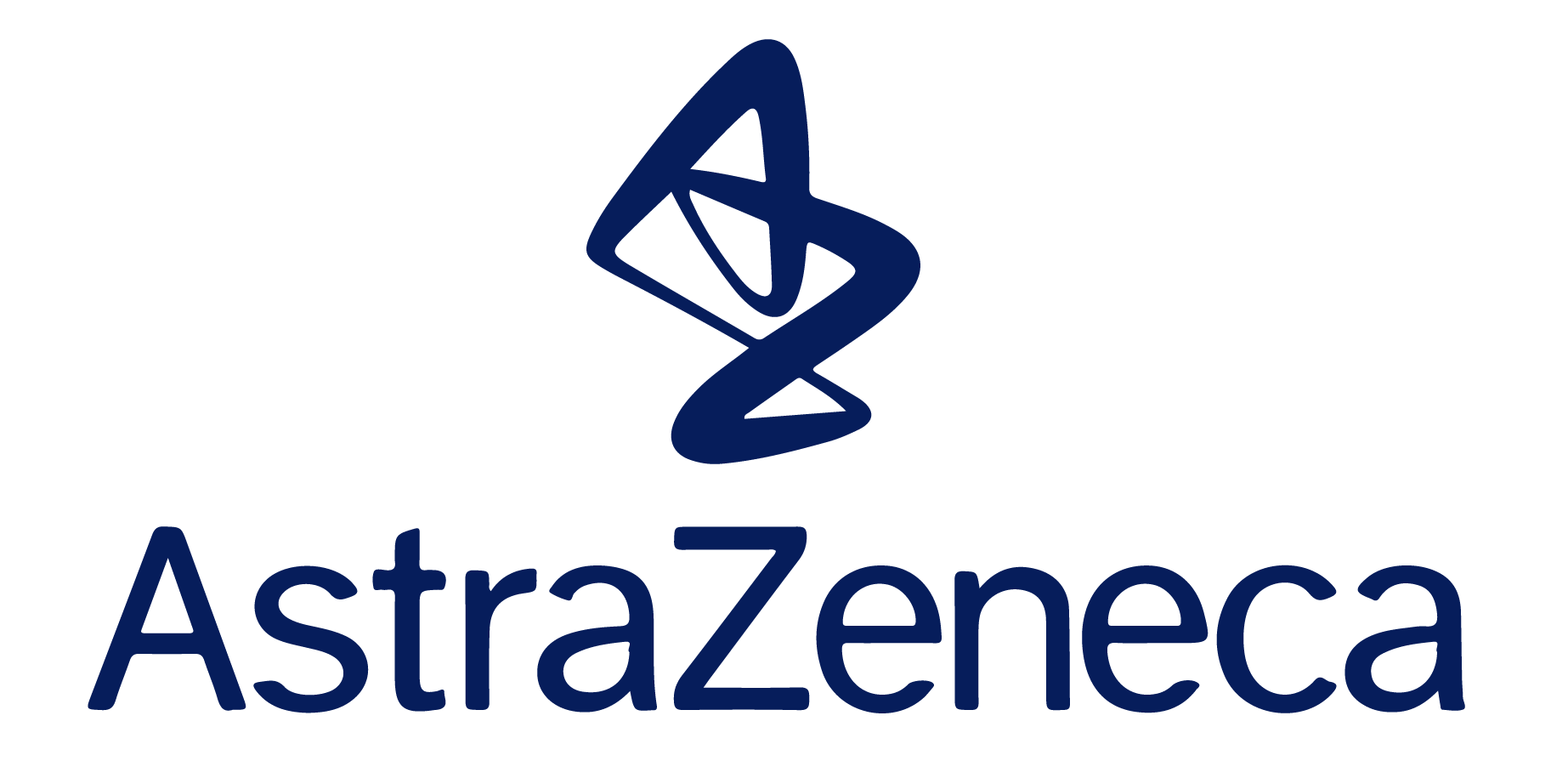 With LogicMonitor, you get:
Unified observability for infrastructure, logs, and applications within a single platform
Automatic agentless discovery, deployment, and configuration for over 2000 technologies
Two years of data retention and 24×7 technical support
Detection and analyzation of anomalies with rapidly surfacing actionable insights
Intelligent metrics, robust alerting, and dynamic topology mapping
Advanced AIOps features including root cause analysis, anomaly detection, and forecasting
Five reasons enterprises choose LogicMonitor
Rapid and automatic
Get the answers you need to solve problems faster with LogicMonitor's fully automated platform. Our agentless collectors automatically discover, map, and set baselines for complex and distributed infrastructure in a matter of minutes. Put the manual configuration and expensive hardware behind you with monitoring built for the modern age.
A single source of observability
Reduce tool sprawl and unify teams with contextual insights that span infrastructure, applications, and logs in a single platform. LogicMonitor's AI-based platform goes beyond data to give you actionable insights for your entire tech stack.
Ensure flawless user experience with website monitoring and synthetics. Monitor the availability and performance of complex dispersed infrastructure – anywhere in the world.
Gain visibility over multi-cloud environments with coverage for AWS, GCP, and Azure in the same platform. Increase insights into complex environments with the industry's largest library of pre-built monitoring templates covering your entire technology stack.
Reduce risk at scale
LogicMonitor allows enterprises to rise above the limitations of legacy monitoring tools. AIOps features surface anomalies and deliver precise root cause analysis for service-impacting issues to rapidly surface actionable insights. By leveraging cutting-edge machine learning and embedded intelligence LogicMonitor separates the signal from the noise.
Visualize dependencies with dynamic topology mapping
Correlates anomalous logs and trending metrics to establish root cause
Ensure your teams only receive alerts for the issues that matter with dynamic thresholds tuned to your environment
Predict future trends and plan utilization with advanced forecasting
Drive growth and transformation
A strategic partnership with LogicMonitor breaks down silos and eliminates scaling obstacles to increase business agility – giving you back the time and resources you need to focus on innovation and delivering high-value services and offerings.
Tame tool sprawl
Shift from a siloed, tool-driven approach to a unified platform approach with insights that connect your services and applications to their underlying technology in a single unified view.
Consolidated role-based administration through a secure SaaS portal
Eliminate knowledge silos through unified data ingestion, dashboarding and intelligent alerting
Connect monitoring insight with incident, change, and configuration managment with built-in support for ServiceNow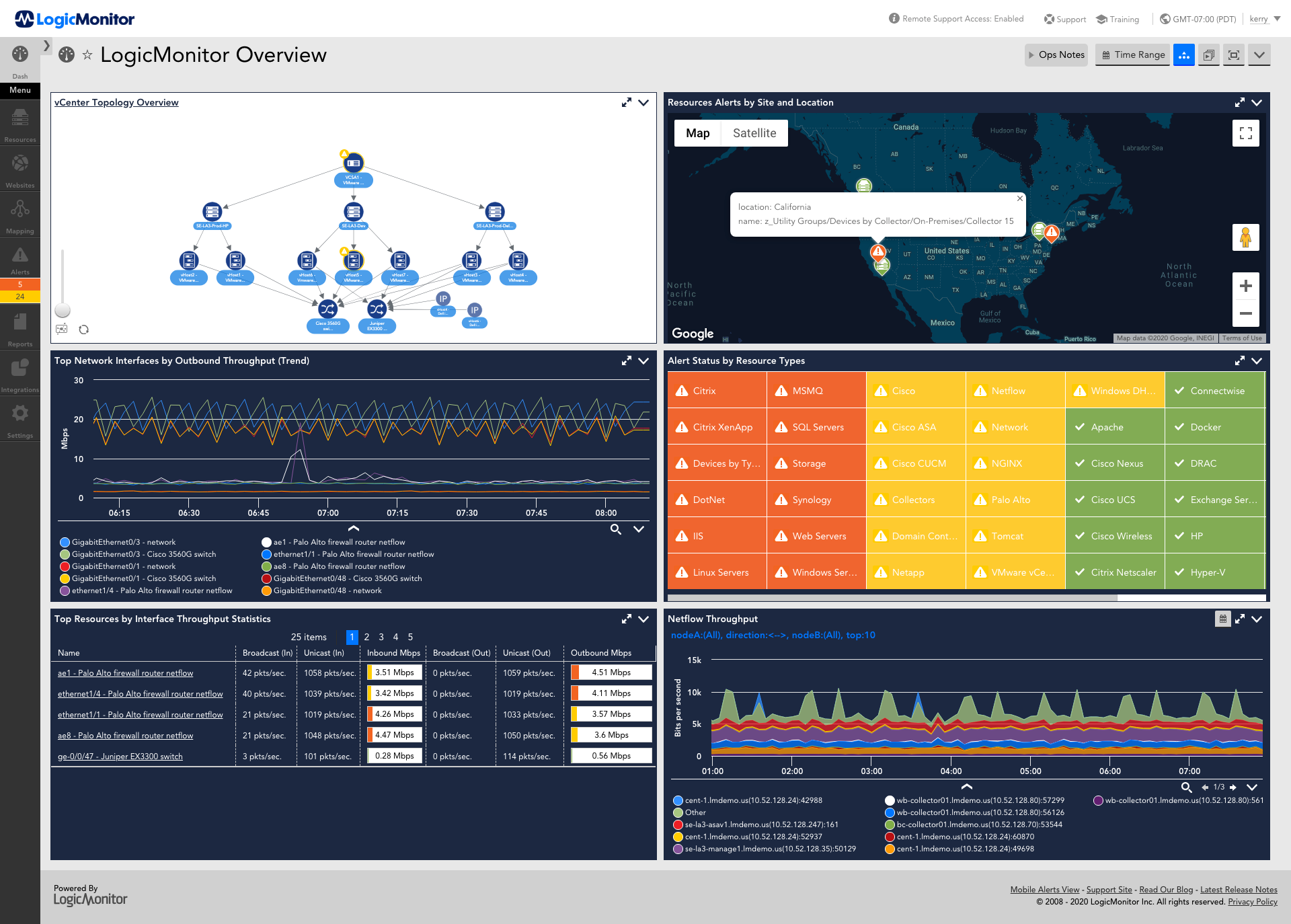 Our Trust Scores
Recognized for Excellence






Rating from Gartner Peer Insights and Customer Satisfaction leader on G2

Rated "Excellent" and an "Editor's Choice" by PCMag

The highest NetPromoter score of any IT Infrastructure Management provider
We use LogicMonitor as our infrastructure monitoring platform across our 7 plants, 7 logistics facilities, 50 remote sites, and AWS/Azure hybrid cloud environments. LogicMonitor gives us a single pane of glass to view all of our infrastructures; from legacy hardware to bleeding-edge cloud resources

ZACK DIETZ INFRASTRUCTURE ENGINEERING MANAGER, REHRIG PACIFIC COMPANY
We have decommissioned a lot of tools since bringing LogicMonitor onboard. Datadog, Splunk, Pingdom, New Relic, a number of Prometheus, and Grafana environments. LogicMonitor has helped consolidate, standardize, and eliminate a lot of overhead and tool spread.

WILLIAM GUERTIN SENIOR SYSTEM ADMINISTRATOR, ACCRUENT