LogicMonitor vs. Datadog: Which Observability Platform is Best?
LogicMonitor's unified observability platform is built for complexity and scale while Datadog's tools are limited.
Our customers say it best
Simple Effective Event Log and Resource Monitoring/Alerting tool
LogicMonitor is used by our organization to actively monitor servers and cloud infrastructure for both events and resource utilization. Our main objective is to use the tool to detect and alert IT staff of anomalies or other potential downtime that could impact our customers and employees. LogicMonitor is currently deployed to key infrastructures such as VM hosts, domain controllers, critical servers, and Azure resources such as VMs, Frontdoor, Kubernetes, etc.
Nov 21, 2022
LogicMonitor has been a homerun!
LogicMonitor is great for organizations needing to get better visibility into their IT Operations and those needing to reduce workloads so that their IT teams can focus on more strategic projects.
Jul 01, 2022
LogicMonitor: Highly Recommended
LogicMonitor replaced the others because it provides better value for us: it is more effective, reliable and efficient at delivering functionality.
Jun 28, 2022
LogicMonitor vs. the competition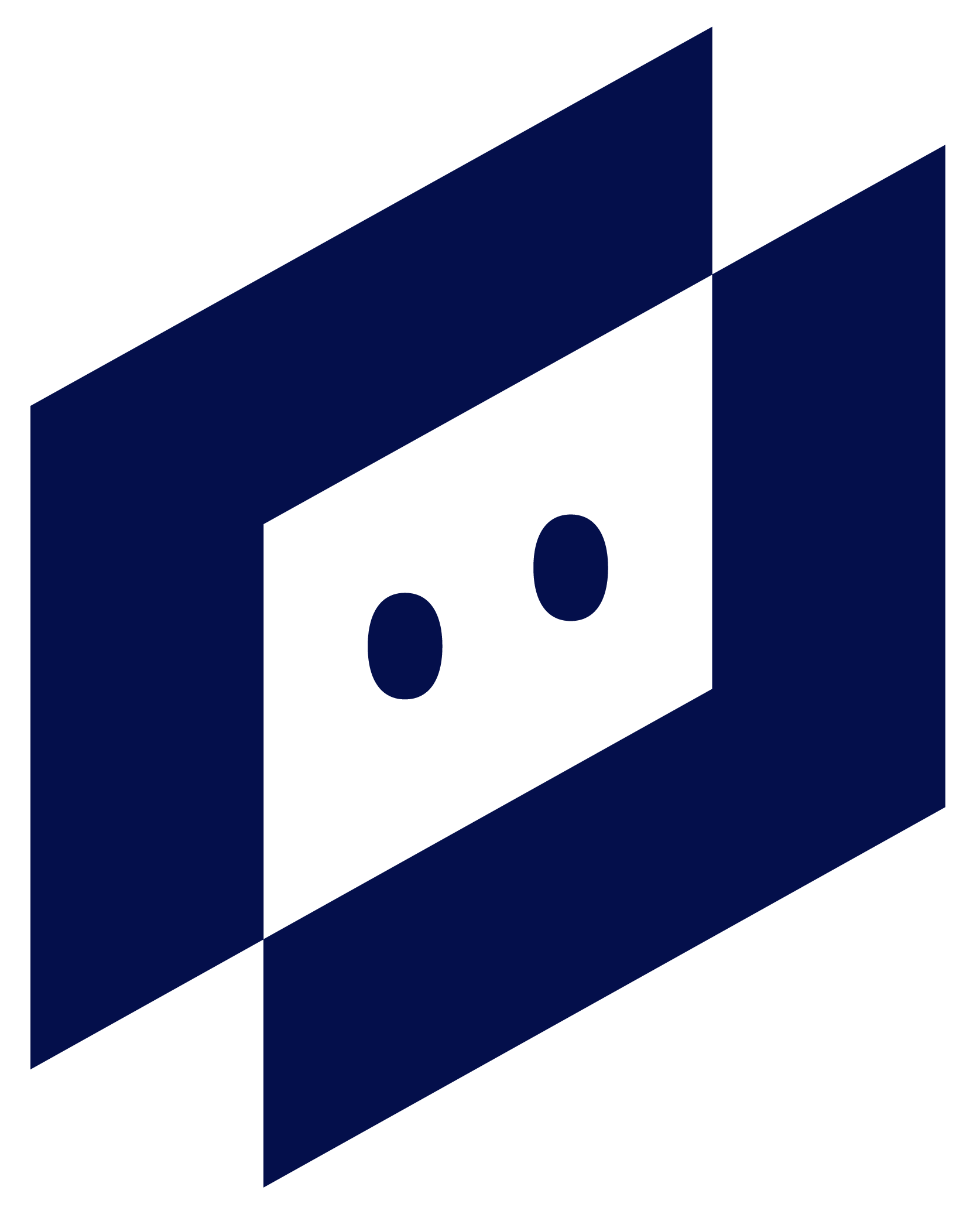 Legacy vendors
e.g. SolarWinds, CA Broadcom
Point solution
vendors
e.g. Nagios, ScienceLogic
Cloud-focused
vendors
e.g. Datadog, Splunk
Application microservices
Log analysis
Cloud infrastructure & Saas applications
Container & pods
Single set of APIs
Single role-based access control
Single data platform and visualization
Network devices
On-premise servers
Storage
Virtual machines
Automated onboarding
Prebuilt integrations
API-based data collection
Customizable dashboards
Data discovery and analysis
Open collection
Data de-silozation
Data management
Cloud provider health
Resource and performance inventory
Spend data monitoring
Cost monitoring and chargebacks
ROI Analysis
ML-based anomaly detection
Intelligent alerting
Guided troubleshooting
Context-based view

Automated key processes
Remaining secure
Delivering responsive support
LogicMonitor's unified observability platform is a better Datadog alternative
Reduce tool sprawl and unify teams with contextual insights that span infrastructure, applications, and logs in a single platform. LogicMonitor's AI-based platform goes beyond data to give you actionable insights for your entire tech stack.
100% built on OpenTelemetry and OpenMetrics allowing for a vendor neutral approach to better understand the user experience and accelerate business transformation.
Log intelligence at scale – instant access to contextualized and correlated logs and metrics in a single, unified cloud-based platform. With tiered retention options, including unlimited retention, and hot storage to optimize data hygiene and internal compliance initiatives.
Never miss an application error, improve code quality, and diagnose and fix issues faster. Gain insight into the performance of the entire app stack, from code to cloud, to ensure a flawless customer experience in agile environments.
AI assistance at scale
LogicMonitor allows enterprises to rise above the limitations of legacy monitoring tools. Our AIOps platform is a future-proof solution that scales with our customers' expectations – providing these AI-based features to help streamline troubleshooting and proactively prevent issues:
Automatically surface anomalies and get precise root cause analysis for service-impacting issues.
Ensure your teams only receive alerts for the issues that matter with dynamic thresholds tuned to your environment.
Predict future trends and plan utilization with advanced forecasting.
Visualize dependencies with dynamic topology mapping.
Customer-first approach
Our story starts with our customers. Rated #1 in support on TrustRadius and #1 in Customer Satisfaction on G2, we provide 24×7 live support with real technical engineers in your region. These engineers work as an extension of your team, enabling rapid results and providing a clear path to digital transformation.
Visibility for ITOps and DevOps to partner in business modernization
LogicMonitor eliminates application and information silos between ITOps & DevOps and prevents context switching with a single view of application services, performance, and infrastructure. Execute and achieve digital transformation initiatives by empowering ITOps & DevOps teams to correlate signals across applications and infrastructure with business outcomes.
Gather, track, trace and measure application performance across hybrid and multi-cloud architectures. Optimize user experience, detect application latency and identify bottlenecks to resolve issues faster, maximize application resiliency and eliminate application silos – delivered via LogicMonitor's Unified Observability Platform.
Four reasons to choose LogicMonitor over Datadog
The broadest full-stack observability platform for complete visibility
Rapid and automatic deployment for immediate time to value
Datadog requires significant work on the customer's part when it comes to deploying and maintaining it across thousands of servers. Get the answers you need to solve problems faster with LogicMonitor's fully automated platform. Our agentless collectors automatically discover, map, and set baselines for complex and distributed infrastructure in a matter of minutes.
Smarter with effortless scaling
Standalone monitoring solutions like those Datadog offers aren't designed to handle the scale and complexity of the new cloud-native world. With LogicMonitor, you can scale seamlessly and allow your business to better serve customers.
Stay savvy with billing built for the modern age
Datadog bills by high-water marks, and by the hour. Conversely, LogicMonitor bills by monthly averages built with daily snapshots. That means you won't get snagged with huge usage overages.