SD-WAN monitoring
Experience holistic SD-WAN monitoring and understand network traffic context alongside the rest of your operations to increase efficiency, reduce risk, and scale networks for customers and employees.
Supported brands include: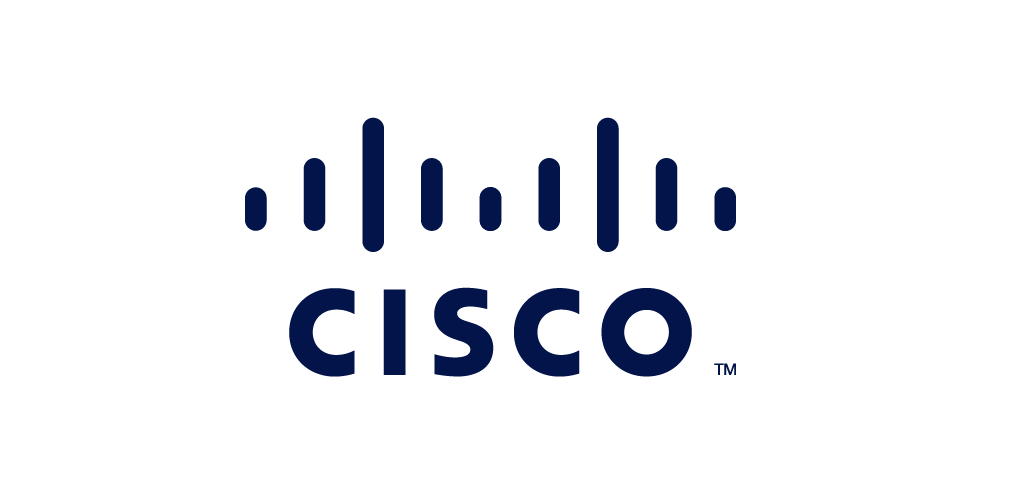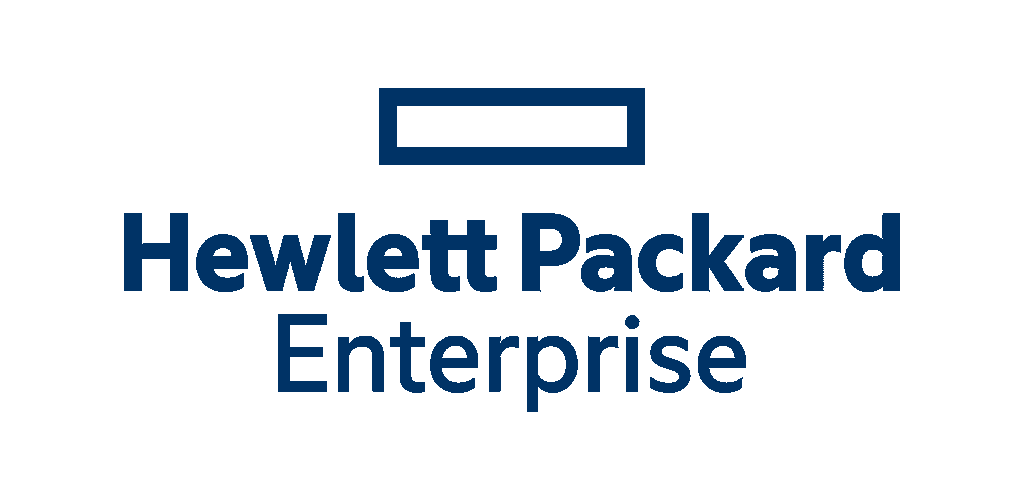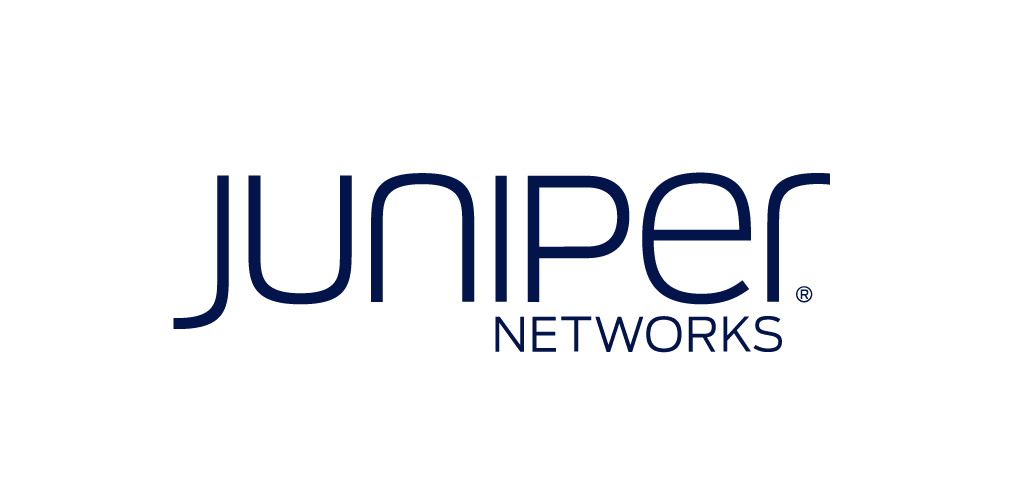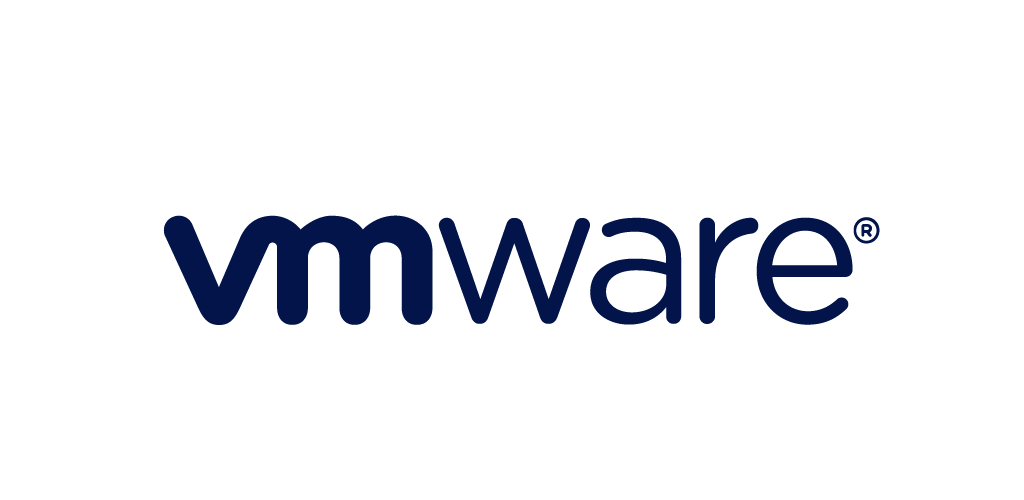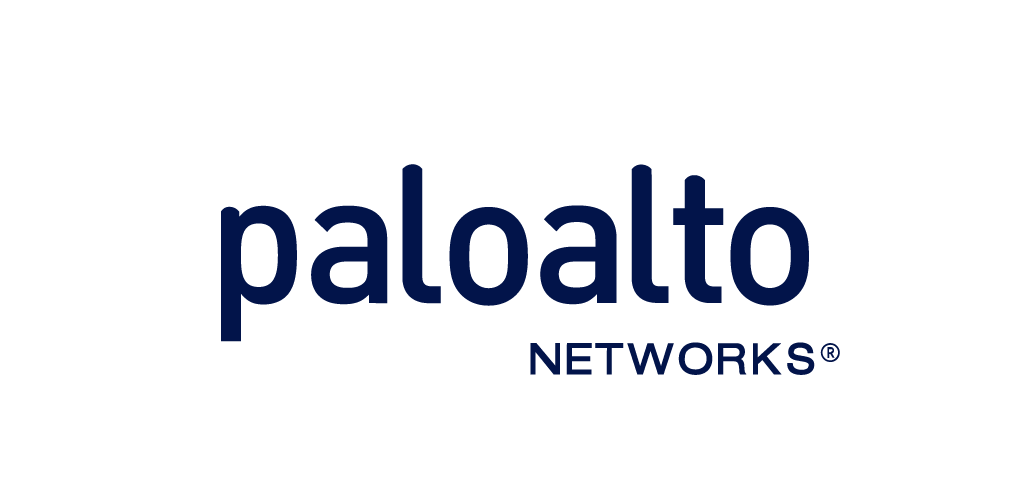 What is SD-WAN monitoring?
SD-WAN monitoring is the dynamic process of supervising and managing your Software-Defined Wide Area Network for optimal performance and efficiency. SD-WAN enables companies to connect their branch offices and corporate and regional headquarters to each other with public cloud service providers. Unlike traditional WAN architecture, SD-WAN leverages software-defined networking (SDN) principles to offer enhanced network flexibility, performance, and cost-effectiveness, enabling businesses to effectively manage their network resources based on their specific needs.
Multi-vendor support and extensibility
Traditional network monitoring tools are unable to support and facilitate your need to mix, match, and transition between various SD-WAN, wired, and wireless networking solutions.
LogicMonitor offers out-of-the-box SD-WAN monitoring with the extensibility to chart your own path to cloud-based network optimization for all your SD-WAN, SDN, and WAN tools and so much more.
Visibility across your entire network
Instantly discover and monitor all network devices, including cloud SD-WAN, in a single platform
Gain at-a-glance visibility of your entire organization's SD-WAN health so you can easily spot anomalies and triage potential problems
Get alerted by ServiceNow, PagerDuty, Slack, and Teams when a critical component is outside normal operating parameters or in an alert condition
Identify correlations between logged event anomalies and circuit degradation or issues with key components of your SD-WAN infrastructure
Scale confidently knowing that unified logs and metrics for network devices will aid efficient troubleshooting and maintenance for reliable network performance
Proactively mitigate network outages
Anticipate and prevent network disruptions before they impact your operations. The LogicMonitor platform offers utilization forecasting, providing users with advanced insights into network capacity and potential bottlenecks, so preventative action can be taken long before an issue becomes critical.
Strategize and budget for essential infrastructure optimizations, ensuring network resilience and business continuity, so you can proactively plan and budget for needed infrastructure optimizations rather than responding to break/fix incidents.
Monitoring for SD-WAN managed services include:
Cisco SD-WAN
Out-of-the-box monitoring for Cisco SD-WAN networking architecture leverages the Cisco vManage API to monitor performance and availability metrics for various edge devices across your network. Cisco SD-WAN, also known as Viptela SD-WAN, monitors vManage and Viptela SD-WAN modules and simplifies onboarding and streamlines monitoring UX by adding SD-WAN-specific modules to each vEdge/cEdge resource.
Palo Alto Prisma SD-WAN
LogicMonitor has out-of-the-box health and performance monitoring for Palo Alto Prisma SD-WAN Instant On (ION) Flow Forwarders (formerly CloudGenix).
Automate Prisma SD-WAN and ION device discovery and onboarding. Track and alert on situations like changes in ION high availability status and IPSec Tunnel performance and availability.
Meraki SD-WAN
Streamline navigation with built-in SD-WAN tunnel monitoring for Meraki.
LogicMonitor improves Wireless insights and supports device-level RBAC, RCA, interface topology mapping, optional Netflow support, and more.
SD-WAN terminology
SD-WAN

Software-Defined Wide Area Network

Service Level Agreement (SLA)

A policy that dictates the upper/lower circuit performance control limits.

Orchestrator

Responsible for Policy Control (which Edges can participate, application SLAs)

Controller

Responsible for Route Distribution

Site

Logical Construct that represents a physical or cloud location.

Site WAN Interface

The Public IP Address(es) that connect a Site's Active Edge to the Wide Area Network.

Edge

A software-defined router that connects to the site WAN interface. The active Edge serves as a site's default gateway.

HA

High Availability (typically by way of an active-passive failover cluster)

Underlay Network

The physical (transport) network that connects an Edge to the Internet (using WAN Interface Ports). SD-WAN Edge (Routers) typically have 2 or more Internet Providers for the Underlay Network.

Overlay Network

IPSec (typical) VPN tunnels that connect Site-to-Site, Site-to-Hub, and Hub-to-Data Center.

CPE

Customer Premises Equipment. The physical Edge Routers and enterprise wired/wireless network switches.

MPLS

Multi-Protocol Label Switching (expensive site-to-site, site-to-datacenter networks common in legacy WAN infrastructures pre-SD-WAN)

ZTP

Zero Touch provisioning

Mesh

Topology where each edge connects to each other.

SASE

Secure Access Service Edge (SD-WAN + Cloud-Managed Firewall Services)