Network Monitoring
Monitor the health and performance of your entire network infrastructure in a single unified platform. Alleviate networking points of friction with increased visibility, and leverage network logs and metrics to speed up troubleshooting across all network and IT devices.
Supported brands include: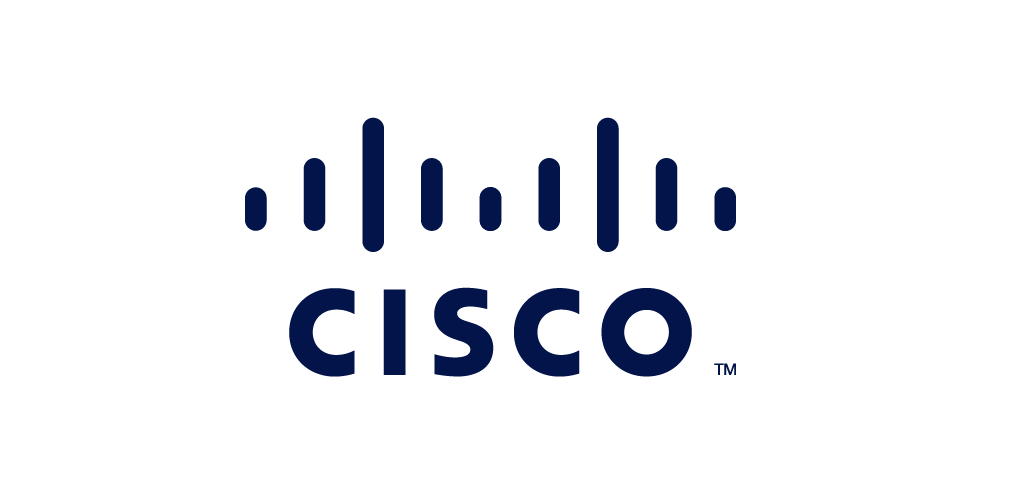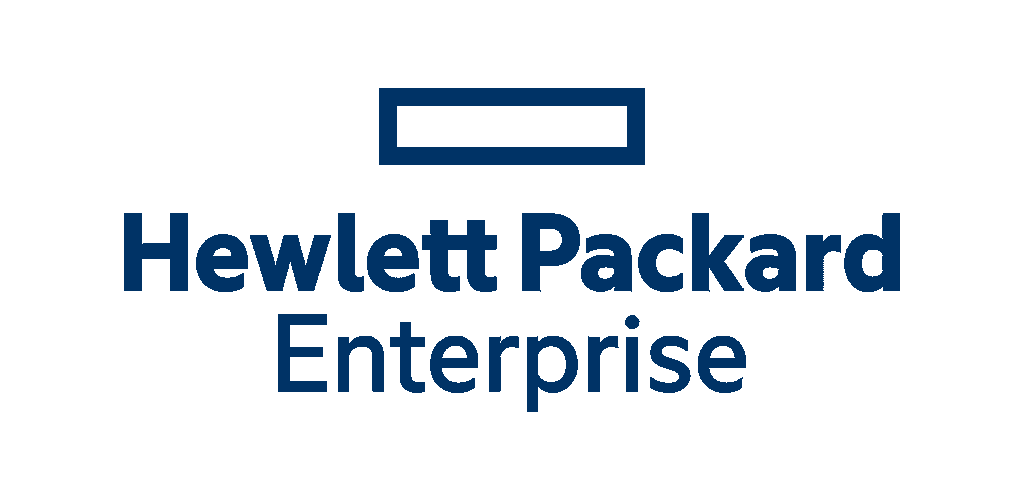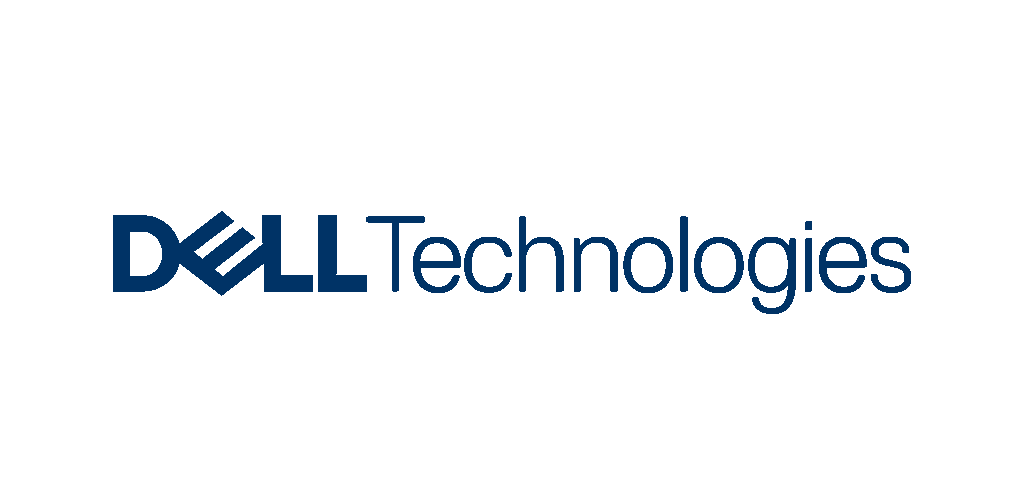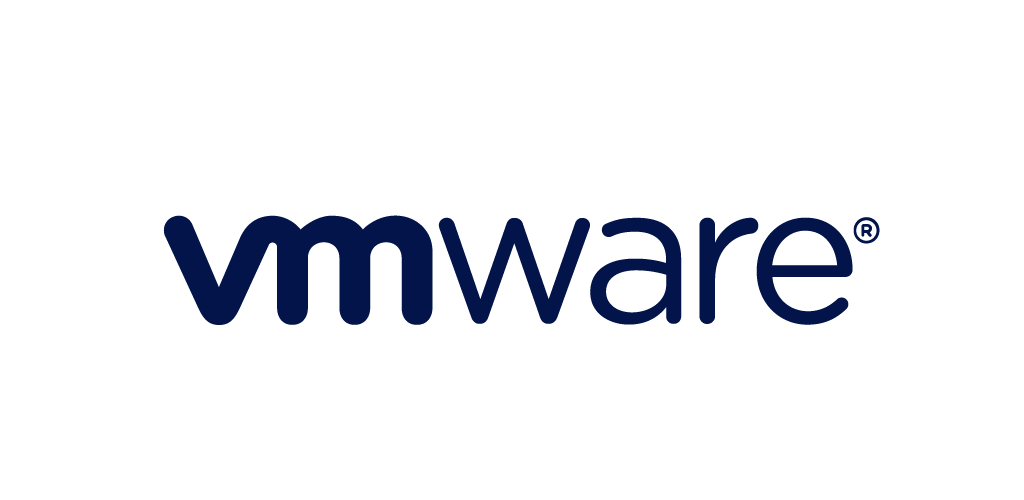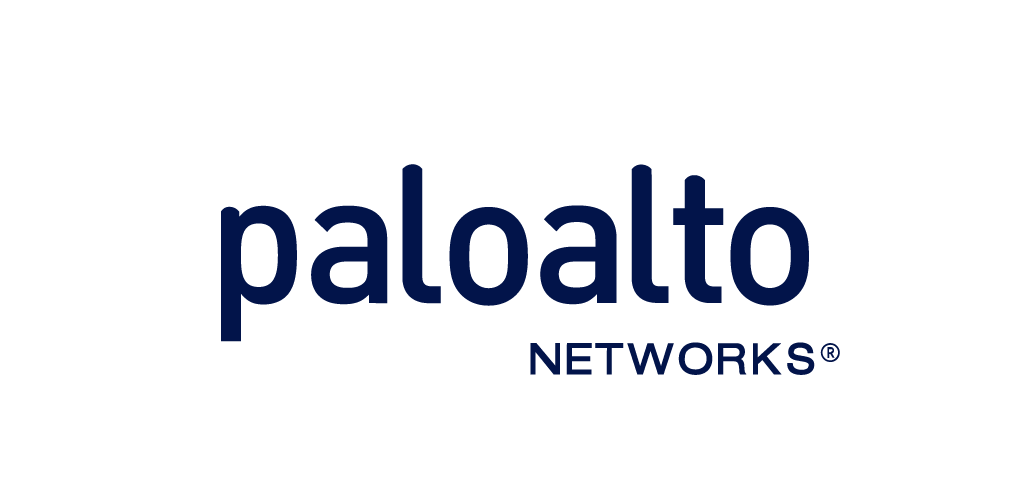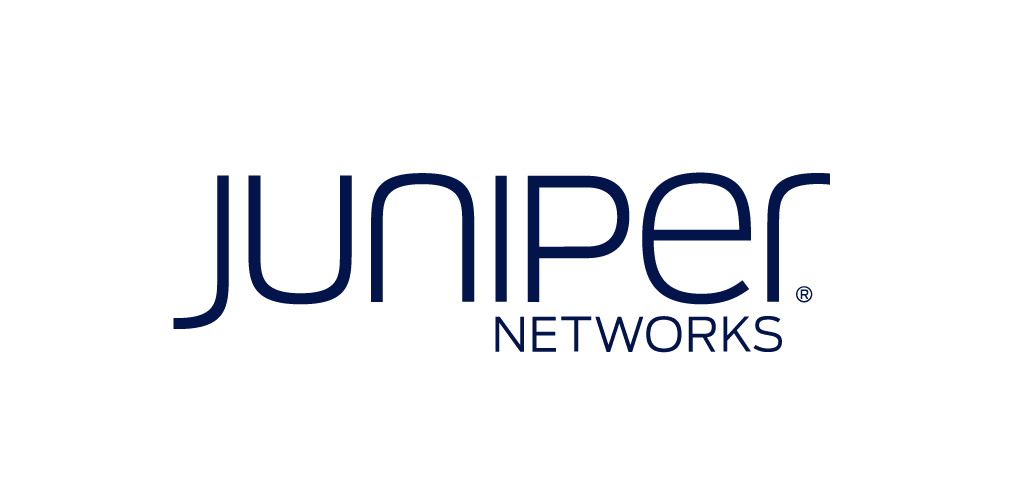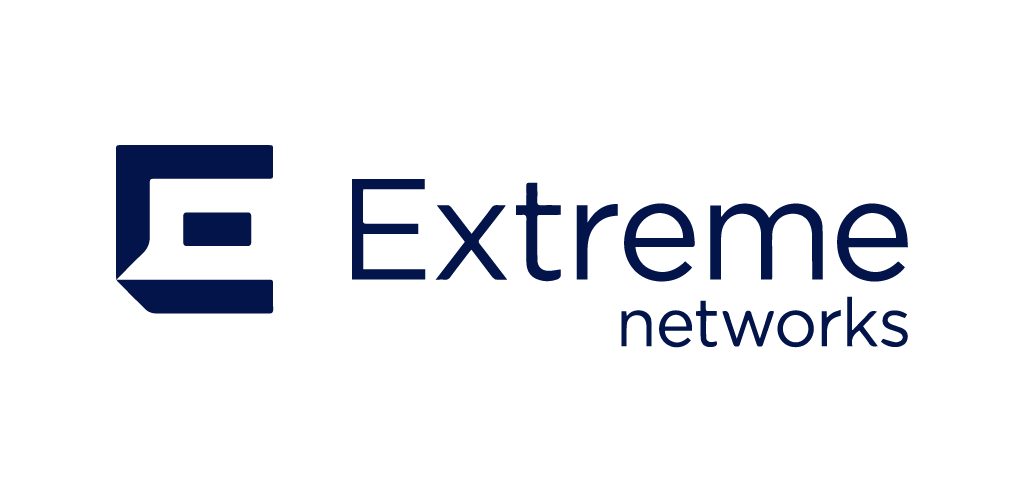 What is network monitoring?
Network monitoring provides the real-time information needed to determine the overall performance of a computer network. Network monitoring is the process of discovering, mapping, and measuring the data and performance within a computer network.The LogicMonitor platform provides solutions for network monitoring by identifying where network traffic originates, autodiscovering network devices, ingesting network syslog data to detect anomalies and anticipating problems.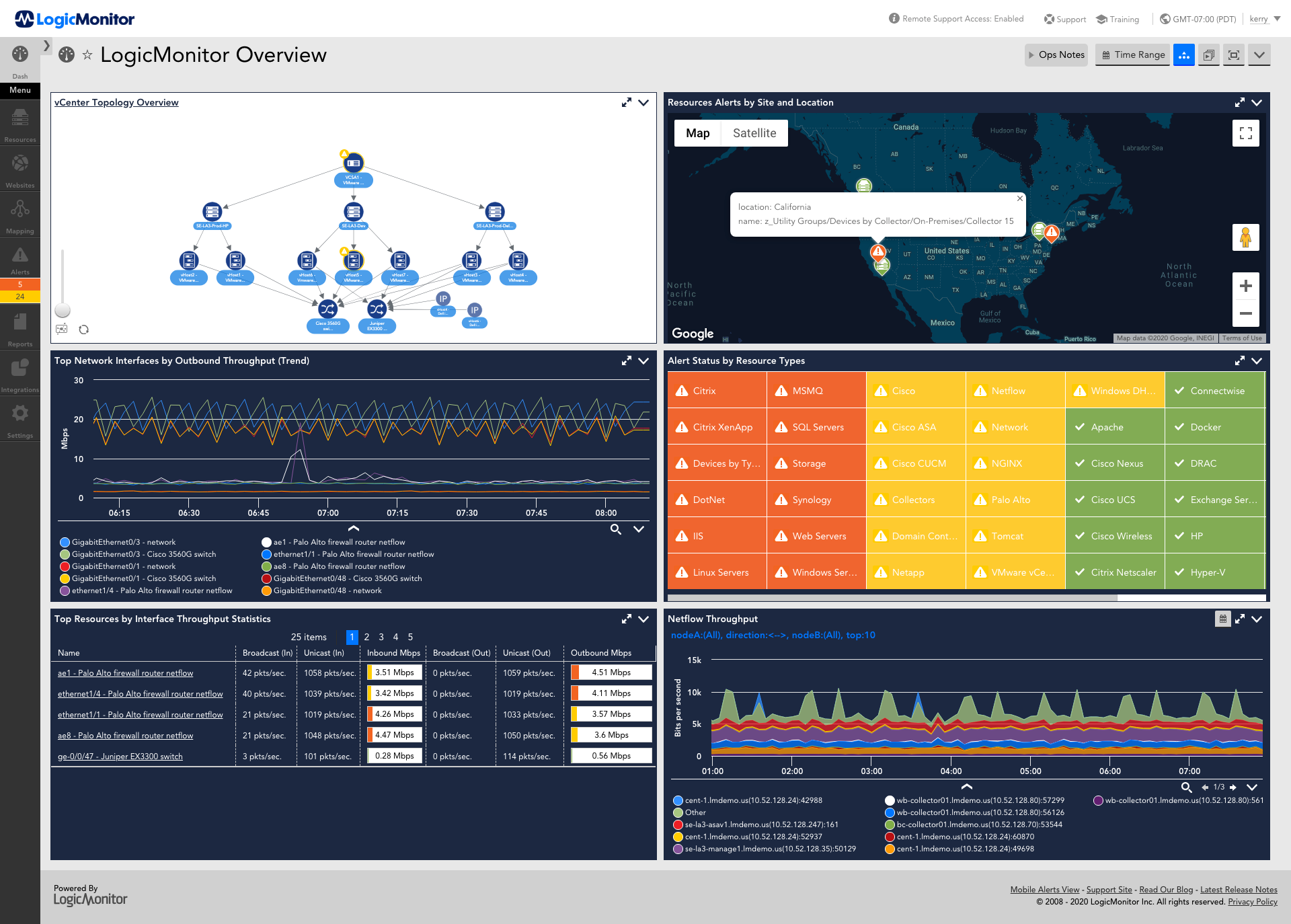 Any device. Any network.
The LogicMonitor platform provides comprehensive monitoring for every kind of modern enterprise network so you can eliminate visibility gaps and break down silos.

Monitoring via SNMP, API, jFlow, NetFlow, sFlow, WMI, NBAR2, and/or IPFIX
Monitoring for firewalls, routers, switches, wireless devices, load balancers, and more
Support for SD-WAN and cloud-based networks
Network topology mapping, root cause analysis, and intelligent alerting
Network monitoring that deploys in minutes at any scale
LogicMonitor utilizes a lightweight, agentless collector that automatically discovers everything you need to know about your network.

Get the coverage you need for the most complex networks – whether resources are on-premises, spread across multiple data centers, or in the cloud.

Instantly discover and monitor all network devices, including cloud SD-WAN, in a single platform with lightning-fast implementation in dynamic environments
Enable Network traffic monitoring on every network device to visualize your entire network infrastructure, from bandwidth allocation down to packet loss, and everything in between
Ingest network syslog data in minutes for immediate context without requiring proprietary querying capabilities
End-to-end visibility in a single platform for visibility into your network and dependencies across IT environment alongside intelligent alerting thresholds
Improve network health and optimize performance
When problems arise, resolve them faster than ever before with LogicMonitor's suite of troubleshooting capabilities. Unified network logs and metrics quickly pinpoint the root cause of network availability and performance issues.

LogicMonitor's dashboards, topology mapping, log-based anomaly detection, and forecasting, elevate visibility into networks to minimize service issues and performance bottlenecks.

With auto-generated topology mapping, LogicMonitor allows you to discover and map relationships between critical infrastructure resources. Drill down further and generate a topology map based on an alert to streamline your troubleshooting workflow and quickly discover the root cause of performance-impacting issues.
Full network visibility into the metrics that matter
Metrics alone do not provide meaningful insights into network health and performance. Traditional network monitoring tools fail to provide full visibility into the connectivity of network devices in modern environments and don't integrate access to critical network log data to provide context into the events needed for troubleshooting. With LogicMonitor:

See the performance of your network devices within your entire IT ecosystem
Visualize network traffic latency alongside logs to confirm high-performance availability
Understand the impact of network service issues to reduce risk and escalate appropriately to triage
Explore relationships between critical infrastructure resources and your network devices with auto-generated topology mapping
Identify traffic origination, ensure optimal performance with real-time metrics and logs, and keep a pulse of network health with custom dashboards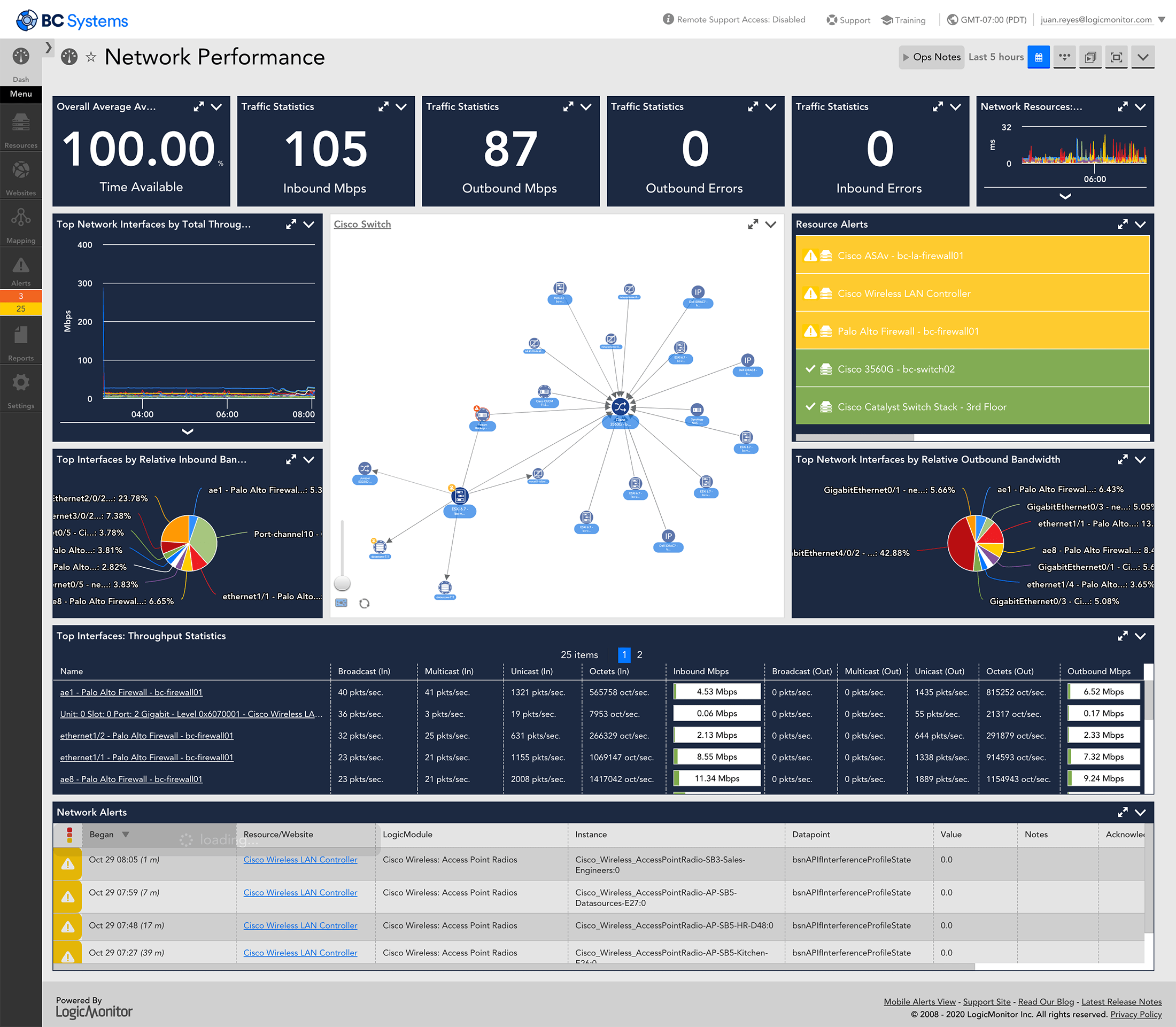 Simple Effective Event Log and Resource Monitoring/Alerting tool
LogicMonitor is used by our organization to actively monitor servers and cloud infrastructure for both events and resource utilization. Our main objective is to use the tool to detect and alert IT staff of anomalies or other potential downtime that could impact our customers and employees. LogicMonitor is currently deployed to key infrastructures such as VM hosts, domain controllers, critical servers, and Azure resources such as VMs, Frontdoor, Kubernetes, etc.
Nov 21, 2022
LogicMonitor has been a homerun!
LogicMonitor is great for organizations needing to get better visibility into their IT Operations and those needing to reduce workloads so that their IT teams can focus on more strategic projects.
Jul 01, 2022
LogicMonitor: Highly Recommended
LogicMonitor has well-developed out-of-the-box alert thresholds and very effective and flexible notification delivery options
Jun 28, 2022
Network monitoring benefits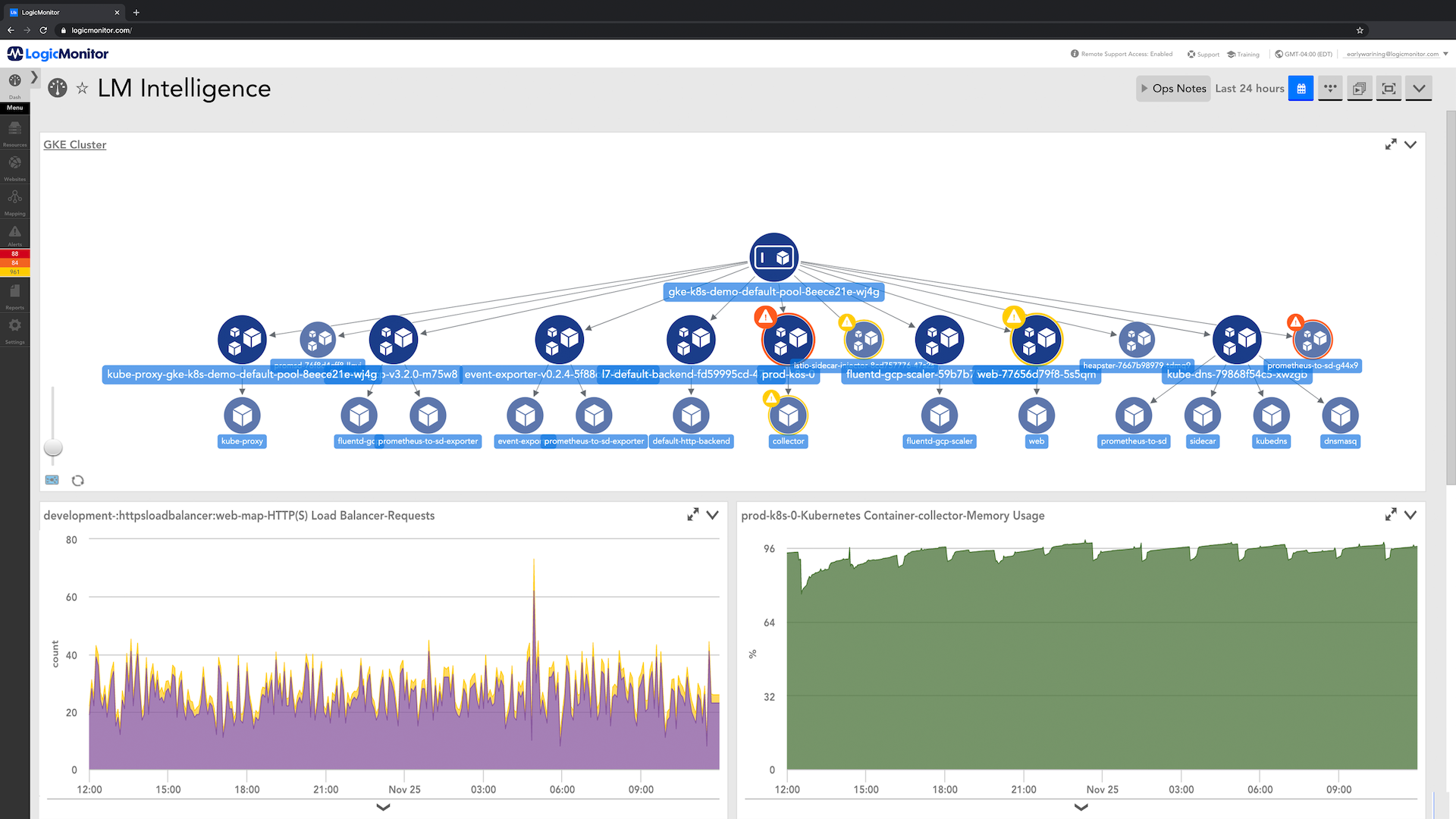 Discover efficiencies
Consolidate workflows to monitor network performance and troubleshooting with unified network logs and metrics. Leverage anomaly detection and dynamic thresholds to identify potential network service issues with actionable insights and enhanced data to minimize impact to customers and employees.
Detect anomalies and outliers
Pinpoint the root cause of potentially malicious traffic to take control of your network, follow log-based network log anomalies to reduce MTTR, and follow contextual analysis to monitored IT devices.
Know exactly why network service was impacted and quickly identify, fix, and learn.
Adaptive monitoring
Invest in network monitoring that meets the needs of new technology like cloud computing, virtualization, and SD-WAN or SASE to ensure network availability and performance. Deploy, add devices, and manage network access to optimize your network infrastructure for modern hybrid and multi cloud environments.
Contact our team to get started
Go beyond website monitoring with full access to the LogicMonitor platform. Comprehensive monitoring and alerting for unlimited devices and the full suite of core platform features.
Features include:
AIOps early warning system
Automated device discovery
Alerting and escalation chains
2000+ monitoring integrations
100+ pre-built dashboards
Comprehensive training modules
24/7 chat support
Sign up today
Networking and Kubernetes: A Layered Approach
Explore the latest networking trends, delve into the intricacies of Linux networking, and come to understand the challenges of deploying containerized applications in cloud networks.
2023 G2 Network Monitoring Grid Report
See how LogicMonitor's network monitoring stacks up in this comprehensive report by G2, the world's largest B2B software review platform.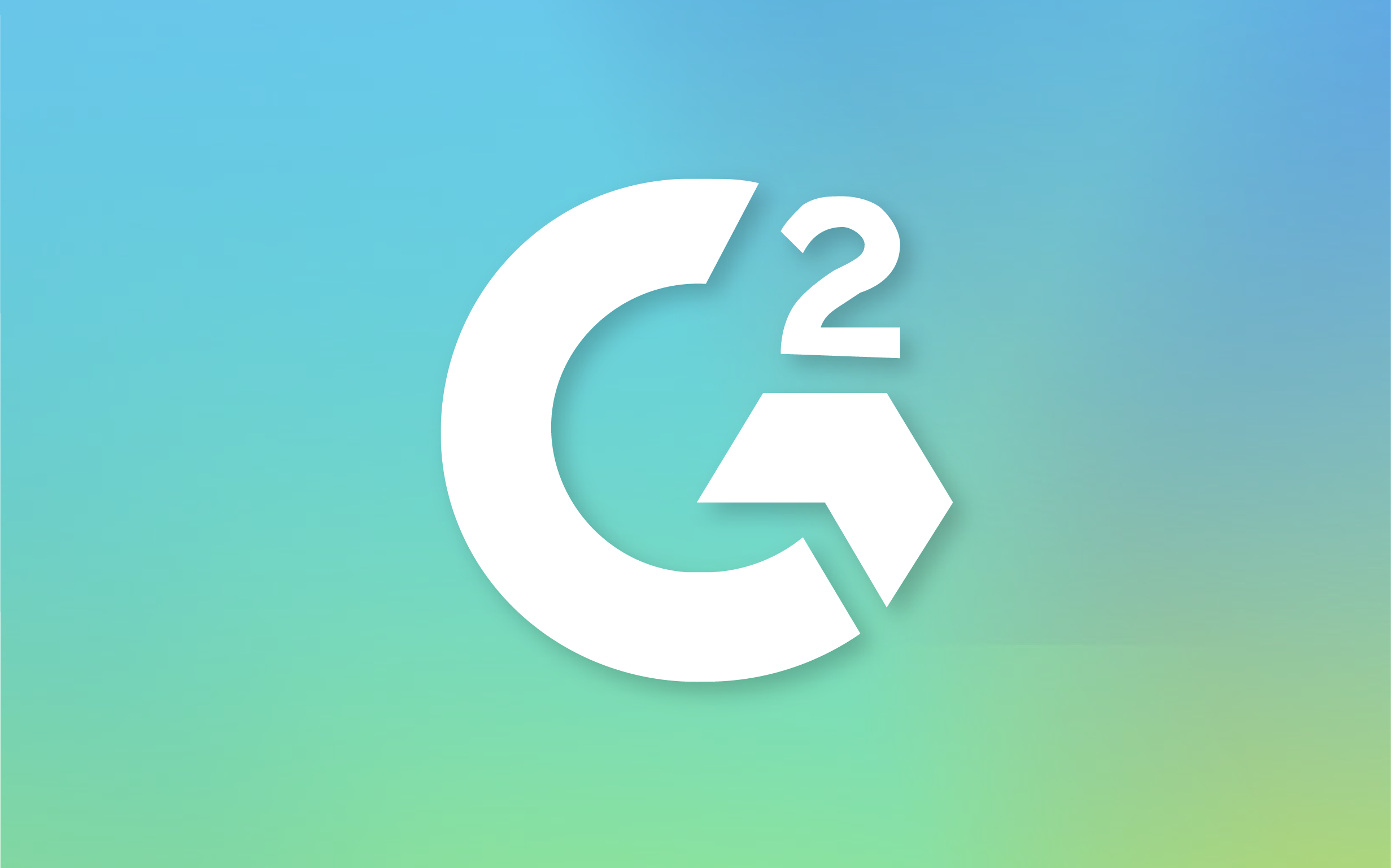 Network monitoring and troubleshooting solution brief
Scale the impact of your network with comprehensive hybrid and multi-cloud monitoring in a single platform. Alleviate networking points of friction with increased visibility, and leverage unified network logs and metrics to speed up troubleshooting across all network and IT devices.
More network monitoring resources
Network monitoring FAQs
What is network monitoring?

Network monitoring provides the real-time information needed to determine the overall performance of a computer network. These solutions proactively detect and provide solutions for problems in a network by comparing live performance against an expected performance baseline.

How does network monitoring work?

Networks can be monitored by discovering devices within a network and correlating that information with the data those devices on the network are outputting.

Why is network monitoring important?

Monitoring your network is crucial for businesses to ensure uptime within your network, to troubleshoot issues, and to proactively plan for the future.

Which network monitoring tool is the best?

LogicMonitor's cloud-based observability platform is a leader for network monitoring, infrastructure monitoring, and beyond.

Why Should you monitor your network?

Networks need to be monitored to maintain uptime. Monitoring specific devices within each network can show what resources are being allocated where, and what devices are using the most bandwidth.

Is LogicMonitor Network Monitoring Agent
based or agentless?

LogicMonitor's network monitoring is agentless, so no physical devices need to be installed to start monitoring your entire network.

What is network performance monitoring?

Network performance monitoring measures the real-time health of your entire network of connected devices, to ensure reliability and uptime.

What is network topology mapping?

Network topology mapping is the process of graphing network-connected devices and the data collected within devices together to form a map of where network data streams through and how.

What's the difference between network
monitoring and network performance
monitoring?

Network monitoring measures all of the devices within a network, while network performance monitoring measures the overall health of that network. The two terms are similar, and in most functional instances can be used interchangeably.