Welcome to the LM Universe
Read our latest Case Studies
Sensirion Goes from 12 incidents annually to near zero with LogicMonitor
Sensirion went from using eight monitoring tools to just one, dramatically freeing up resources, consolidating core functions, and simplifying operations. See how!
Abrigo Maintains 99.99% Uptime With LogicMonitor
In this case study video, LogicMonitor is joined by Abrigo, a software company for financial institutions, to discuss the evolution of the financial technology space through the digital transformation era.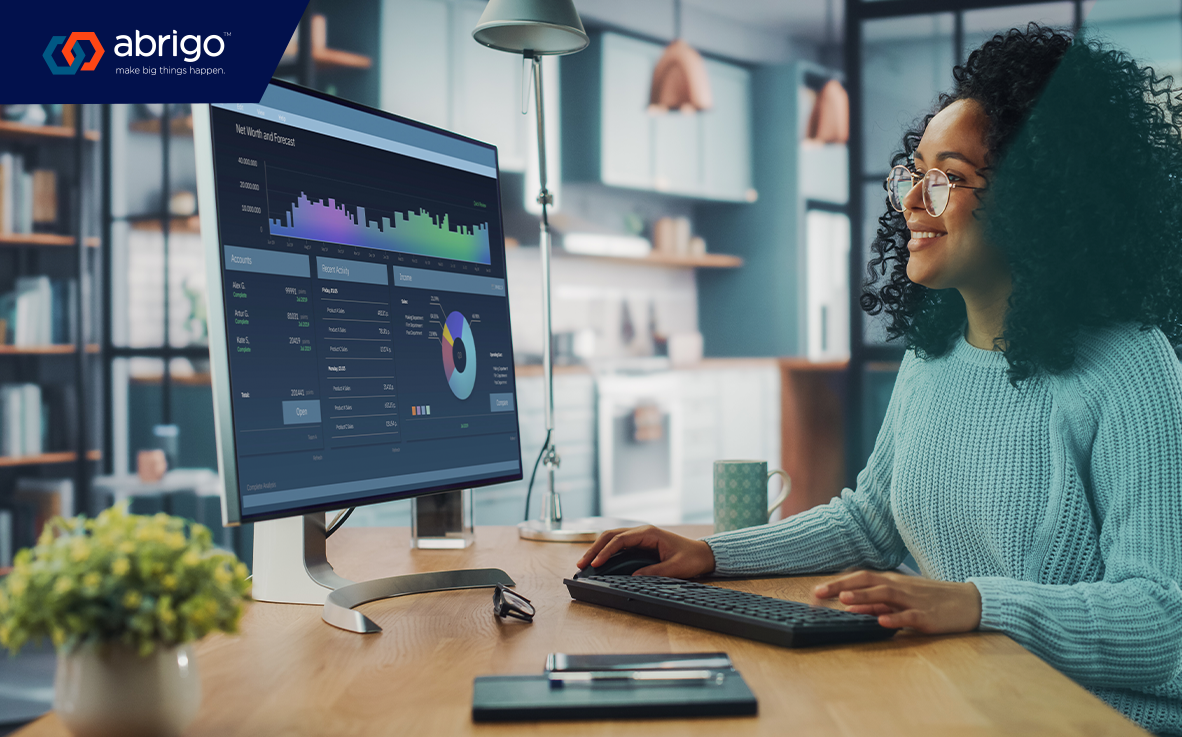 Itility Cloud Control Reduces Complexity and Improves Usability with LogicMonitor
Itility Cloud Control uses LogicMonitor's end-to-end application monitoring to provide a better, faster, and more cost-effective way to support their customers. Moving on from custom built monitoring solutions, ICC has scaled and grown their business and their offerings to customers by utilizing LogicMonitors out of the box functionality and seamless integrations.