From infrastructure to applications
Hybrid Observability Powered by AI
Proactively improve IT and prevent issues with SaaS-based automated monitoring that deploys in minutes with advanced features for infrastructure, applications and business services.
Less remediation, more innovation.
Why LogicMonitor
Eliminate complexity with one unified platform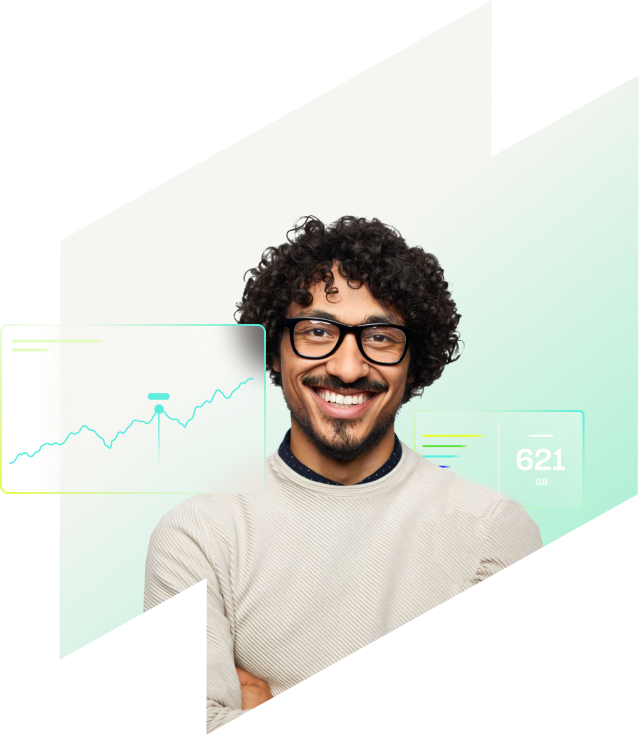 Our Trust Scores
Not just a platform. A true partner.






Rating from Gartner Peer Insights and Customer Satisfaction leader on G2

Rated "Excellent" and an "Editor's Choice" by PCMag

The highest NetPromoter score of any IT Infrastructure Management provider
Innovate faster while improving efficiency
With LM Envision, you no longer have to balance risk with speed. We empower IT that allows organizations to innovate faster, knowing they can quickly identify signals that indicate problems even in production. Expensive performance bottlenecks are identified early, so customer experience is improved while compute requirements – and operations expenses – are reduced.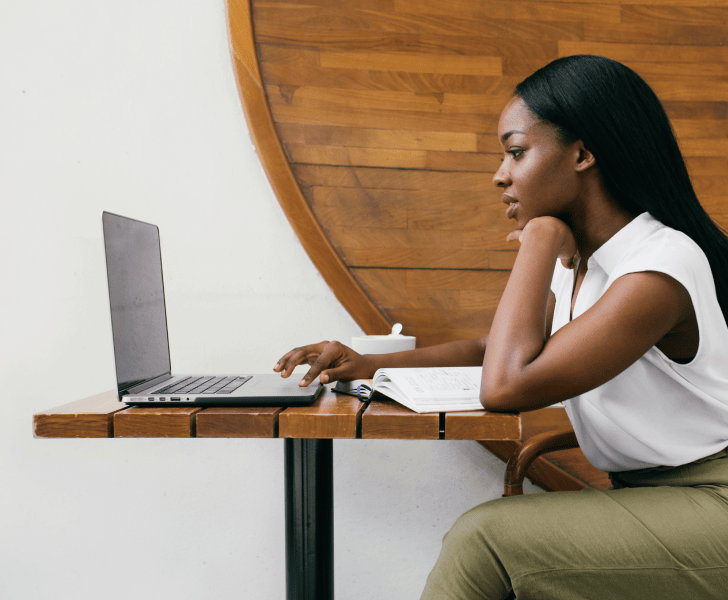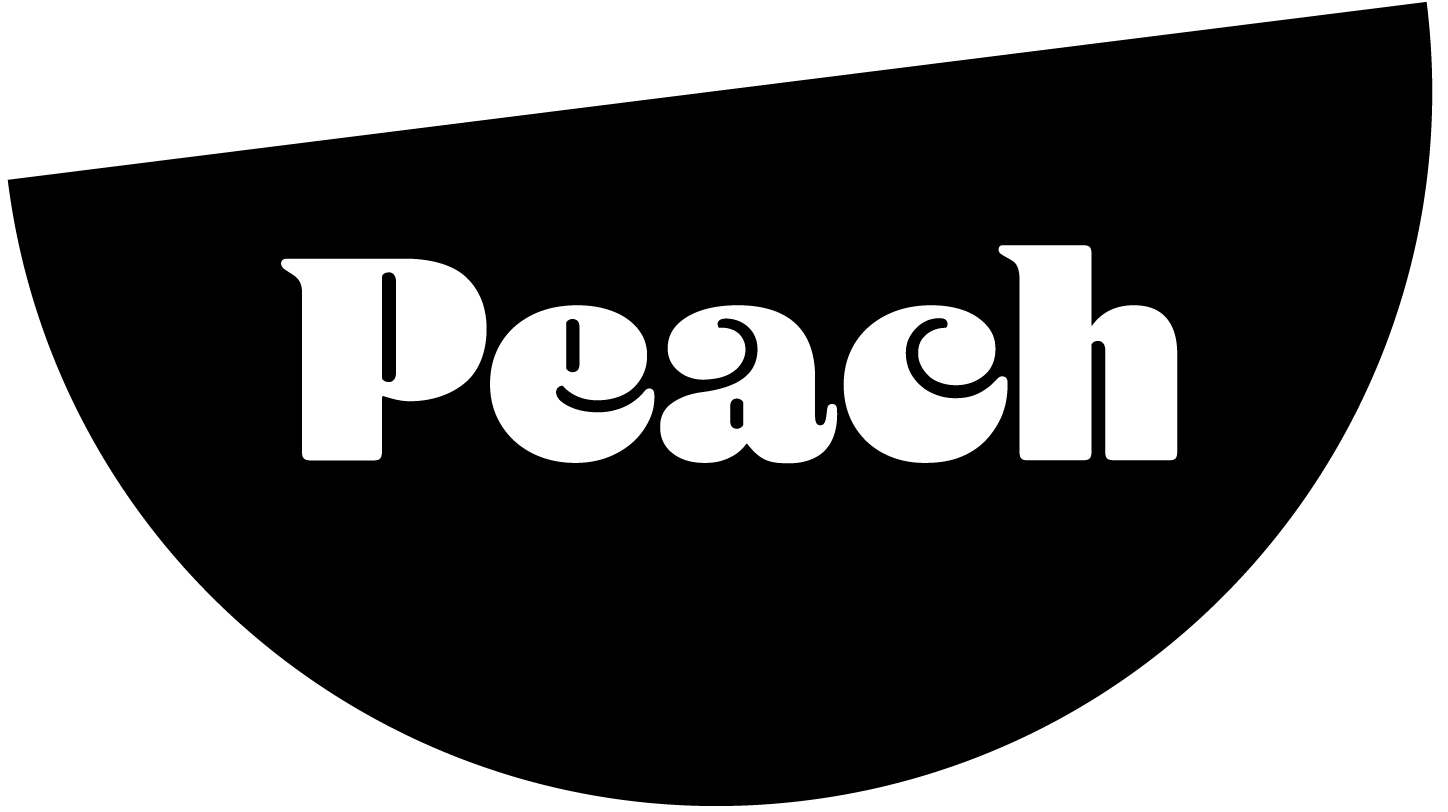 Fuel for business acceleration
Peach uses LogicMonitor's full-stack observability platform to visualize and monitor their entire infrastructure, saving crucial time and more!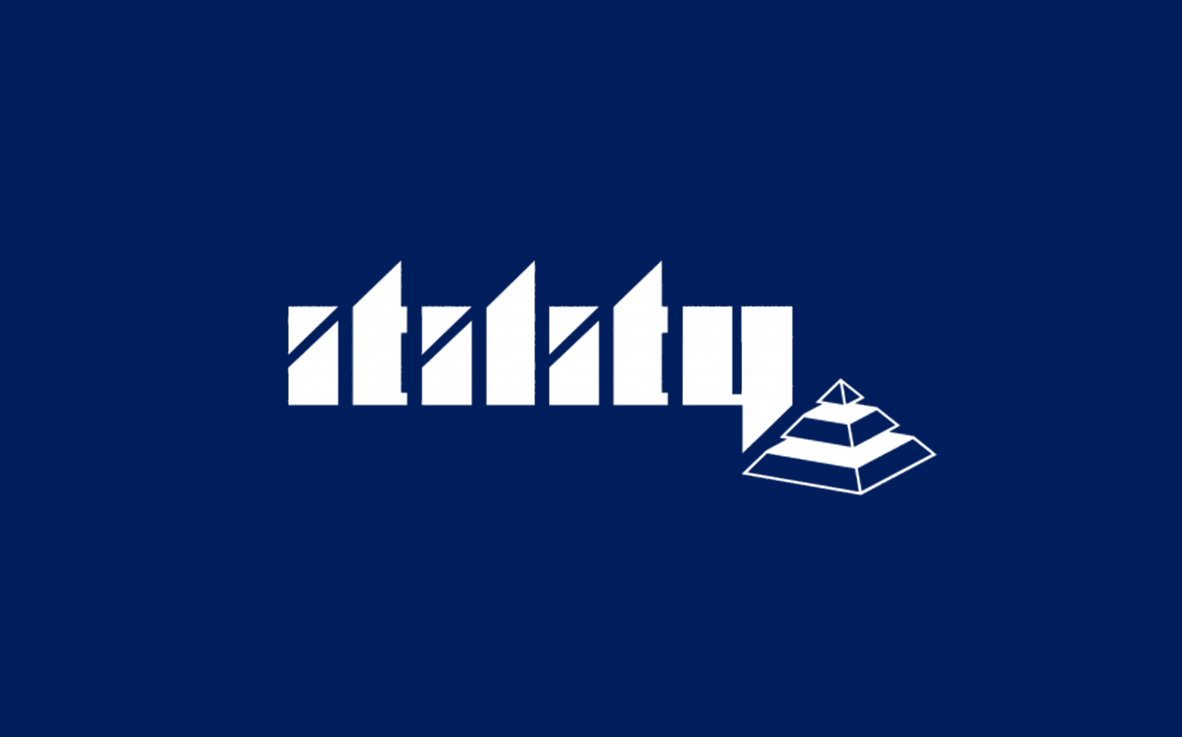 Reduce Complexity and Improve Usability
Itility Cloud Control uses LogicMonitor's end-to-end application monitoring to provide a better, faster, and more cost-effective way to support their customers. Moving on from custom built monitoring solutions, ICC has scaled and grown their business and their offerings to customers by utilizing LogicMonitors out of the box functionality and seamless integrations.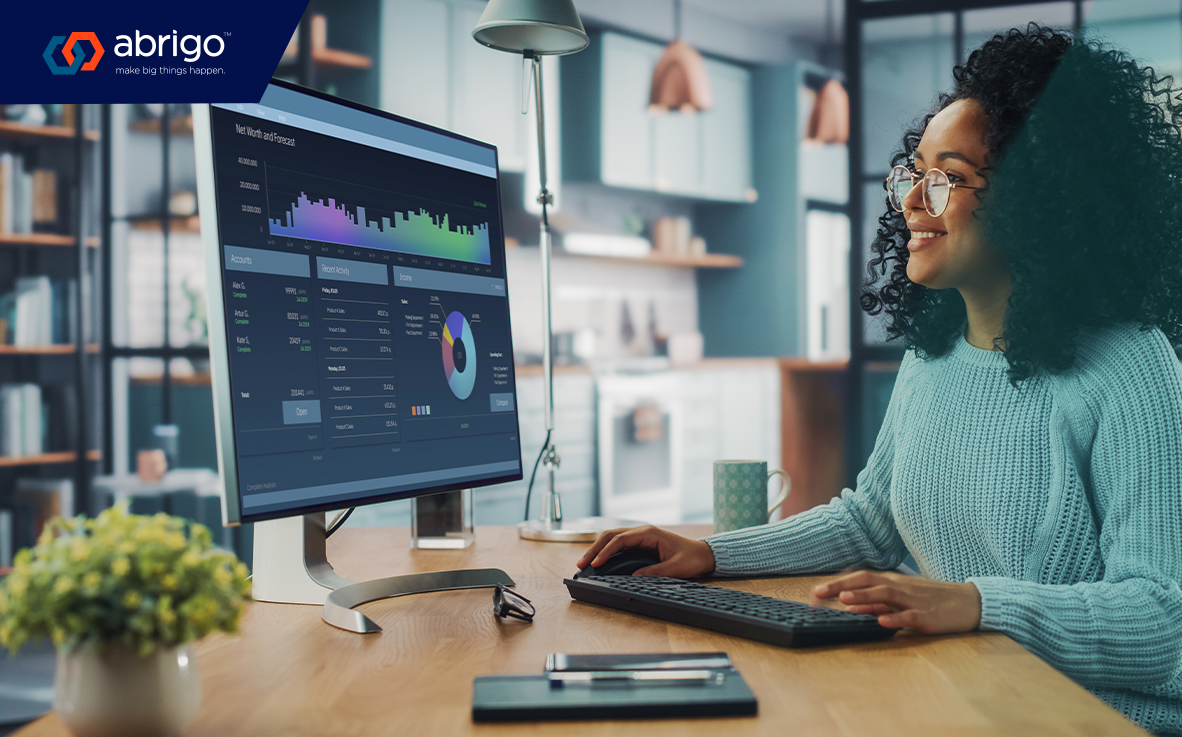 Abrigo Maintains 99.99% Uptime With LogicMonitor
LogicMonitor has allowed Abrigo to replace all their infrastructure monitoring, with no need for any other tools. The LM platform handles configuration management, uptime, and gives unified observability into the entirety of their tech stack including cloud monitoring.
Sign up for your 
14-day trial
Try LogicMonitor for free, or get in touch with an expert for a custom demo of the platform.