No one likes to work in silos
Modern enterprises have hundreds of data streams incoming from thousands of outputs, while being monitored by siloed admins, architects, analysts, and engineers. LM Envision connects the sprawl and provides full visibility to deliver superior IT performance.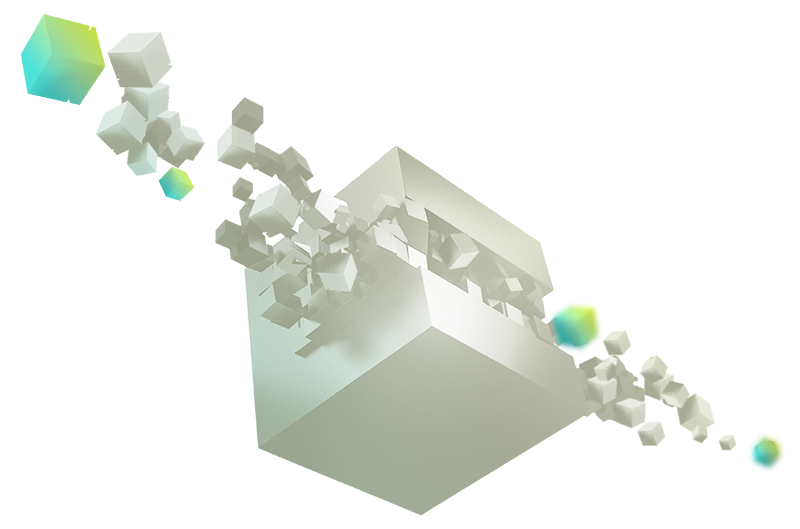 LM Envision Solution Brief
LM Envision, a unified observability platform, brings together comprehensive monitoring capabilities and enables observability across data centers, public/private clouds, and applications. LM Envision provides correlation, context and clarity to understand the business impact and causes of complex IT incidents. Read the solution brief to learn more!
A buyer's guide to modernize your monitoring
Check out this buyer's guide to learn more about today's IT landscape, what to look for while evaluating a monitoring vendor, and how to modernize your monitoring
On-demand webinar: How to eliminate tool sprawl without causing a rebellion
Check out this webinar to learn about the causes of tool sprawl, why Ops teams struggle with it, and how to solve these challenges within your organization.
Leave legacy in the past
Many enterprises rely on legacy tools that do not provide complete, unified visibility into the applications and services that they deliver. LM Envision is the single solution that delivers modernized monitoring to empower your Ops teams. It will improve and evolve their day-to-day operations while enabling innovation and resiliency.
LogicMonitor vs. the competition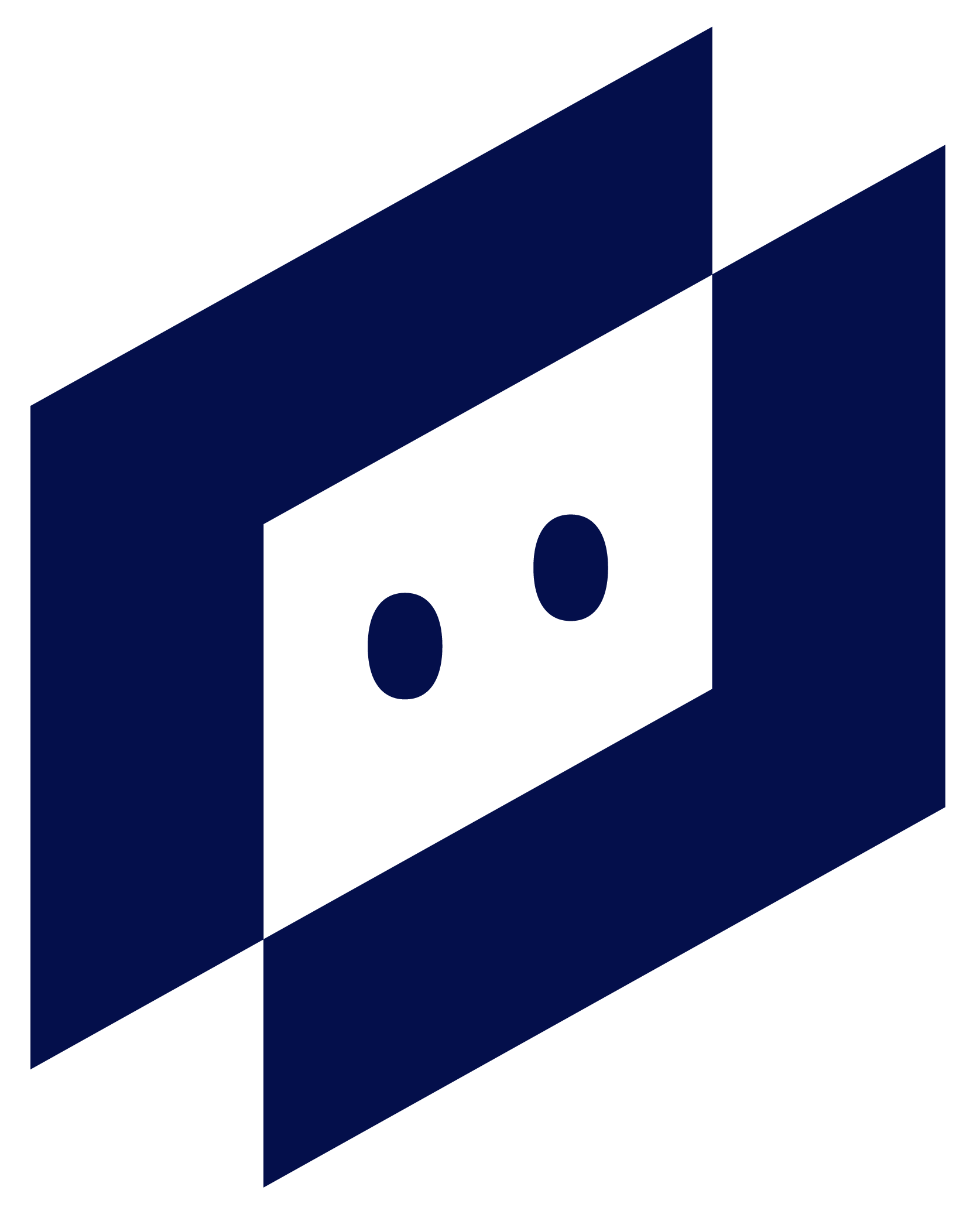 Legacy vendors
e.g. SolarWinds, CA Broadcom
Point solution
vendors
e.g. Nagios, ScienceLogic
Cloud-focused
vendors
e.g. Datadog, Splunk
Application microservices
Log analysis
Cloud infrastructure & Saas applications
Container & pods
Single set of APIs
Single role-based access control
Single data platform and visualization
Network devices
On-premise servers
Storage
Virtual machines
Automated onboarding
Prebuilt integrations
API-based data collection
Customizable dashboards
Data discovery and analysis
Open collection
Data de-silozation
Data management
Cloud provider health
Resource and performance inventory
Spend data monitoring
Cost monitoring and chargebacks
ROI Analysis
ML-based anomaly detection
Intelligent alerting
Guided troubleshooting
Context-based view

Automated key processes
Remaining secure
Delivering responsive support
Bring monitoring into the 21st century
Unite your data with LM Envision
LM Envision connects all of your data from any source into one place. Get end-to-end visibility so you can instantly investigate, troubleshoot, and solve with the right data at the right time.
Consolidate your stack
Eliminate application and information silos between ITOps & DevOps and prevent context switching with a single view of application services, performance, and infrastructure.
Cloud with confidence
Go beyond basic cloud metrics and tie all of your supporting systems into one view to maintain true cloud observability. Predict and optimize costs, enhance application performance, and ensure you are getting the metrics you need to make decisions about the health of your multi-cloud or hybrid stack.
Built to scale as you do
Deploy modern applications at the speed of enterprise. LM Envision is built for a hybrid environment so you can maintain stability across cloud and container infrastructure.
Embrace the sprawl
You don't have to replace all of your tools. LogicMonitor has built more monitoring integrations than anyone else, so you can integrate instantly with the devices, technologies, and services your business relies on – all while migrating to a truly modern platform.
Make modernizing matter
See how LM Envision paves the way.
Future-proof your business
Alleviate manual effort with automated onboarding for new devices and resources
Monitor every team and system within a single platform
Get immediate insights without impacting productivity by teaching your tech stack to recognize new devices and automatically apply data
Be the source of insight and action
Consolidate monitoring across all of your IT infrastructure and applications stacks
Make adoption and deployment easier with 2,000+ OOTB integrations, agentless monitoring, predefined threshold analysis, and OOTB dashboards and reports
Resolve problems quickly with a single source of truth
Bring diverse IT and development teams together
Manage common data onboarding and exploration across infrastructure, application, and IT stacks in one place
Shared, contextual IT data leads to better and faster decisions when triaging service availability
Meet business demands with the market's only SaaS-based unified observability platform that enables today's digital enterprises to adopt a cloud-ready operating model
Successfully transform IT without risk
Detect potential deficiencies with billions of metrics and data points from thousands of IT devices and resources
Take action with AIOps Early Warning alerts to troubleshoot service availability before they occur to prevent future issues
Foster productivity and innovation with contextual, correlated data from your entire tech stack
Hear what our customers have to say
"It takes an order of magnitude less time to implement and administer versus other products such as SolarWinds. This alone is sufficient justification for cost savings. On top of that, the flexibility and detailed information the product supplies makes it a no-brainer."

Director Medium Enterprise Financial Services Company
"LogicMonitor allowed us to consolidate all of our alerting and monitoring to one system and we now have one version of the truth. It also allows us to hold our vendors and partners accountable with data backing up our anecdotal findings from users."

IT Manager Non-profit
***DISCLAIMER: Feature comparison is based off of each vendor's most recent version available as of December 1, 2022. Information is based off of data collected from public websites and forums, analyst papers, and product datasheets.