Digital Transformation
Digital transformation is an essential step for businesses of any size, helping you create a competitive advantage and deliver continuous value and improvements to your customers. While digital transformation may look different for each company, the outcomes are the same: to become more agile, enhance the customer experience, and increase revenue streams.
What is Digital Transformation?
Digital transformation is not as simple as moving your tech stack to the cloud. Instead, it's a journey to drive fundamental changes in how a company operates and delivers value to its customers. By leveraging new technology, processes, and business models, your organization can provide bleeding-edge solutions and innovate faster. Whether that means leveraging AI-assisted monitoring for infrastructure environments to give you an edge or migrating some (but not all) legacy technologies to the cloud, digital transformation is as unique as your organization.
Transforming your business
Digital transformation presents unique opportunities for organizations to innovate and grow, but it also forces businesses to reimagine aspects core to how it currently operates. Organizations with legacy systems and manual processes can be slow to innovate, and new technologies are challenging to adopt. We've outlined the core challenges we've seen our customers face on their road to digital transformation.
Challenge 1
Implementing complex software and technology can be intimidating and disruptive for current processes and workflows.
Challenge 2
Budget constraints can push back deadlines and prevent getting the tools you need for a successful transformation.
Challenge 3
The continuous evolution of customer needs creates a moving target for finding the right digital transformation priorities.
Challenge 4
Digital Transformation means you'll be a "hybrid" organization between cloud and on-premises, and modern and traditional applications.
LogicMonitor provides the tools you need for a successful transformation.
The LM Platform
The LM platform connects all of your data from any source, powering end-to-end visibility, rapid investigation, and limitless data-driven possibilities.
Predictive intelligence
LogicMonitor's AI-assisted monitoring for IT Operations (AIOps) gives you an early warning system for potential outages, downtime, and performance issues. AIOps gives you the edge you need to prevent downtime and consistently hit your SLAs.
Multi-cloud monitoring
Go beyond basic cloud metrics and tie all your supporting systems into one view for true cloud observability. As a result, predict and optimize costs, enhance application performance, and ensure you are getting the metrics you need to make decisions about the health of your multi-cloud or hybrid stack.
Support for next-gen technologies
Whether utilizing cloud-based networks or deploying ephemeral resources through Kubernetes, LogicMonitor can scale up or down as fast as your container resources. No matter what type of technology you want to deploy, we offer the solutions you need to maintain and optimize your environments.
The benefits of Digital Transformation
See how LogicMonitor helps you transform what's next and stay ahead of technology trends
Increase innovation by automating manual tasks
Implementing new technology shouldn't be so complex. That's why LogicMonitor automates onboarding, discovery, and scale for your unique environment. In addition, our library of over 2000 pre-built technology sources ensures that you don't have to spend time writing data sources and can spend more time modernizing.
Improve productivity and reduce sprawl
The LogicMonitor platform connects all of your data from any source, powering end-to-end visibility across metrics (on-prem and cloud), logs, and applications within a single platform. Ease budget constraints and reduce tool sprawl with a platform built for digital transformation.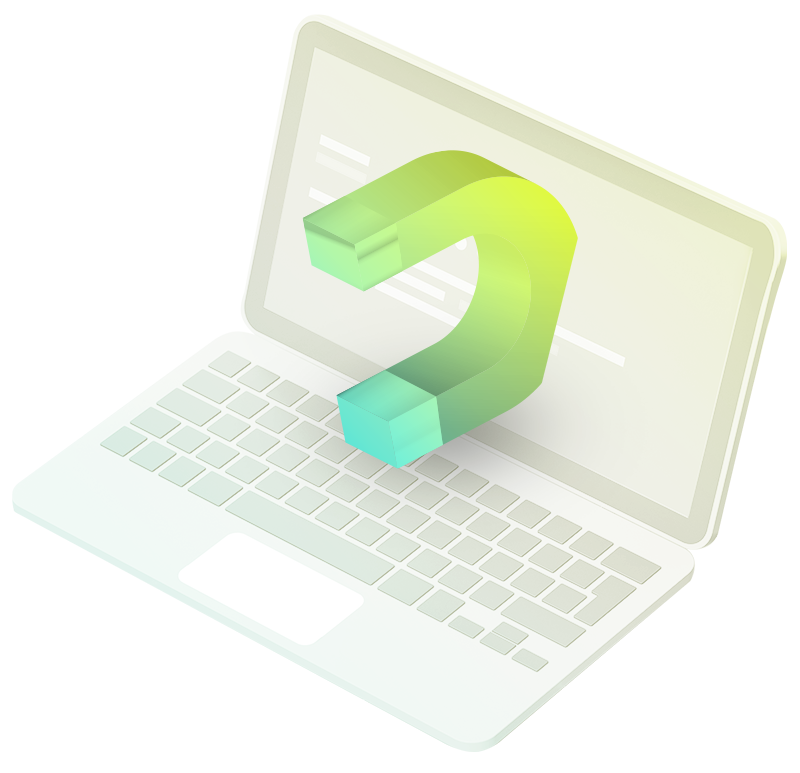 Optimize the customer experience
With advanced forecasting, root cause analysis, and dynamic thresholds, LogicMonitor ensures that you can proactively prevent downtime and deliver exceptional application experiences to your customers without fail. No matter your customer expectations, LogicMonitor provides the scale and speed to innovate without fear.
Support digital transformation with a true partnership
Unlike most vendors, LogicMonitor doesn't just provide a tool or a platform – we offer a partnership tailored to your unique goals. With dedicated customer success managers and 24×7 live support, we dedicate our time to helping you through your digital transformation journey.