LogicMonitor for Retail
Pivot to e-commerce and optimize LogicMonitor's unified observability platform for AI-driven operations and inventory management to enhance user experience.
Addressing retail industry trends, challenges and solutions
Achieve faster troubleshooting and accelerate innovation for your retail solutions with LogicMonitor's advanced monitoring.
The general out-of-the-box aspects that come with LogicMonitor are fantastic. You're not spending a lot of time identifying where the issue is. You spend time fixing it instead.

ANDY DOMEIER, DIRECTOR, TECHNOLOGY OPERATIONS SPS COMMERCE
A single pane of glass for IT and OT: from logistics to e-commerce
LogicMonitor marries visibility into traditional and cloud workloads with your IOT and production systems to allow you to troubleshoot and optimize your system as a whole.
Full visibility for a seamless customer experience in a mobile world
From stock control to revenue data, detail in one system allows your business to be more agile and make informed, data-based decisions.
Minimize supply chain complexity
Optimize contact center staff efficiency for seasonal events and deliver increased team productivity and better customer care. LogicMonitor's close integration with supply chain and ERP systems enables retail companies to confirm whether stores in different locations are hitting their revenue targets—and take action when they are not. Use LogicMonitor dashboards in your contact center to show call queues, including call country of origin and language and number of customer support tickets open.
Get ahead of inventory management
Analyze trends in demand to ensure you have the right stock in place to fulfill customer needs with LogicMonitor industry leading algorithms to analyze any metric ingested. Additionally, ingest revenue and stock data to identify patterns and anomalies with easy-to-use monitoring templates.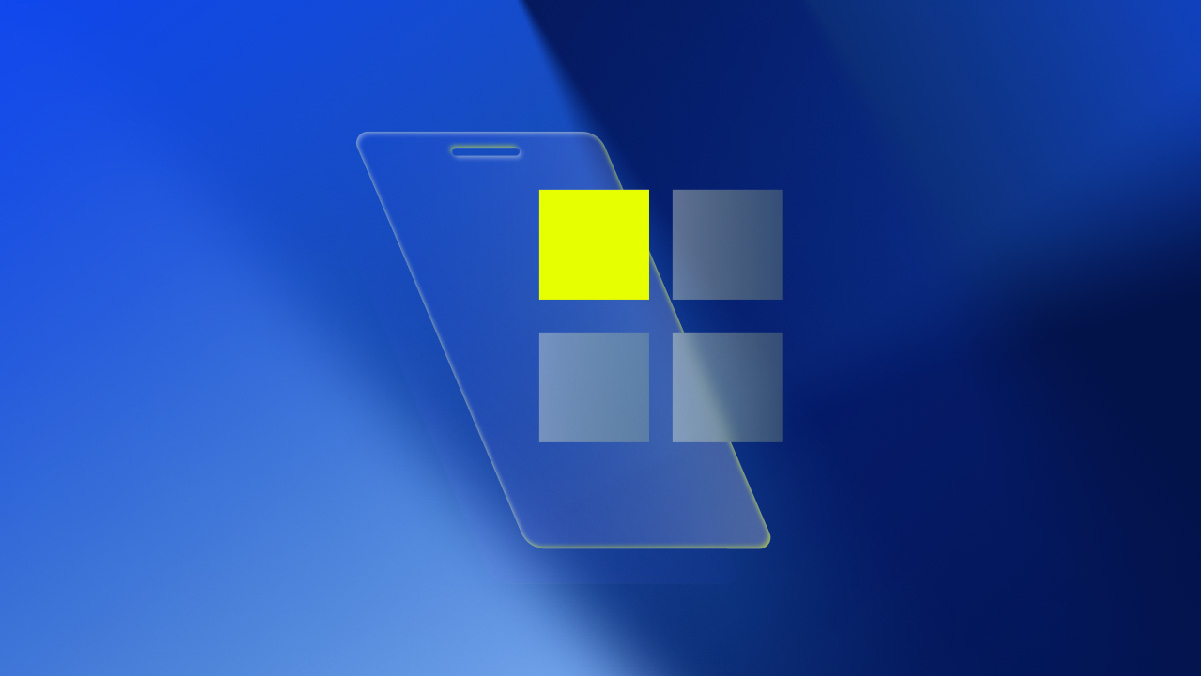 Secure by design
LogicMonitor's platform is secure. The following are just some of thernways LogicMonitor ensures user and systems security:
Secure architecture
RBAC, 2FA, Encryption of data in transit and at rest
Secure data collection
Only outbound comms allowed from LM Collector, data encrypted with TLS, LM Collectors securely locked to your environment.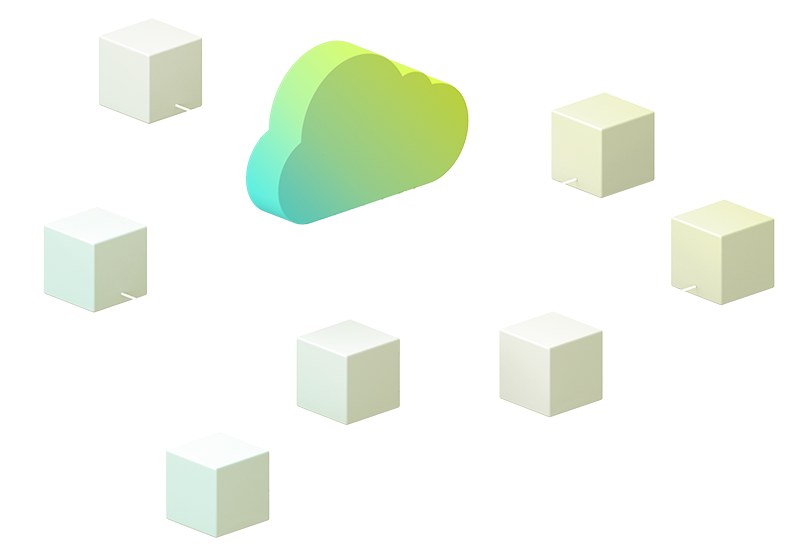 Secure operations
Collectors based on hardened Linux with perimeter and host-based IPS, operated out of top tier DCs and AWS regions, all with top security measures in place.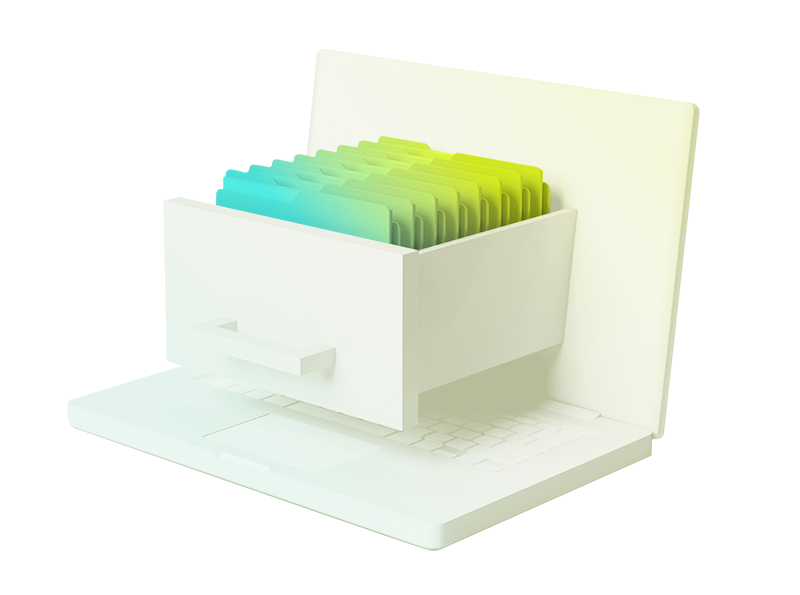 Secure practices
Minimal personal data stored, device access credentials stored in memory and never written to disk, salted one way hashes used in place of user passwords.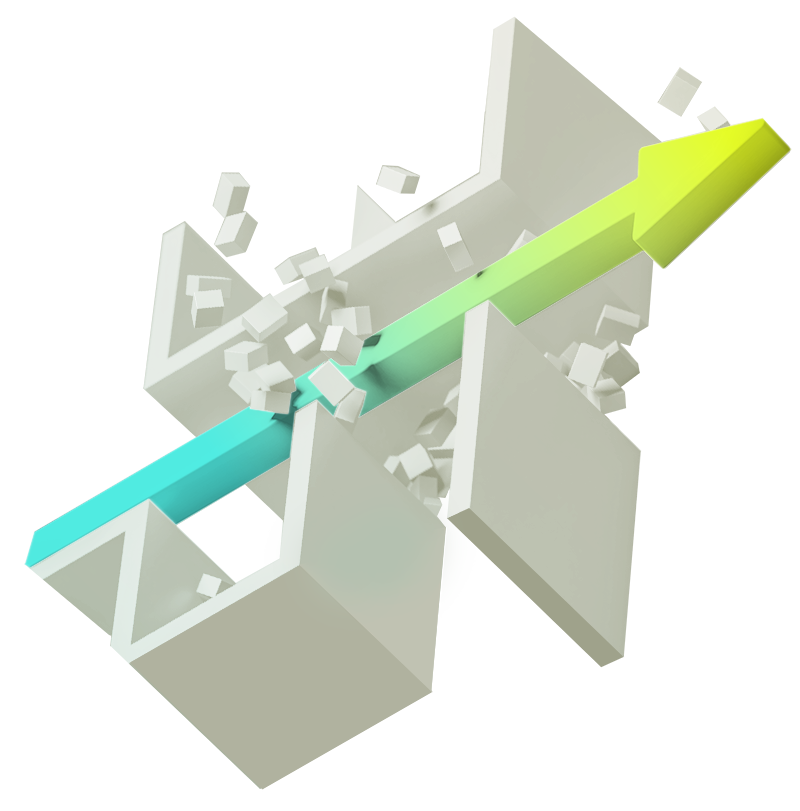 Secure standards
Constant penetration testing ensures maximum security, SOC2 validates our controls for security, high availability and confidentiality.
Trusted by:

In the old days I used to have to buy a monitoring suite, visualization tool, and alerting tool… LogicMonitor has brought those three things together with cherries on top, and really changed the way we perceive monitoring. It has been a kind of almost mythical platform.

STUART CARRISON, HEAD OF IT TED BAKER
Extensive breadth of coverage across on-prem, cloud and containers
2,500+ integrations
Rapid release cycle
350+ new or updated data sources released last year
Simplified extensibility into IOT
LM Exchange offers a library of integrations to bring you out-of-the-box monitoring for networking devices, applications, databases and services
A centralized view of integrations available in LogicMonitor's global repository
Custom monitoring templates with rapid protyping capabilities
AIOps to forecast and identify anomalies
Intelligenty detect service-impacting signals from noise, making signals more actionable
Ensure the right team members are informed via SMS, email, chat or ITSM integrations
Identify the root cause of an outage and put an end to alert storms