LogicMonitor for Manufacturing
Manage IT and OT holistically to drive innovation and change for your business with LogicMonitor's unified observability platform.
Manufacturing industry: IT trends, challenges and solutions at LogicMonitor
Gain full visibility for your modern enterprise with LogicMonitor's powerful monitoring platform – from your IT infrastructure to the edge.
LogicMonitor lets us predict issues and intervene before users are affected or need to report a problem themselves. The platform's alerts and reports mean there are fewer outages.

KARL FRANKLIN, GLOBAL INFRASTRUCTURE MANAGER LUCY GROUP
Improve uptime and reduce outages of critical infrastructure
Improve uptime and reduce outages within your business by centralizing alerting, reducing alert noise and identifying the root cause of an issue. Allow for quicker remediation of faults before they impact your service.
Intelligent automation & RPA
Automate repetitive processes with RPA around order processing and logistical operations. Further, apply RPA to other time consuming processes to drive better employee satisfaction and productivity.
Maintain uptime of digital twin environments
Accomplish advancement with LogicMonitor's IOT and AI to mirror physical environments in a digital framework. Achieve product innovation by improving processes, reducing downtime and waste, improving customer experience, and ensuring these models are populated with the right data.
Gain visibility and maximize return on investment
Manage a broader breadth of coverage from LogicMonitor as your business leverages new technology alongside supporting older IT hardware and systems. As operating systems go end of life, gain excellent return on investment by reducing costs and improving uptime.
Secure by design
LogicMonitor's platform is secure. The following are just some of thernways LogicMonitor ensures user and systems security:
Secure architecture
RBAC, 2FA, Encryption of data in transit and at rest
Secure data collection
Only outbound comms allowed from LM Collector, data encrypted with TLS, LM Collectors securely locked to your environment.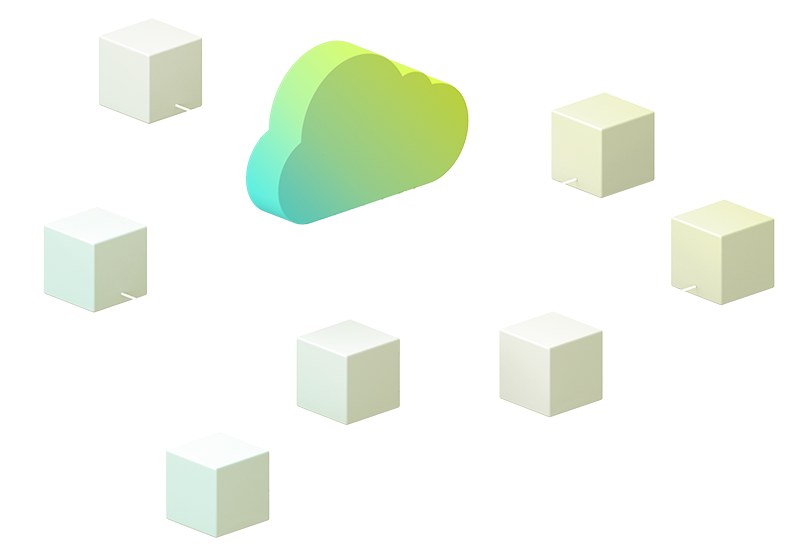 Secure operations
Collectors based on hardened Linux with perimeter and host-based IPS, operated out of top tier DCs and AWS regions, all with top security measures in place.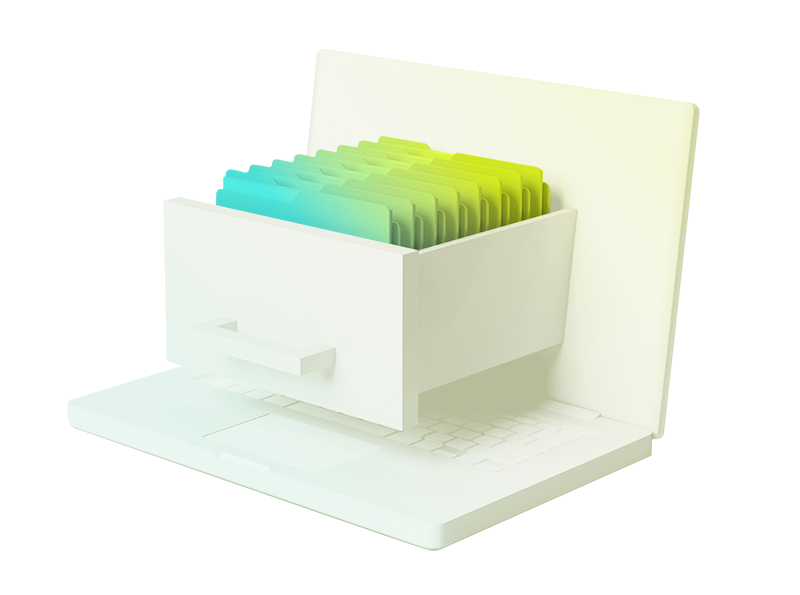 Secure practices
Minimal personal data stored, device access credentials stored in memory and never written to disk, salted one way hashes used in place of user passwords.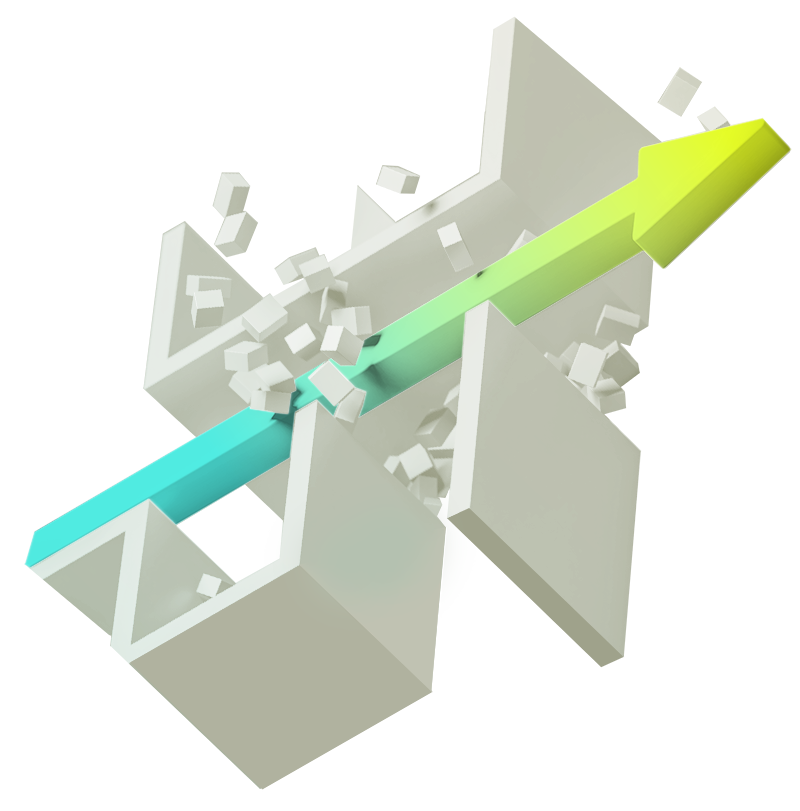 Secure standards
Constant penetration testing ensures maximum security, SOC2 validates our controls for security, high availability and confidentiality.
Trusted by:
We have absolutely seen a return on investment with LogicMonitor. We have a very good, stable environment as a result of LogicMonitor, and the information that it provides us keeps us on top of our game, making sure that our environment is operating at peak capacity.

DAVID DIETZ, SYSTEMS ENGINEER IFM EFECTOR
Single pane of glass for IT and OT
LogicMonitor marries visibility into your traditional and cloud workloads with your IOT and production systems to allow you to troubleshoot and optimize the system as a whole.
Extensive breadth of coverage across on-prem, cloud and containers
2,500+ integrations
Rapid release cycle
350+ new or updated data sources released last year
Simplified extensibility into IOT
LM Exchange offers a library of integrations to bring you out-of-the-box monitoring for networking devices, applications, databases and services
A centralized view of integrations available in LogicMonitor's global repository
Custom monitoring templates with rapid protyping capabilities
AIOps to forecast and identify anomalies
Intelligently detect service-impacting signals from noise, making signals more actionable
Ensure the right team members are informed via SMS, email, chat or ITSM integrations
Identify the root cause of an outage and put an end to alert storms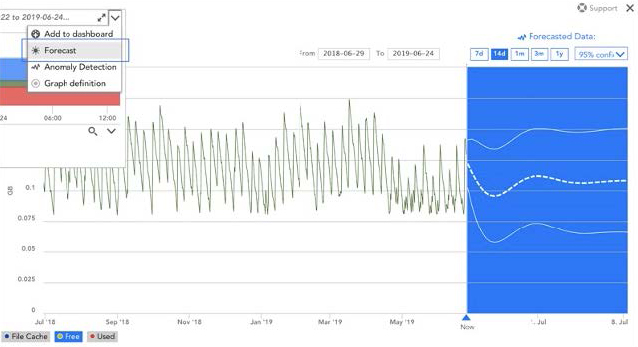 Centralized logs and metrics
Connect log data to IT performance to meet and accelerate business objectives
Free up to 40% of non-value adding engineering time with log-based anomaly detection
Solve changing industry needs for control over context-rich log data across hybrid and multi-cloud environments