Tool consolidation
Hybrid environments require hybrid solutions. Many organizations are hosting services both in the cloud and within their own data centers, each with different technical teams and disparate monitoring and analytics tools. Consolidating these tools into a single platform allows for true collaboration across groups and creates a single source of truth for maintaining and optimizing the health of your business.
What is tool consolidation?
Tool consolidation is the process of strategically combining relevant data, often from disparate sources, into one centralized repository. In information technology, this usually means consolidating the data from multiple cloud providers, on-premises technologies, log files, and applications into an observability platform. This consolidation reduces redundant systems and provides a single source of truth for an organization's technology stack.
The benefits of consolidating tools
Break down silos and unite teams with a single platform for data, insights, and collaboration.
Avoid swivel-chair management
Siloed IT monitoring systems can unnecessarily slow down triage and remediation. With a single source of truth where all technology interdependencies are mapped together, you can rapidly find the root cause of system issues and decrease mean time to resolution (MTTR).
Consolidate tools into a single platform
For the same reason many teams migrate to the cloud, a benefit of consolidating tools is that it helps reduce the total cost of ownership (TCO). When your teams manage disparate monitoring tools, you are managing disparate costs. With one platform, you can get more value and ROI out of monitoring.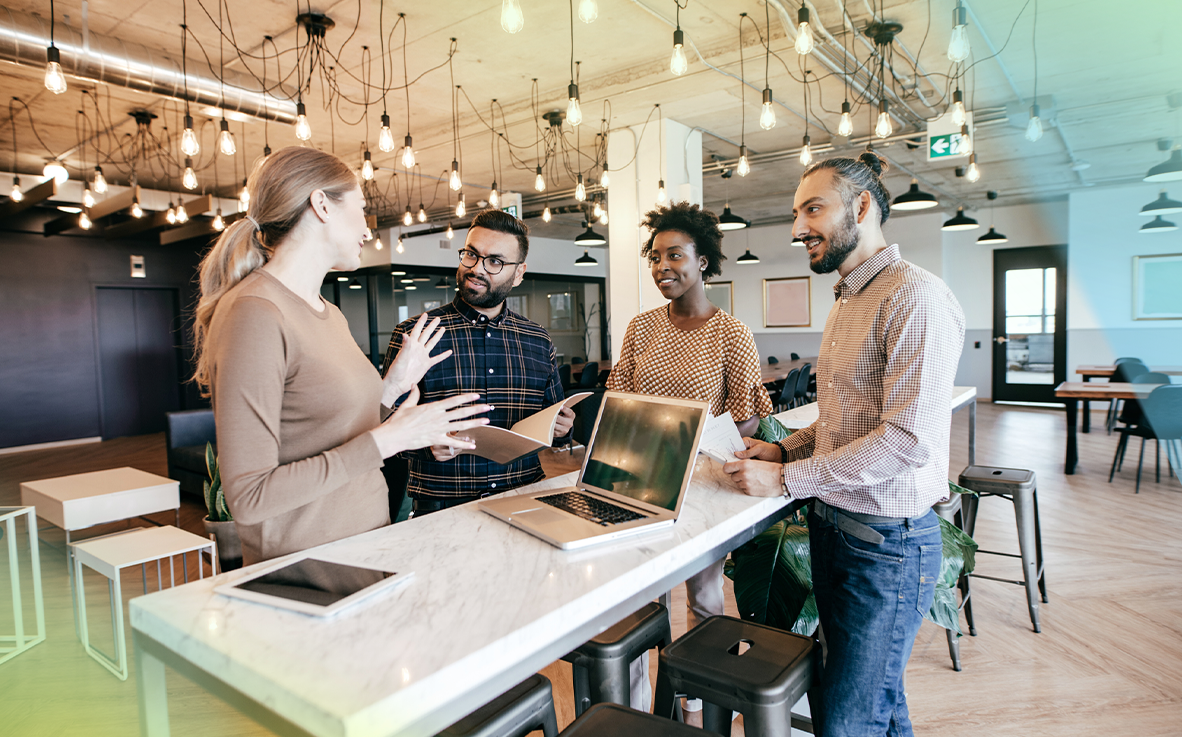 Break down silos across technical teams
With a unified monitoring system, you can eliminate finger-pointing and start problem-solving. Seamlessly pivot from performance metrics to log analysis to surface application and system insights. Remediate issues quickly with a single platform for your infrastructure and application health.
Don't let point solutions hold you back
Point solutions for monitoring mean that you need to onboard and integrate a new system for each technology you monitor. With a unified observability platform, your monitoring system will scale up and down as fast as your environment – allowing you to scale and add new technologies to monitoring effortlessly.
Breaking down silos
Consolidating tools is not just a change in your technology stack; it's a change in your working culture. Utilizing a single source of truth for monitoring requires that you break down silos and work collaboratively across different technical teams. While this is the desired end state, sometimes it is easier said than done.
Challenge 1
Teams are often reluctant to let go of the IT operation tools they are comfortable using.
Challenge 2
Organizations bring on many point solutions to meet the needs of their expanding technology roadmap.
Challenge 3
Too much time and money have been invested into IT resources and tools to maintain your environment.
Challenge 4
Onboarding a new, unified platform requires ongoing education and adoption across various teams.
Drop the tools and gain a unified platform
The LogicMonitor Platform
Drop the disparate tools and achieve unified observability from a single platform. Gain the power of AIOps and leverage automation capabilities that free up valuable time for innovation.
Deep infrastructure insights
Get deeper visibility into the infrastructure metrics that matter. Optimize your on-premises and cloud-based infrastructure together in the same view. Optimize resource utilization and monitor the backend infrastructure that keeps your internal and external systems running like clockwork.
Automated log analysis
With automated log analysis, you don't need to be a query or scripting expert to get the data you need. LM Logs automates log analysis and surfaces anomalies in your technology stack in real-time, enabling you to quickly perform root cause analysis and reduce remediation time to a minimum.
Deliver seamless application experiences
Turn raw data into contextual insights with application performance monitoring that helps you visualize the connective tissue between all the technologies that keep your critical applications online. Get your traces and synthetics monitoring in the same view of your log and infrastructure data for truly unified observability.