LogicMonitor for Financial Services
Drive agility and innovation for your business by delivering high-performing digital experiences with LogicMonitor's unified, cloud-first platform.
Addressing financial service industry trends, challenges and solutions
Our agentless technology adds next to no weight to your IT infrastructure and helps to maximize how services are delivered, automate business processes, and enhance customer experience.
The LogicMonitor solution is saving us approximately 24 hours a week. We are able to address problems before they impact users.

BRANDON METCALF, DIRECTOR OF SAAS OPERATIONS GOTRANSVERSE
Application modernization
Public and private cloud manage large datasets and containerized and serverless architectures to deliver fast and secure functionality through mobile and web-based banking systems. Experience accelerated digital competitiveness, reduced risk, and cost and improved operational efficiency and flexibility.
Personalization
Leverage historical data on consumer behavior, customer experience and feedback with LogicMonitor's hyper-personalization. Embrace modern consumer preferences tailored to specific customers based on what they like rather than adopting a one size fits all policy or account structure.
Partnering with fintech to foster agility
Partnering with fintech companies, that lead with digital-first and cloud-native technologies, can help banks break into new markets and deliver new services, quickly. Embrace agility with cashless payments and consumers' preference for digital services.
Maximize customer retention
Maximize customer experience with convenience and personal touch by providing chat during onboarding or account management features. Additionally, maintain customer loyalty by rewarding consumers for sharing their data.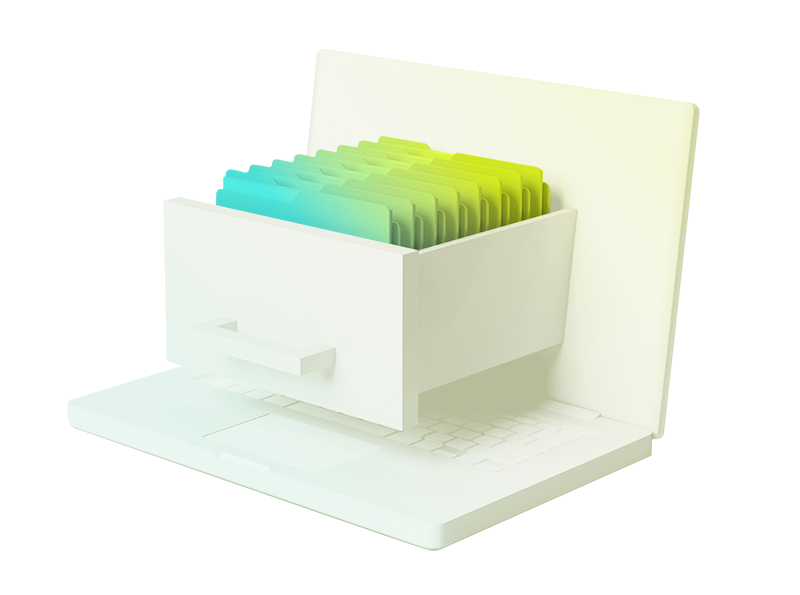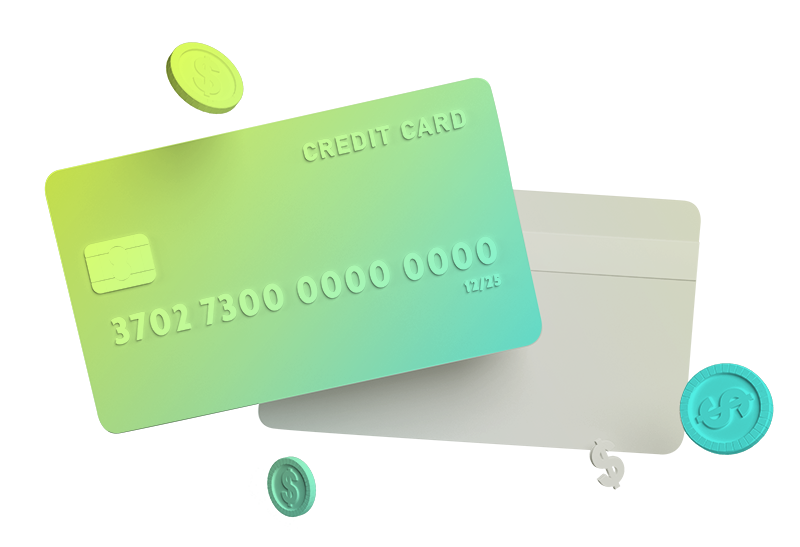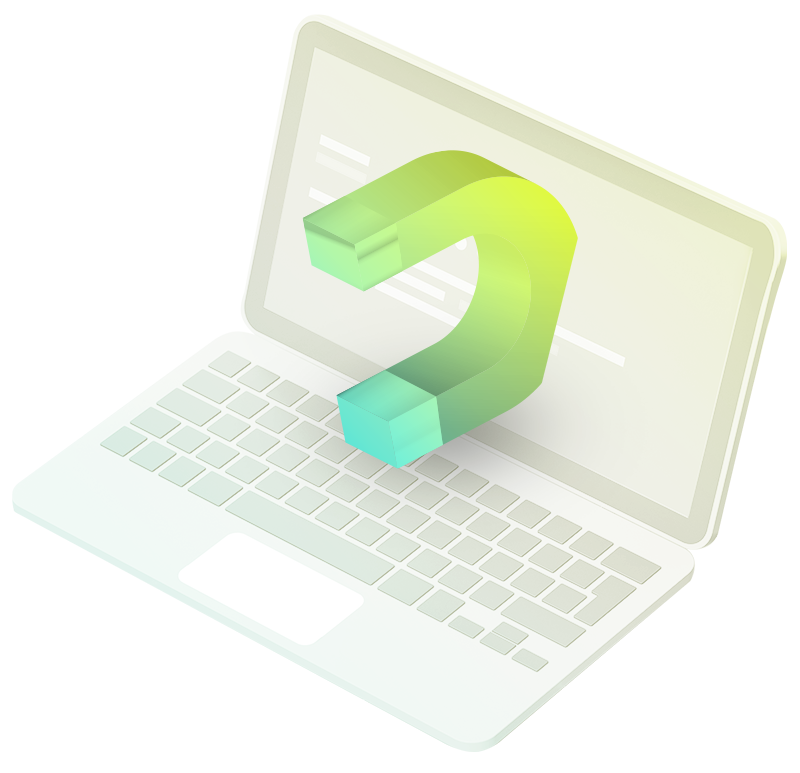 Secure by design
LogicMonitor's platform is secure. The following are just some of thernways LogicMonitor ensures user and systems security:
Secure architecture
RBAC, 2FA, Encryption of data in transit and at rest
Secure data collection
Only outbound comms allowed from LM Collector, data encrypted with TLS, LM Collectors securely locked to your environment.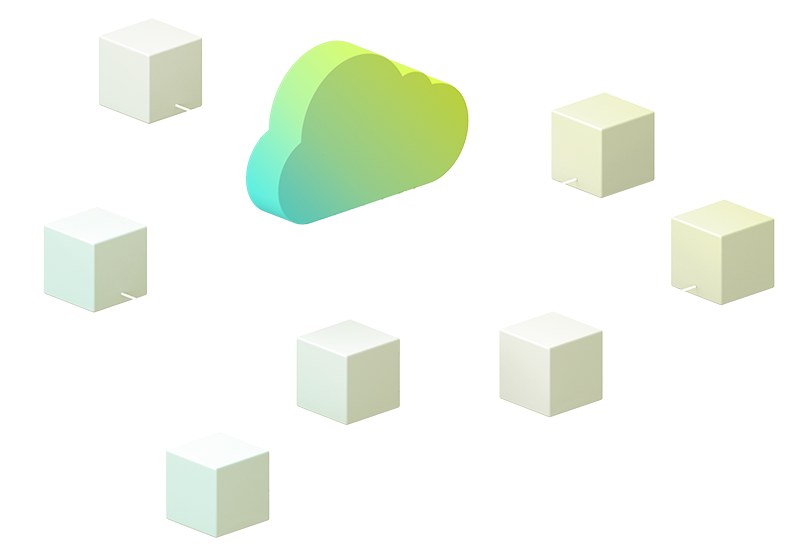 Secure operations
Collectors based on hardened Linux with perimeter and host-based IPS, operated out of top tier DCs and AWS regions, all with top security measures in place.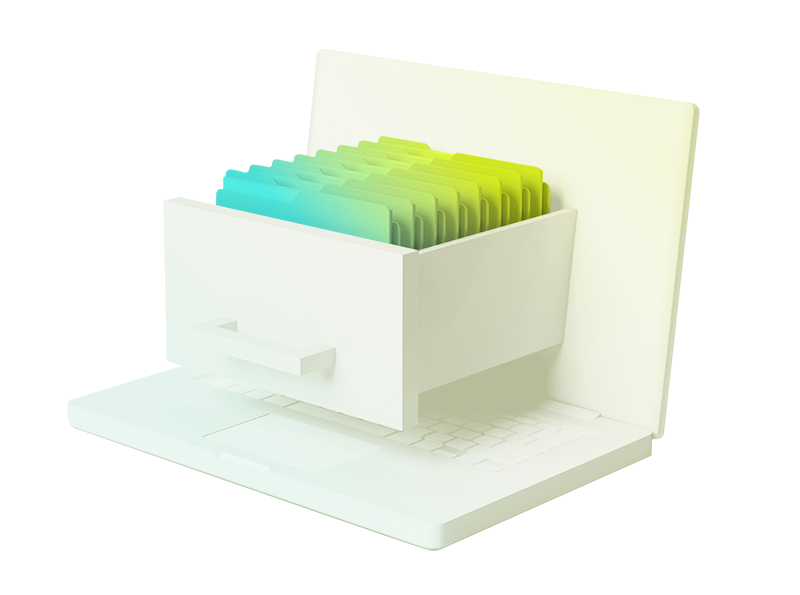 Secure practices
Minimal personal data stored, device access credentials stored in memory and never written to disk, salted one way hashes used in place of user passwords.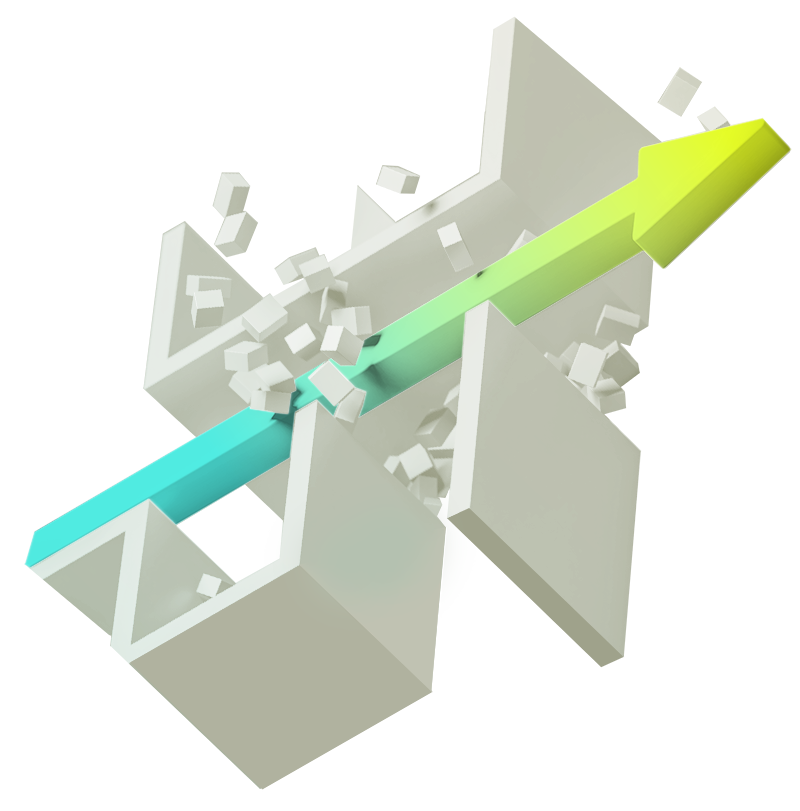 Secure standards
Constant penetration testing ensures maximum security, SOC2 validates our controls for security, high availability and confidentiality.
Trusted by:
To have a monitoring solution that consolidates all our environments behind a single pane of glass regardless of the environment we are in—there wasn't another monitoring provider that really got that.

JORDAN HAGER, SENIOR DIRECTOR OF IT OPERATIONS Q2EBANKING
Pivot to hybrid working for on-premise and cloud environments
LogicMonitor provides automated discovery of your multi-cloud infrastructure and applications while maintaining visibility for your on-premise private cloud and networking stack. Acieve coverage for your legacy technology environments like mainframe and older OS technologies.
Transform your business by tracking the shift of applications and infrastructure
LogicMonitor allows businesses to monitor their modern cloud workloads as well as their on-premise infrastructure. Additionally, track the transition between the legacy stack and a newly migrated cloud environment. By leveraging automated tags with property sources, LogicMonitor makes it easy to track your virtual machines as they move to the cloud.
Cost control and rightsizing workloads in the cloud
By leveraging LogicMonitor's inbuilt cost monitoring for your public cloud workloads, you can work out which of your newly migrated VMs is costing you too much. By using capacity optimization dashboards you can work out which virtual machines can be right-sized and reduce costs in your cloud.
Expanded investigations to insights
Pivot from IT metrics to logs in a single platform to investigate anomalous data and identify insights to solve service issues faster with context across the entire infrastructure environment, from on-prem to cloud services. Consolidate tools into streamlined workflows built around metric-based alerting with integrated log event insights. Analyze trends with on-demand historical log data to create proactive alerts when IT performance is outside normal ranges.