LogicMonitor for Health & Life Sciences
Improve healthcare efficiency by streamlining IT to ensure availability and improve uptime with LogicMonitor's advanced monitoring platform.
Addressing health & life sciences trends, challenges and solutions
Engage in simplified extensibility into IOT, with support for medical technology and sensors to deal with outages more quickly and efficiently.
With LogicMonitor, we have been able to successfully integrate and automate a lot of the incident creation and flag issues faster. The teams are now able to respond correctly, using the better processes, instead of spending time manually creating incidents.

DENNIS HUYNH, REPORTING AND MONITORING MANAGER BUPA
Support for big data technologies with AIOps as a standard
LogicMonitor connects granular support for big data platforms with a robust AIOps engine to analyze any metrics which are fed into the platform. Monitor any medical equipment and analyze metric data with easy-to-use monitoring templates.
Simplified extensibility into IOT
Understand temperature, humidity and supply of critical gases and liquids to medical equipment with LogicMonitor's customized datasources. Allow your IT teams to maintain high availability levels that are expected by healthcare professionals and ensure your environment is not going to affect the performance of medical technology.
Centralized logs and metrics
LogicMonitor's log analysis capabilities help troubleshoot IT issues with unified logs and metrics workflows. Hot storage and expanded data retention options support growing needs for enterprises' control over historical log data. Forecast future IT operational baselines based on historical analysis of rich log data.
AI and automation for clinical assessment
Identify problems from scans in areas like Radiology, encounter diagnostic error prevention and recognize earlier diagnosis of problems with LogicMonitor's AIOps platform. Extend into areas like automated triage of problems and prescription handling, taking the burden off of your clinicians and focusing on more advanced diagnoses to ultimately see more patients.
Finding the balance between telehealth and in-person healthcare
Reinforce the link between virtual and in-person appointments to make sure follow up appointments and prescriptions are delivered to patients. LogicMonitor helps bridge the gap with self-service portals/apps, or a care coordinator to ease the organization process.
Secure by design
LogicMonitor's platform is secure. The following are just some of thernways LogicMonitor ensures user and systems security:
Secure architecture
RBAC, 2FA, Encryption of data in transit and at rest
Secure data collection
Only outbound comms allowed from LM Collector, data encrypted with TLS, LM Collectors securely locked to your environment.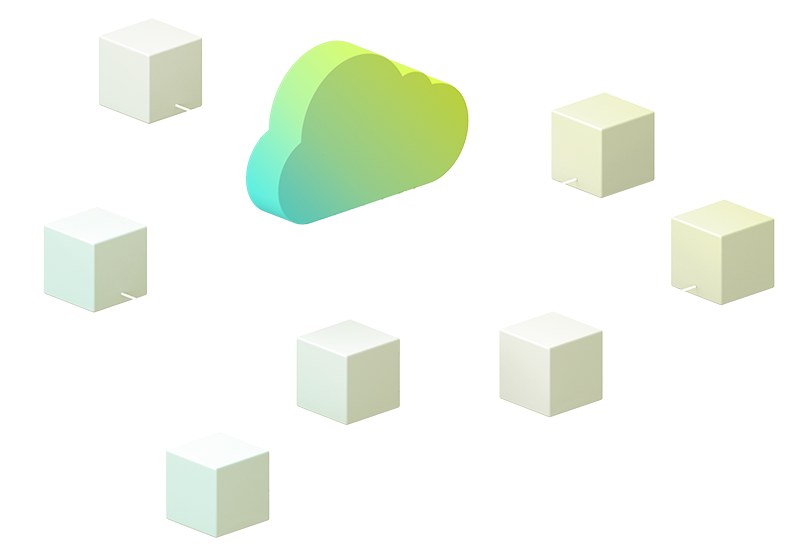 Secure operations
Collectors based on hardened Linux with perimeter and host-based IPS, operated out of top tier DCs and AWS regions, all with top security measures in place.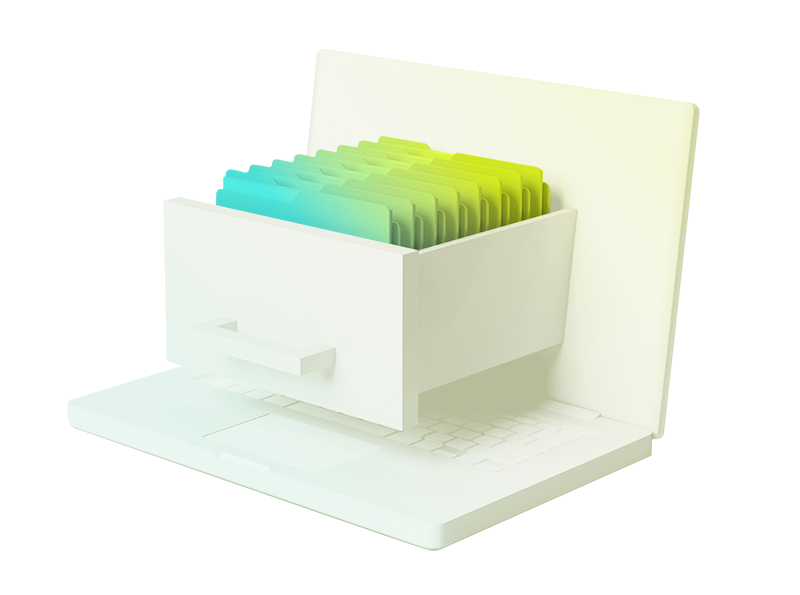 Secure practices
Minimal personal data stored, device access credentials stored in memory and never written to disk, salted one way hashes used in place of user passwords.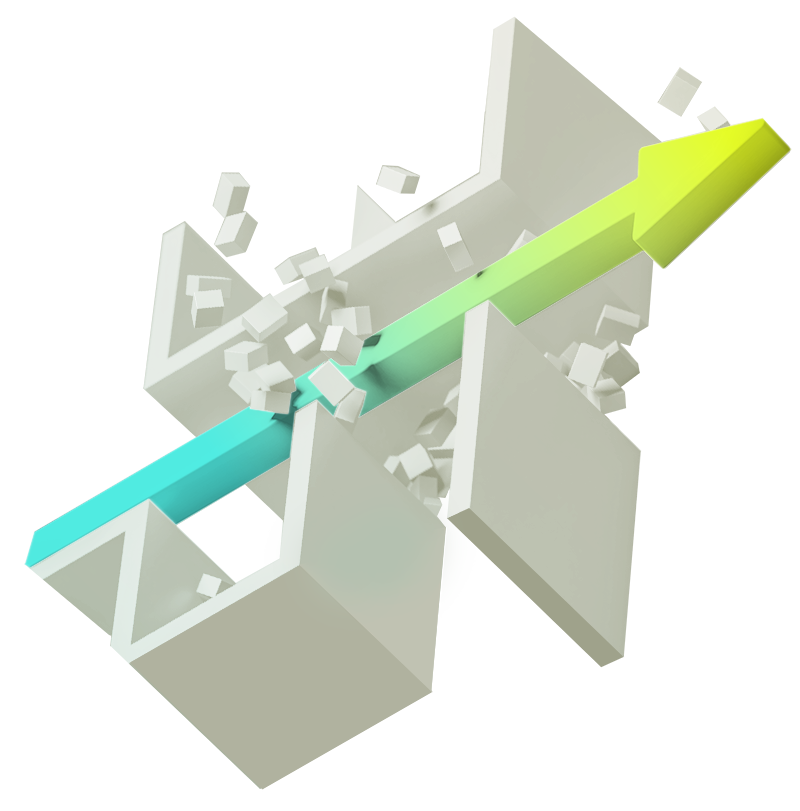 Secure standards
Constant penetration testing ensures maximum security, SOC2 validates our controls for security, high availability and confidentiality.
Trusted by:

Single pane of glass for IT and OT
LogicMonitor marries visibility into your traditional and cloud workloads with your IOT and production systems to allow you to troubleshoot and optimize the system as a whole.
Extensive breadth of coverage across on-prem, cloud and containers
2,500+ integrations
Rapid release cycle
350+ new or updated data sources released last year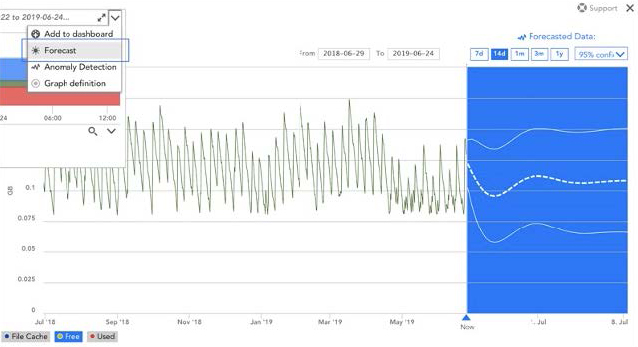 AIOps to forecast and identify anomalies
Intelligenty detect service-impacting signals from noise, making signals more actionable
Ensure the right team members are informed via SMS, email, chat or ITSM integrations
Identify the root cause of an outage and put an end to alert storms