Complete monitoring for ITOps
ITOps teams are overwhelmed with managing and maintaining increasingly complex infrastructures. A lack of sufficient visibility and control can lead to extended periods of downtime. With LogicMonitor's Unified Observability platform, IT teams can prevent and resolve problems quickly, focus on innovation… and get home on time.
Monitoring for ITOps is our bread and butter
LogicMonitor's an award-winning leader for IT departments of all shapes and sizes. Don't believe us?
Out-of-the-box benefits for ITOps and beyond
Intelligent alerting
Stop losing sleep to needless alert storms. LogicMonitor's intelligent alerting system finds the root cause of issues and only alerts you when absolutely necessary.
Dynamic thresholds automatically adjust to your conditions
Root cause analysis pinpoints the true source of an error
Forecasting identifies future resource utilization issues before they occur
Automated discovery
As your tech stack grows exponentially, automated discovery helps you find and monitor new devices so you can spend less time on repetitive, routine tasks and spend more time innovating. Or slacking off. We won't tell if you won't.
Out-of-the-box discovery for monitoring, alerting, and graphing to optimize infrastructure performance
Continuous automated discovery and deployment for new infrastructure
Hybrid monitoring
Eliminate tool sprawl – visualize your hybrid cloud, on-prem infrastructure, and microservices from a single platform. By monitoring all your different cloud environments in one place, you can
Get a seamless view into all resources
Identify areas that need extra attention, and opportunities for future expansion
Downtime prevention
Stop putting out fires and start focusing on innovation with proactive performance benchmarking and thresholding.
Mitigate your risk of downtime to increase revenue and improve customer experience
Unlock more time to drive innovation and push your organization to the next level
Trusted by: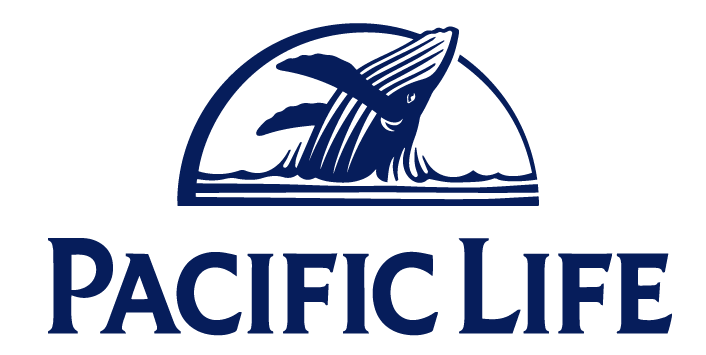 Unified observability for IT Operations
LogicMonitor's comprehensive observability platform allows you to monitor services across cloud and hybrid environments with minimal effort, anticipate and quickly find and resolve problems, and increase operational excellence across your organization.
Curious? See how it works
Watch a LogicMonitor platform demo to get a detailed view of the power of observability.
Elevate Your Operational Excellence
Automatically analyze root cause
Save time and resources by immediately pinpointing the true source of an error.
Eliminate tool sprawl
Optimize your tool stack with complete visibility into your complex infrastructures in a single platform.
Optimize spend & increase ROI
Avoid surprise costs by forecasting future spend with detailed historical data and ROI analysis.
Simple Effective Event Log and Resource Monitoring/Alerting tool
LogicMonitor is used by our organization to actively monitor servers and cloud infrastructure for both events and resource utilization. Our main objective is to use the tool to detect and alert IT staff of anomalies or other potential downtime that could impact our customers and employees. LogicMonitor is currently deployed to key infrastructures such as VM hosts, domain controllers, critical servers, and Azure resources such as VMs, Frontdoor, Kubernetes, etc.
Nov 21, 2022
LogicMonitor has been a homerun!
LogicMonitor is great for organizations needing to get better visibility into their IT Operations and those needing to reduce workloads so that their IT teams can focus on more strategic projects.
Jul 01, 2022
LogicMonitor: Highly Recommended
LogicMonitor has well-developed out-of-the-box alert thresholds and very effective and flexible notification delivery options
Jun 28, 2022