CloudOps
Cloud with confidence. Empower CloudOps teams to monitor resources across multiple clouds to deliver better migrations, optimize cloud resources and spend, and quickly assess root cause of performance and availability issues.
2023 G2 Cloud Monitoring Comparison
Compare the Top Cloud Monitoring Software of 2023 from validated, third-party data.
Best Practices for Scaling and Optimizing in the Cloud
Read a comprehensive guide that outlines 8 cloud best practices and 7 actionable tips to measure success.
Out-of-the-box benefits for CloudOps
Fast Time to Value
Complete visibility to your cloud environments with out-of-the-box data collection into cloud infrastructure and cloud services on AWS, Azure, and GCP, preconfigured alert thresholds, and intuitive dashboards let your team take action faster, without having to decide what to collect, deploying agents, where to set alert thresholds, or what to put on the dashboards.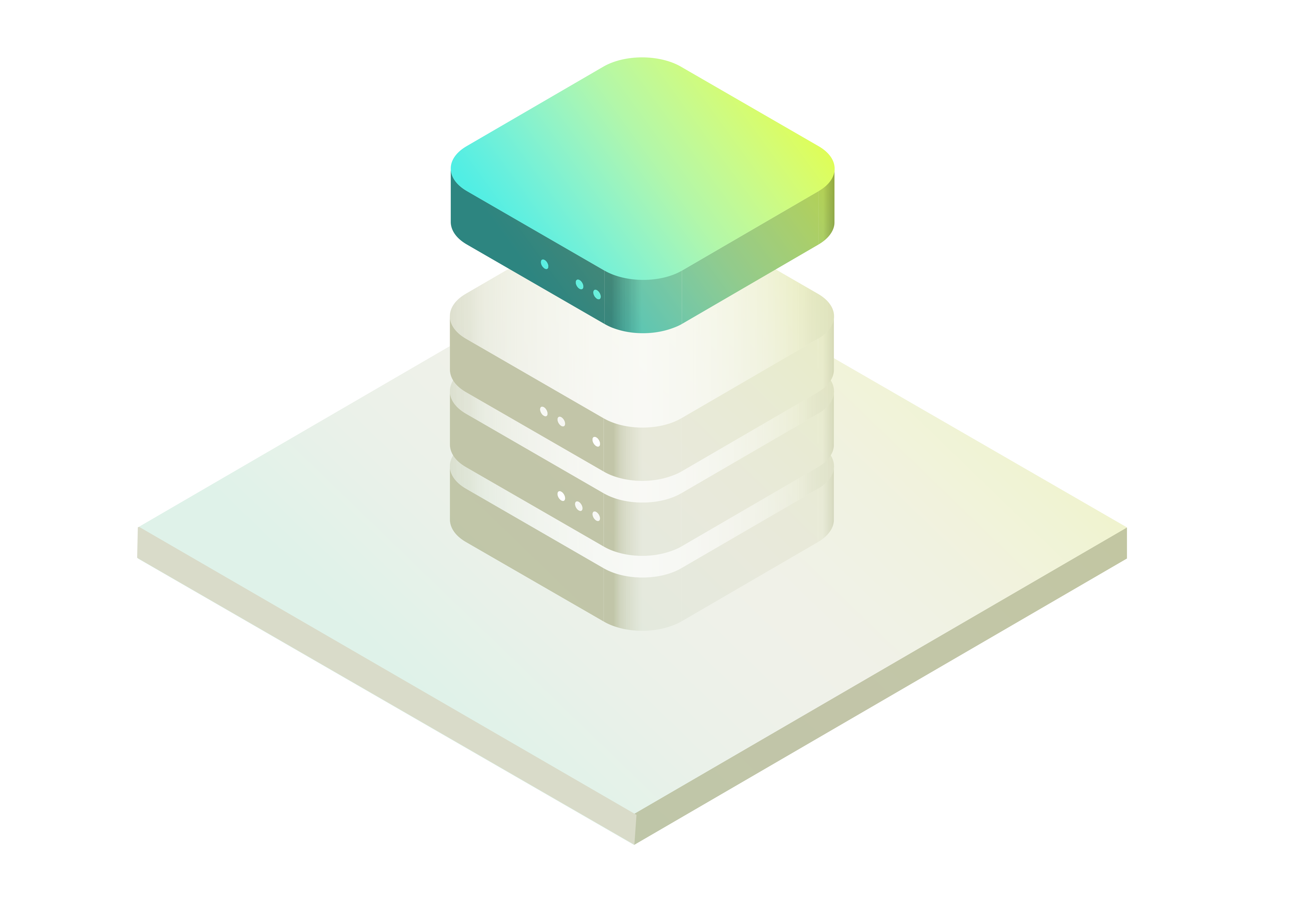 Seamless Integration
Tailor your technology ecosystem to work the way you need it. Seamlessly integrate into your existing workflows to view cloud infrastructure across all clouds in a single pane of glass and alongside on-premises infrastructures. Simplify your team's operations with alerting via your existing tools, such as Slack or ServiceNow, and use existing automation tooling like Puppet or Terraform to manage monitoring.
Intelligent Costs Insights
Billing monitoring with intelligent insights for Azure Cost Management, AWS Billing, and GCP enables visibility into spend alongside usage and performance. Give your team the tools they need to understand where to optimize and how to scale efficiently – without impacting your team's productivity.
Cloud App monitoring
Monitor applications orchestrated by Kubernetes to get insights on resource utilizations, problems with application performance, and issues that could affect availability.
Trusted by: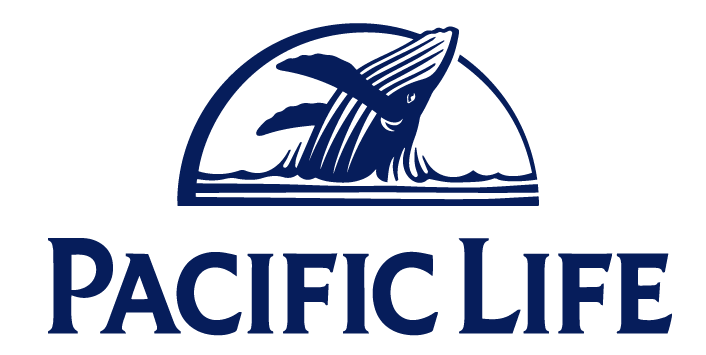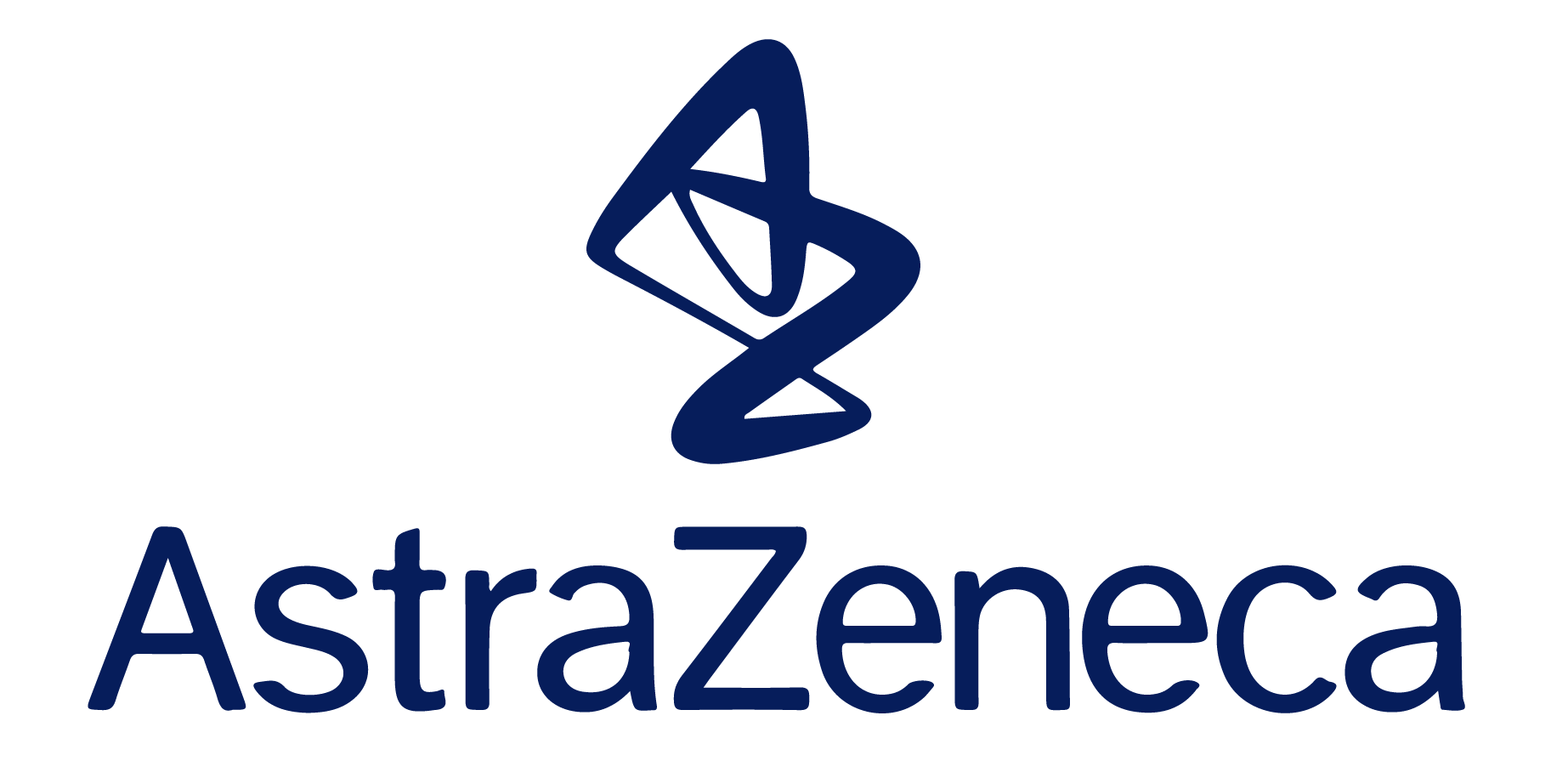 Unified observability for cloud operations
Unified observability enables a truly cloud-inclusive monitoring solution for modern hybrid and multi-cloud enterprises by offering a single source of truth into all cloud services, applications and containers. By directly correlating cloud performance metrics and cloud provider health status to your infrastructure, CloudOps gets the insights they need across all clouds to work smarter, not harder.
Modern monitoring so you can monitor cloud with confidence
Eliminate Silos
Full visibilty across multi-cloud environments and teams to increase control and reduce risk.
Reduce Time to Value
Simple, intuitive UI makes it easy for teams to see what's happening and spend more time focusing on deployments.
Enable Developers
Empower dev teams to perform continuous delivery by building a self-service experience for building, releasing, and monitoring.
Simple Effective Event Log and Resource Monitoring/Alerting tool
LogicMonitor is used by our organization to actively monitor servers and cloud infrastructure for both events and resource utilization. Our main objective is to use the tool to detect and alert IT staff of anomalies or other potential downtime that could impact our customers and employees. LogicMonitor is currently deployed to key infrastructures such as VM hosts, domain controllers, critical servers, and Azure resources such as VMs, Frontdoor, Kubernetes, etc.
Nov 21, 2022
A game changer for a company!
LogicMonitor is being used in Zwift to monitor all our network assets, meeting room appliances and all our SaaS.The idea is to change from a reactive support model to a pro-active support model. In order to archive this, we use all the function the software offers: custom alerts, SNMP monitoring, Windows log monitoring and so far the results are amazing: our response time to our internal customers are increasing. We plan to leverage more the usage among the next year.
Nov 19, 2022
LogicMonitor has been a homerun!
LogicMonitor is great for organizations needing to get better visibility into their IT Operations and those needing to reduce workloads so that their IT teams can focus on more strategic projects.
Jul 01, 2022
Cloud Observability
LM's cloud monitoring offering allows enterprises to maximize their investments in cloud services – with real-time visibility into the total performance of cloud deployment to empower cloud leaders to make informed, data-driven business decisions.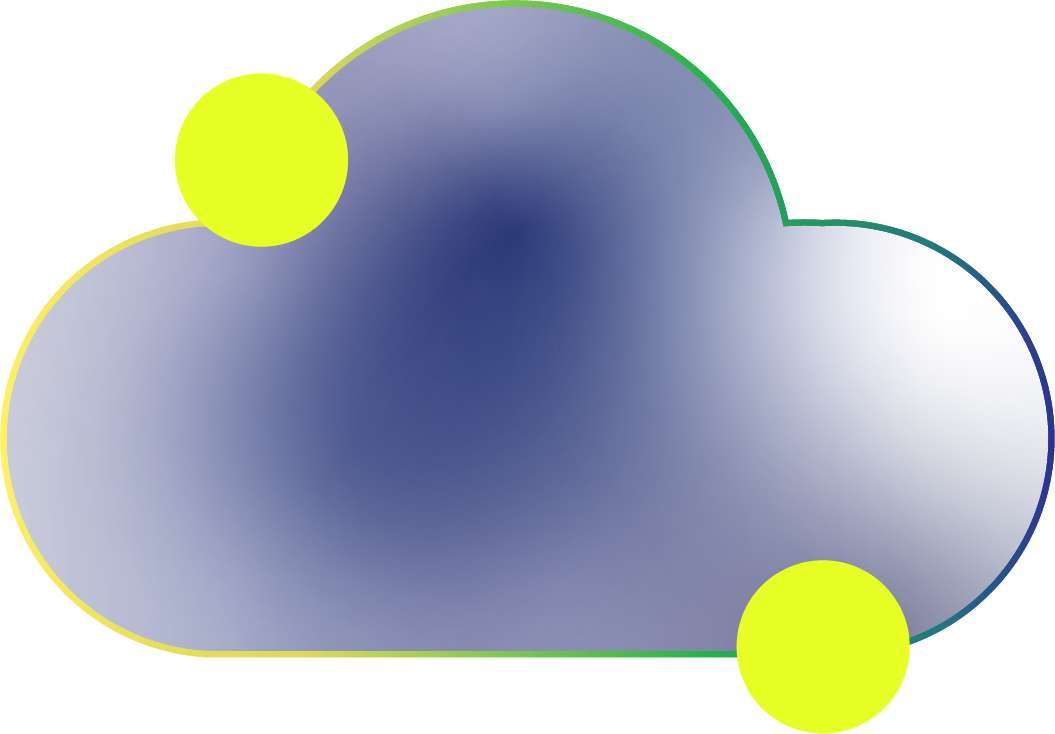 Log Intelligence
LM's modern log analysis solution proactively identifies problems before they disrupt hybrid and cloud environments, detects root cause anomalies caused by deviations from standard event patterns, and provides context alongside infrastructure metrics to help troubleshoot issues faster.
Application Insights
LM APM enables optimizing user experience, detecting application latency, and identifying bottlenecks within your modern apps to resolve issues faster, maximize application resiliency and eliminate application silos across hybrid architectures.