DevOps
Go beyond traditional resource level performance and availability data. LogicMonitor provides visibility into all of the components that potentially impact the health of your AWS-backed infrastructure and services.
Get Started with Observability for Distributed Systems
Go beyond your organization's monitoring efforts. This comprehensive guide shows you how to set up and manage an observability platform across your development and operations teams. This technical cheat sheet covers the three pillars of observability — metrics, logs, and traces — and explains how to increase speed to market for your modern apps and agility to manage your infrastructure running on distributed systems.
IT Observability Research Report
To identify the tools and techniques required to achieve unified observability, LogicMonitor commissioned a survey of 600 global IT decision makers to uncover how IT operations and developers are reducing downtime and increasing observability in an era marked by IT modernization initiatives and technological convergence.
Achieve end-to-end visibility for applications, infrastructure, and the teams that power them
Gain shared insights into service, application and infrastructure performance
Confident deployments
Deploy with confidence through code-level visibility within applications and infrastructure
Complete visibility across your stack enables faster incident response, triage, and resolution
Empower developers to create, release and troubleshoot scalable applications with code level visibility, traces, and log analytics
Better DevOps collaboration
Correlate application and performance issues with busieness services to prioritize action
Get all your experts on the same page with a single solution that offers full visibility across services and your technology stack
Out-of-the-box intelligent alerting for traces and log anomalies create new baselines that evolve into beter SLOs
Comprehensive visibility
Full visibility across multi-cloud and hybrid environments to increase control and reduce risk
Container, cloud, and on-prem infrastructure monitoring ensure full visibility into apps and infrastructure
Display and contextualize logs, metrics, and traces with infrastructure resources for full coverage
Developer productivity
Enable developer self-service for teams to troubleshoot and continulously improve application performance
Create golden paths for developers to interact and run their applications
Give developers visibility into production environments without requiring access
Trusted by: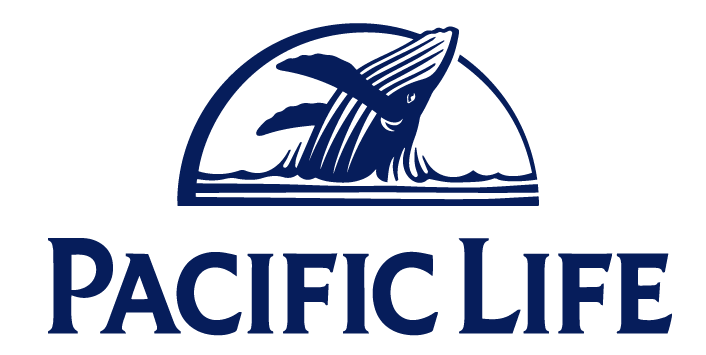 Unified observability to drive DevOps excellence
LogicMonitor enables DevOps teams to measure and improve SLOs from a service view across your entire stack. Smart alerting and anomaly detection unlocks the potential of faster application deployments, cloud services, and infrastructure.
Curious? See how it works
Watch a LogicMonitor platform demo to get a detailed view of the power of observability.
Elevate DevOps productivity and effectiveness
Eliminate Silos
Full visibilty across multi-cloud environments and teams to increase control and reduce risk.
Reduce Time to Value
Simple, intuitive UI makes it easy for teams to see what's happening and spend more time focusing on deployments.
Enable Developers
Empower dev teams to perform continuous delivery by building a self-service experience for building, releasing, and monitoring.
Simple Effective Event Log and Resource Monitoring/Alerting tool
LogicMonitor is used by our organization to actively monitor servers and cloud infrastructure for both events and resource utilization. Our main objective is to use the tool to detect and alert IT staff of anomalies or other potential downtime that could impact our customers and employees. LogicMonitor is currently deployed to key infrastructures such as VM hosts, domain controllers, critical servers, and Azure resources such as VMs, Frontdoor, Kubernetes, etc.
Nov 21, 2022
A game changer for a company!
LogicMonitor is being used in Zwift to monitor all our network assets, meeting room appliances and all our SaaS.The idea is to change from a reactive support model to a pro-active support model. In order to archive this, we use all the function the software offers: custom alerts, SNMP monitoring, Windows log monitoring and so far the results are amazing: our response time to our internal customers are increasing. We plan to leverage more the usage among the next year.
Nov 19, 2022
LogicMonitor has been a homerun!
More recently, we've been able to pull in data from other sources, O365, our phone system, Azure, etc… to build IT Operations dashboards that give us insights in one place rather than multiple different admin centers across all these products.
Jul 01, 2022
Cloud Observability
LogicMonitor's Cloud Monitoring allows enterprises to maximize their investments in cloud services with real-time visibility into the total performance of cloud deployment that empowers cloud leaders to make informed, data-driven business decisions.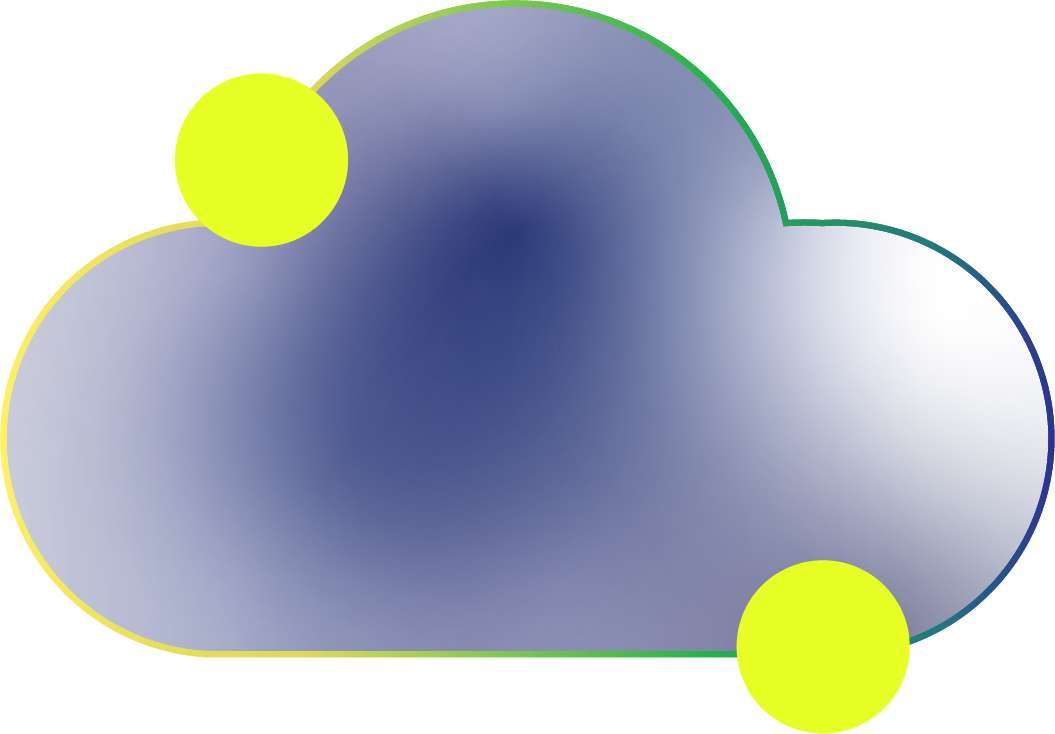 Log Intelligence
LM's modern log management proactively identifies problems before disrupting hybrid and cloud environments, detects root cause anomalies caused by deviations from standard event patterns, and provides context alongside infrastructure metrics to help troubleshoot issues faster.
Application Insights
LM APM enables optimizing user experience, detecting application latency, and identifying bottlenecks within your modern apps to resolve issues faster, continuously improve application performance, and maximize application resiliency.