LogicMonitor: a partner to the CIO
CIOs face the daily challenge of ensuring IT systems are reliable, cost-effective, and aligned with business goals. LogicMonitor empowers CIOs with the ultimate platform to revolutionize the way IT infrastructure is managed; a partner to make sure the lights are staying on, so you can focus on innovation.
Constellation Report: A CIO's Guide to Observability
This report from Constellation Research provides an overview of observability, practical execution and challenges CIOs experience during digital maturity.
Compare the top enterprise monitoring solutions
See how LogicMonitor's enterprise monitoring capabilities compare in this comprehensive report by G2, the world's largest B2B software review platform.
Schneider Electric consolidates monitoring tools by 83% with LogicMonitor
Schneider Electric consolidated its monitoring tools by 83% after onboarding LogicMonitor's observability platform. Schneider Electric, one of the most sustainable companies on the planet, is always striving to make energy better. This is done with the help of unified observability.
Built for tomorrow, ready for today
LogicMonitor is built with a platform approach in mind, so you can see everything all in one unified place, instead of a rat's nest of point solutions. With easy configurations and near-endless integrations, LogicMonitor is the unified observability experience that can monitor everything you'll ask, and more.
A true platform partner
Make LogicMonitor your trusted partner, and take your role as CIO to the next level. Get at-a-glance visibility across your hybrid and multi-cloud environment. Extend LogicMonitor across your entire environment. Designed for rapid deployment so your teams can focus on insight, not administration. LogicMonitor's professional services are also available to implement anything you need, no matter how bespoke.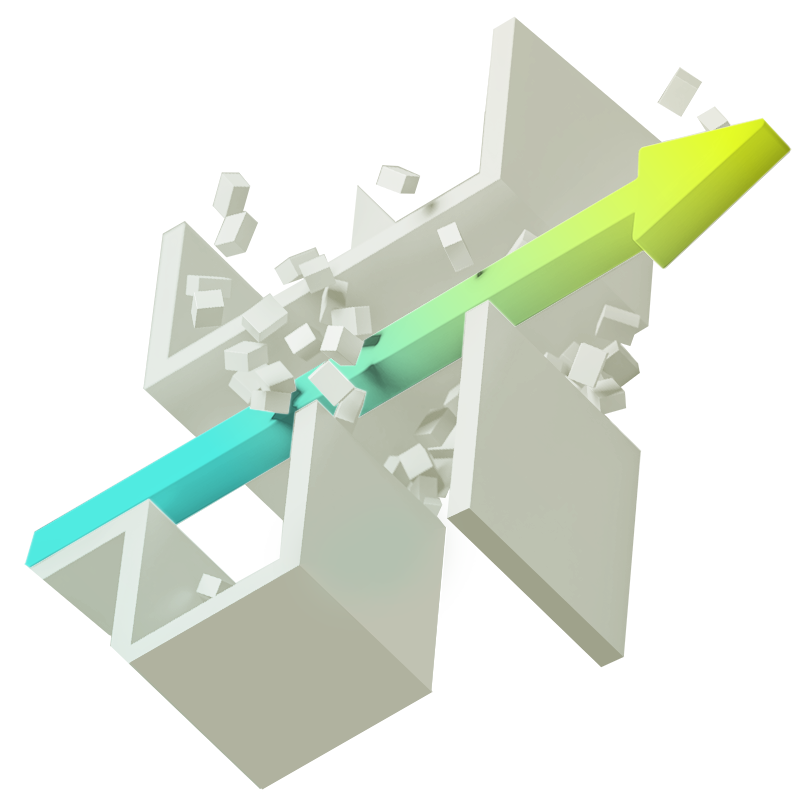 Experience the tailwinds of a full-stack observability platform
Clear skies are on the horizon when you choose LogicMonitor to monitor your IT stack. Check out some of the many benefits, including:
Operational efficiency
LogicMonitor can improve operational efficiency by automating routine IT tasks, providing real-time monitoring and centralized management of IT infrastructure, and delivering actionable insights for quick and informed decision-making.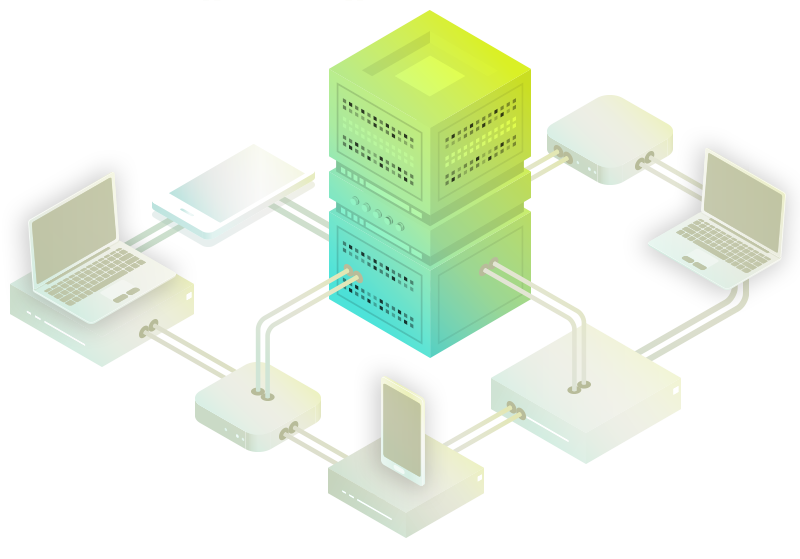 Automation
By automating routine IT tasks and providing centralized management of IT infrastructure, LogicMonitor enables you to streamline operations and reduce the time and effort required to keep systems running smoothly. This results in improved productivity and reduced costs, freeing up resources that can be redirected to more strategic initiatives.
Reduce tool sprawl
LogicMonitor's platform approach enables IT teams to rally around the same monitoring information. From one platform, IT has a single view, a single set of data stores, and one place to administer IT monitoring. No more blind spots, swivel-chair between tools, or excessive administration of tools.
Reduce Downtime
By providing real-time monitoring and automated issue detection and resolution capabilities, LogicMonitor helps quickly identify and resolve issues, reducing the time and effort required to keep systems running smoothly.
Our customers say it best
Simple Effective Event Log and Resource Monitoring/Alerting tool
LogicMonitor is used by our organization to actively monitor servers and cloud infrastructure for both events and resource utilization. Our main objective is to use the tool to detect and alert IT staff of anomalies or other potential downtime that could impact our customers and employees. LogicMonitor is currently deployed to key infrastructures such as VM hosts, domain controllers, critical servers, and Azure resources such as VMs, Frontdoor, Kubernetes, etc.
Nov 21, 2022
LogicMonitor has been a homerun!
LogicMonitor is great for organizations needing to get better visibility into their IT Operations and those needing to reduce workloads so that their IT teams can focus on more strategic projects.
Jul 01, 2022
LogicMonitor: Highly Recommended
LogicMonitor replaced the others because it provides better value for us: it is more effective, reliable and efficient at delivering functionality.
Jun 28, 2022
Using LogicMonitor as a Non-MSP
LogicMonitor's licensing is per device instead of SolarWinds per interface. This means a switch only needs one license compared to SolarWinds licensing per port on the switch. SolarWind's GUI is old and not very intuitive to new users. Setting up users in LogicMonitor is super easy and the use of roles makes managing permissions simple.
May 17, 2021
Best performance monitoring tool
Performance monitoring, not just real-time but also historical. It is very convenient to drill down into the performance graphs from a few days or weeks ago.
May 14, 2021
LogicMonitor is one of the best monitoring tool I have ever deployed.
LogicMonitor support is very good. Their response time is fast and we didn't have any issues.
Sep 10, 2020
The Lowdown on LM
[LogicMonitor is] great for keeping an eye on infrastructure at a small scale (office-wide) or large scale (planet-wide).
Dec 18, 2020
LogicMonitor will become your Ops Team process improvement tool
We are a managed services IT staff and use LogicMonitor to support our clients and our own infrastructure. We sell monitoring as a service and Logic Monitor serves a critical role in that service.
Dec 14, 2020
LogicMonitor is Time Saving Magic!
Hands down the best support we have received from any vendor. Same top tier experience at any time of the day whether it is a simple question or a complex issue. They listen to feedback and do their best to implement feedback on problems that are discovered. Support is always providing references and material to learn more about what you are asking in a non-condescending manner which is appreciative.
Dec 13, 2020
Second time LogicMonitor customer
LogicMonitor's onboarding process is smooth. Typically you would have an engagement with professional services to walk through the tool and have assistance onboarding select devices. The support portal has excellent documentation on adding third party environments like AWS and Azure into the platform. Additionally, the ability to setup NetScans to automatically enroll devices is welcome.
Dec 11, 2020