Fill out the form to watch now
See LogicMonitor in action.
LogicMonitor's multi-cloud monitoring capabilities allows you to automatically monitor your cloud resources, ingest data, identify incidents, and build actionable dashboards. In this demo, learn how LM can help you support your IT team and the business with multi-cloud monitoring.
Features covered include:
Alerting and incident management, plus forecasting with LM
Anomaly detection and alert suppression
Capacity management via over-provisioning identification
Customizable dashboards for AWS, Azure, and GCP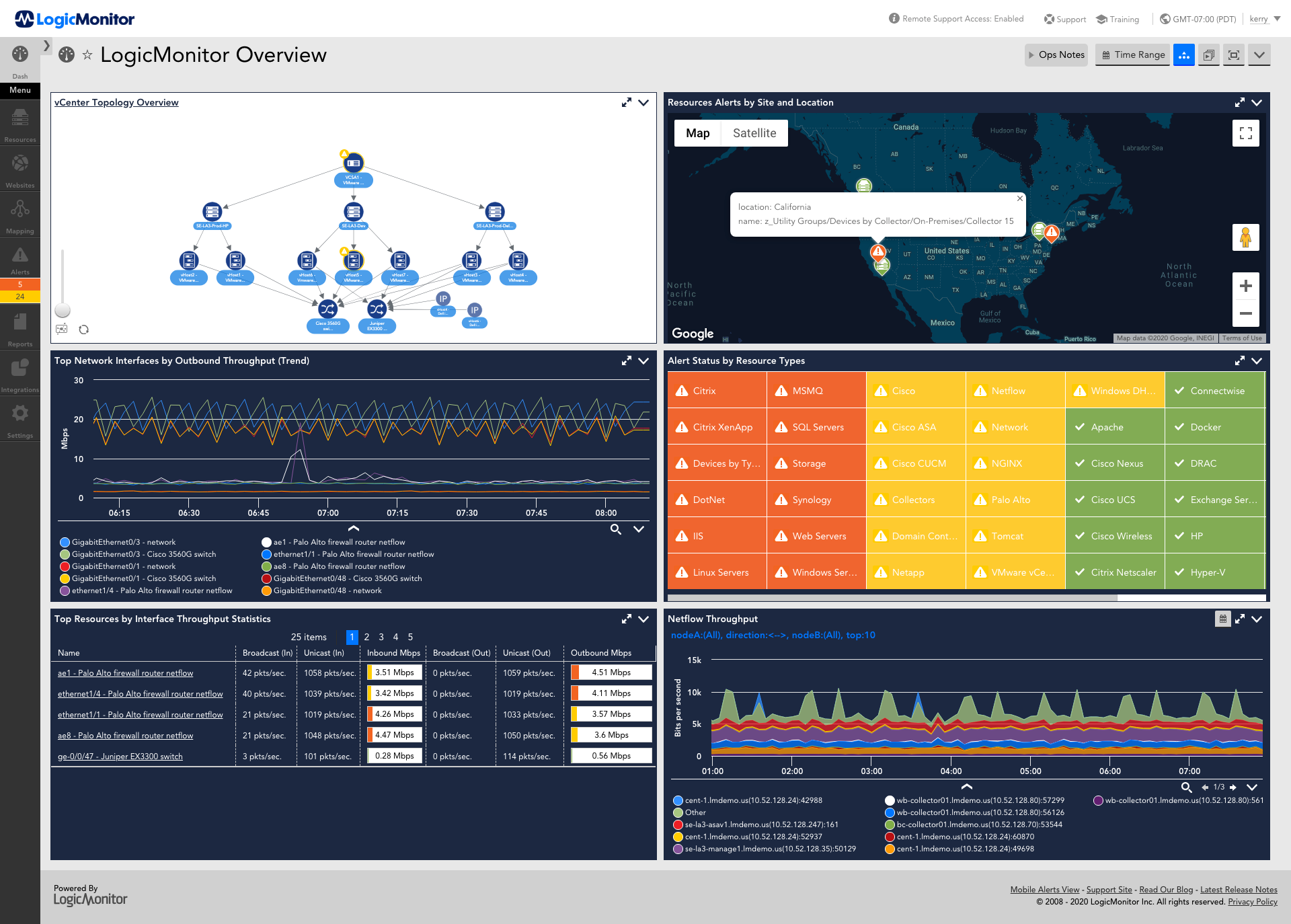 Deploy faster.
Cloud-based (SaaS) platform auto-detects devices, instances, and their configurations so that you can spend less time on manual system configuration and more time tackling critical issues.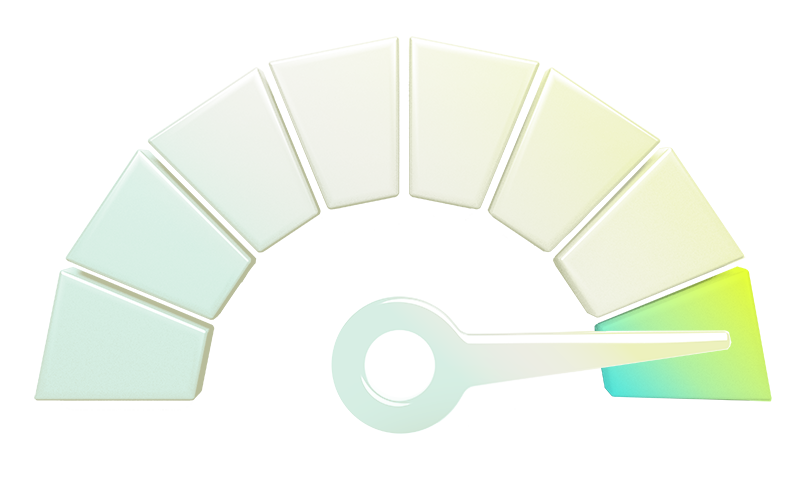 Monitor more.
Comprehensive coverage with 2,000+ technology integrations across on-prem, virtual, cloud, container, and network infrastructure provides a single source of truth for faster troubleshooting.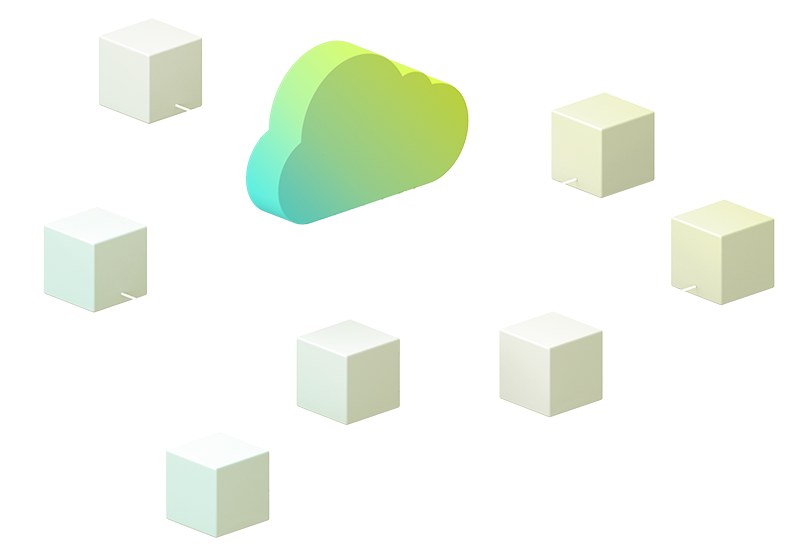 Manage complexity.
Workflow integrations for ServiceNow, Slack, Microsoft Teams, Ansible, Puppet, and more to help you automate your tasks and streamline monitoring activity.