10 Tips for Efficiently Scaling Your Hybrid and Multi-Cloud Strategies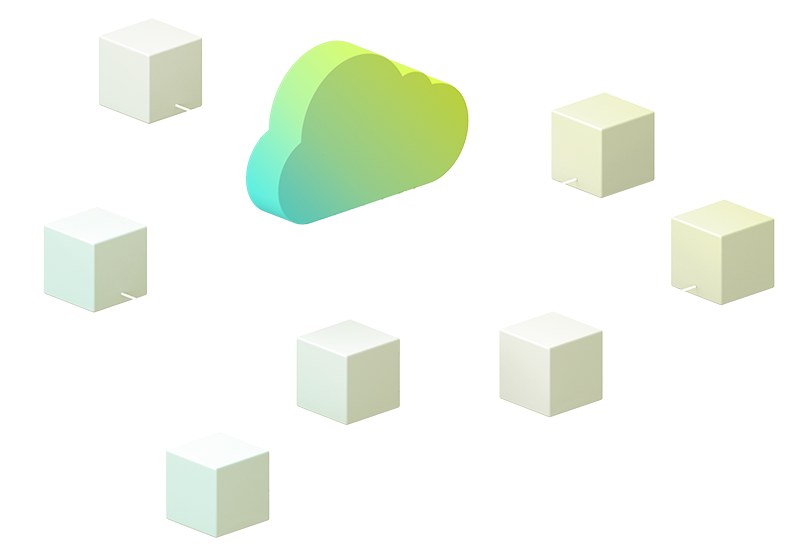 When: 
US: Tuesday, September 27th at 11am PST
EMEA: Wednesday, September 28th at 3pm BST
APAC: Thursday, September 29th at 3pm AEDT
As organizations continue to innovate and improve user experience, migrating to the cloud becomes inevitable. But most businesses won't fully move to the cloud and will instead opt for hybrid and multi-cloud environments. Hybrid infrastructures are complicated to manage and scale, so deploying a foolproof strategy based on real-life best practices will help you navigate complexity and reduce risk.
Join two experts from LogicMonitor as they unpack 10 Tips for Efficiently Scaling Your Hybrid & Multi-Cloud Strategies.
In this webinar, you'll learn: 
How the cloud is evolving

How to keep up with the changes

10 tips to build a strategy

How to scale that strategy 
Register now