Citrix
Citrix offers a range of virtualization, networking, and cloud technologies to improve application and data delivery. LogicMonitor is built to provide monitoring for the full suite of Citrix services, including XenApp, NetScaler, XenDesktop and so much more. 
Detailed
LogicMonitor provides detailed monitoring for your Citrix environment, including servers, virtual desktops, and network devices.
Proactive
LogicMonitor's alerting system can detect potential issues in your Citrix environments and beyond, and notify you before they become critical.
Customizable
Create custom dashboards that provide real-time visibility into the performance and health of a Citrix environment, or start with our out-of-the-box dashboards and go from there!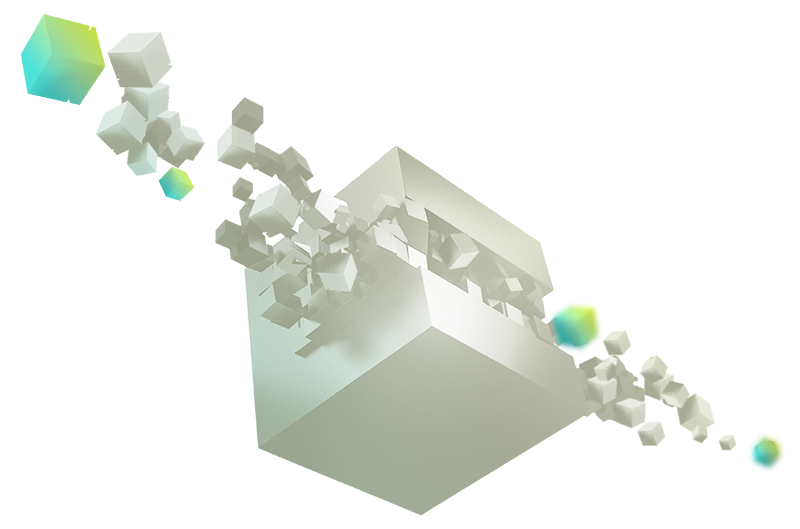 Automated
LogicMonitor's collectors automatically discovers and starts monitoring Citrix components, making it easy to set up and start using.
XenApp Monitoring at your fingertips
Centralize your Citrix products in one place. With XenApp monitoring, streamline the delivery of applications and help your organization improve security, compliance, and user experience.
Citrix XenServer
Monitoring XenServer with LogicMonitor is easy: all you need to do is enter the XenServer hostname, and information about your Xen infrastructure will be discovered automatically. For both the Citrix and Open Source versions of XenServer, LogicMonitor automatically discovers and monitors:
xen servers in a resource pool
server interfaces, CPUs, and memory usage
storage repositories
virtual machines, and their disks, memory, and interfaces
the high availability state of the pool, and whether resources are over committed
By using the XenServer native API to query Xen specific performance counters, LogicMonitor provides a wealth of performance data and intelligence, offering unmatched visibility into the XenServer environment.
LogicMonitor's unique hosted monitoring makes Netscaler monitoring effortless. It will allow you to easily answer questions such as:
Are your Netscaler HA nodes synchronized in their configurations?
Is integrated caching running effectively?
Are all the production VIPs up, and do they have redundant back-ends?
Which VIP is the busiest?
Has traffic on that VIP changed over the last month?
Intelligent alert thresholds will be set, alerting you to any issues in hardware, performance or configuration. All with no configuration on your part.
Citrix integrations include
XenApp
XenDesktop
XenServer
ADC
Netscaler
VAD