Server monitoring
Monitor the health,performance, and utilization of your entire server infrastructure with LM Envision: LogicMonitor's SaaS-based monitoring platform. Using LogicMonitor's lightweight, agentless collector, LM Envision automatically detects, monitors, and alerts on: CPU, Memory, Network, and many other OS metrics for Windows, Linux, Solaris, AIX, and more.
Rapidly deploy and optimize servers
Comprehensive server monitoring requires more than simple CPU and memory alerting, but shouldn't need a lot of configuration. With LM Envision, simply enter an IP address range – whether on-premise or in the cloud – and you're done. LM Envision scans ports for popular services and applications, making onboarding easier than ever. Out-of-the-box dynamic threshold alerting intelligently measures predicted performance levels and alerts you when those thresholds are exceeded.
SQL server monitoring, MySQL, Redis and more
Get comprehensive visibility into SQL server infrastructure, complete with best practice alerts and thresholds distilled from years of real-life datacenter experience. Identify slow-running SQL queries, overloaded resources, and database events to optimize performance in real-time in all environments including:
-Microsoft SQL Server
-MySQL
-Redis
-Many, many more
VMware server monitoring
Simple, end-to-end monitoring of your VMware infrastructure.-LM Envision uses the VMware API to provide comprehensive monitoring of VMware vCenter or standalone ESXi hosts.
-Using LM Envision's VMware VCSA package, you can monitor CPU usage, file system capacity, disk performance, memory, and much more.
Apache performance monitoring
Not only do we have you covered with bare metal servers, but we excel with web servers too. LM Envision automatically discovers your Apache web servers and delivers the monitoring, alerting, and graphing you need to ensure your web presence is up, reliable, and performing well.
Exchange server monitoring
Your mail system is a critical part of your business. LM Envision automatically discovers all the Exchange server roles configured throughout your datacenter and delivers the monitoring, alerting, and graphing you need to maintain a high availability and optimal performance.
Graph and alert on critical Exchange metrics
Correlate Exchange performance with Windows system performance and external storage devices
Actionable insights for server performance
End-to-end server monitoring provides full visibility into infrastructure health. Ingesting server log data provides an improved correlated impact on performance and uptime and helps identify issues before they cause customer disruptions.
LM Envision spots anomalous server log events to help minimize disruptions to service issues, such as common configuration changes or patch updates that could disrupt connectivity. Create LM alerts from anomalous server logs to ensure proactive monitoring for business-critical servers with contextual information.
See what our customers are saying on TrustRadius
Simple Effective Event Log and Resource Monitoring/Alerting tool
LogicMonitor is used by our organization to actively monitor servers and cloud infrastructure for both events and resource utilization. Our main objective is to use the tool to detect and alert IT staff of anomalies or other potential downtime that could impact our customers and employees. LogicMonitor is currently deployed to key infrastructures such as VM hosts, domain controllers, critical servers, and Azure resources such as VMs, Frontdoor, Kubernetes, etc.
Nov 21, 2022
LogicMonitor has been a homerun!
LogicMonitor is great for organizations needing to get better visibility into their IT Operations and those needing to reduce workloads so that their IT teams can focus on more strategic projects.
Jul 01, 2022
LogicMonitor: Highly Recommended
LogicMonitor has well-developed out-of-the-box alert thresholds and very effective and flexible notification delivery options
Jun 28, 2022
Server Monitoring Benefits
Rapidly monitor server health
Quickly drill down into CPU, memory, and many other OS metrics from your servers. Track your server-based applications such as databases, mail servers, and web servers. Go beyond basic server monitoring and see how the performance of your servers correlates to cloud instances, virtual machines, RAID controllers, physical drives, battery systems, interfaces, and other hardware.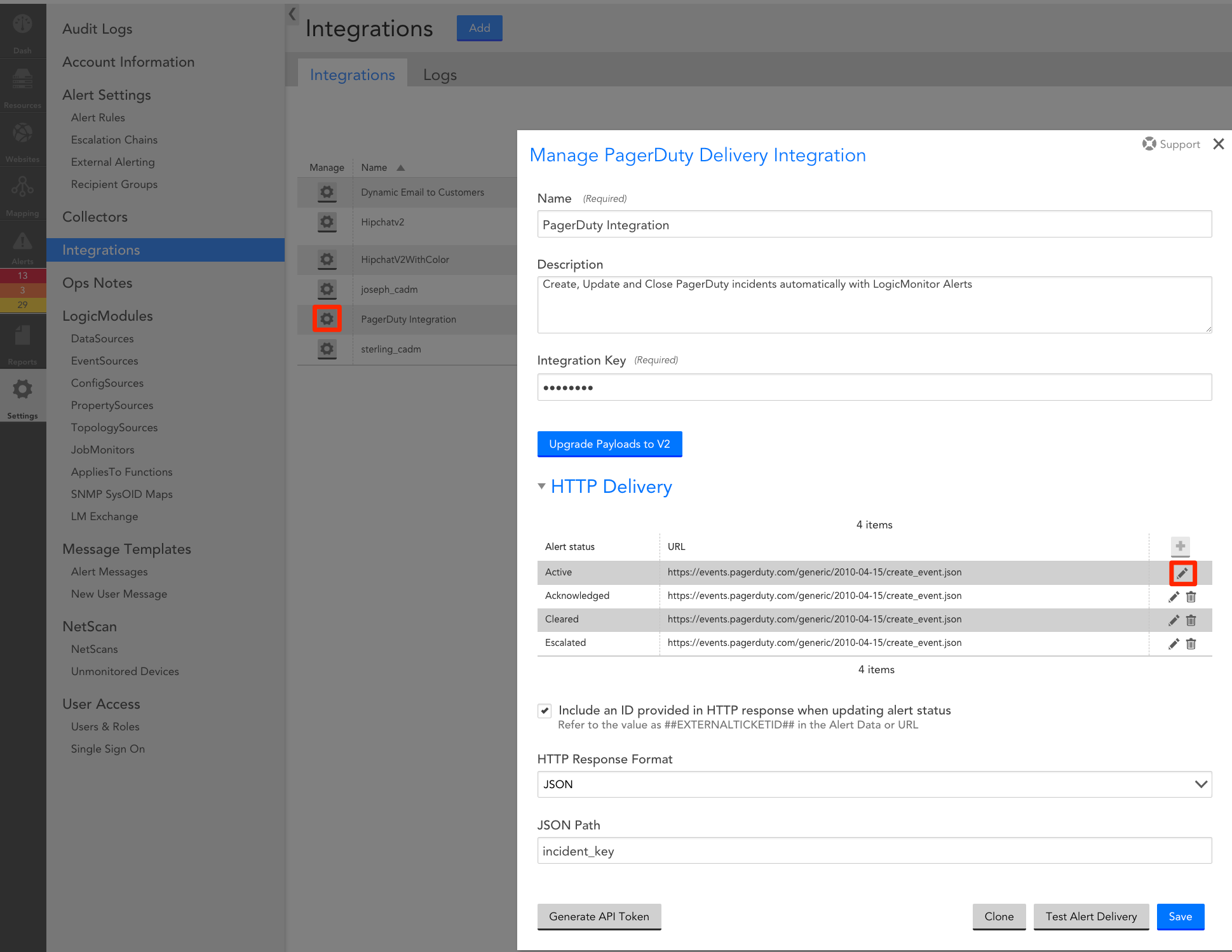 Keep your teams informed with incident response automation
Automated reporting and ITSM integrations with ServiceNow, Ansible, PagerDuty, Connectwise, Slack, and more to help teams communicate, troubleshoot, and optimize IT infrastructure rapidly.
Automate server discovery
Advanced network scanning and automated deployment make discovery simple – just add the hostname or IP address range of the devices you want to monitor and LogicMonitor does the rest.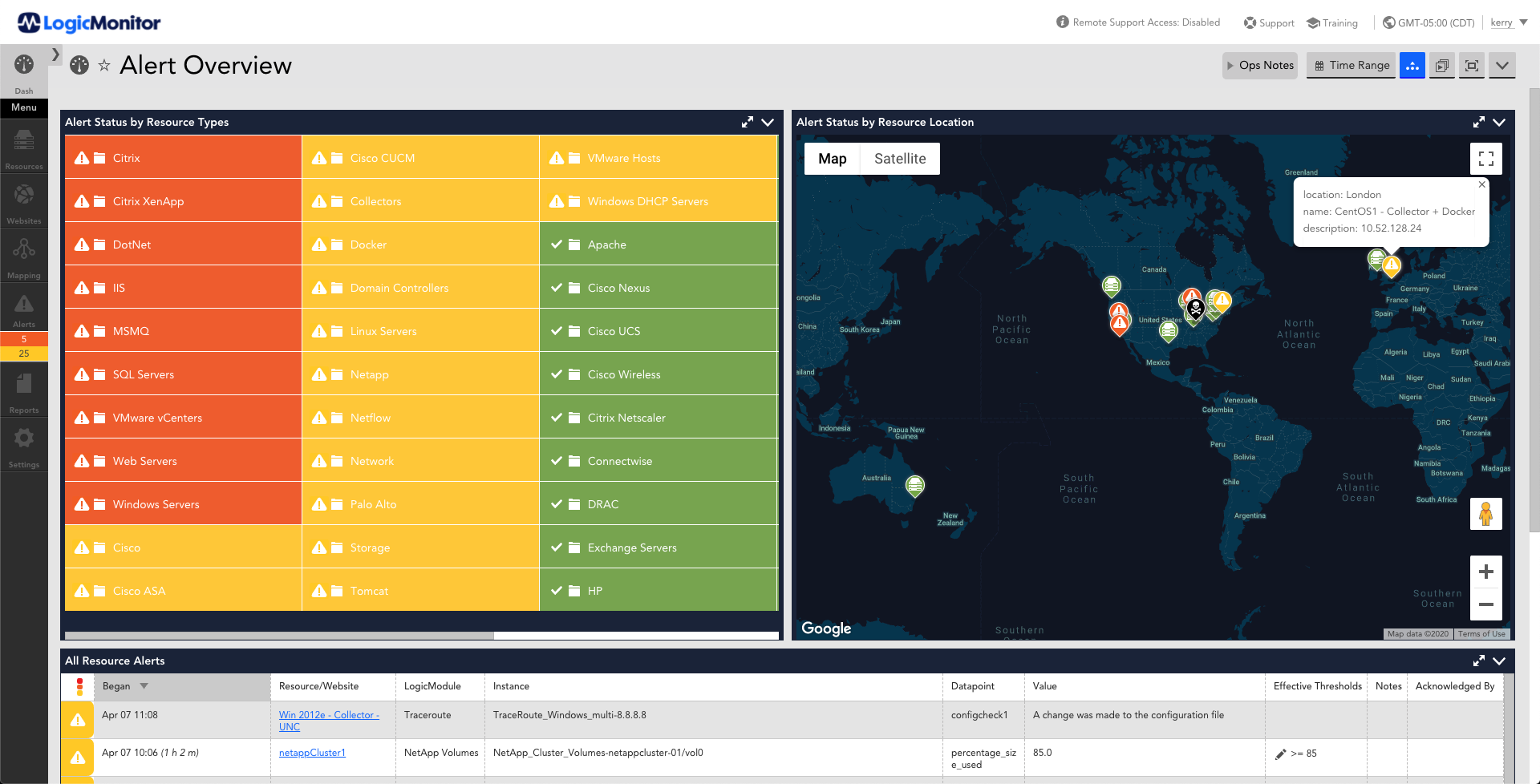 Reduce alert noise
Distinguish service-impacting alerts from non-service impacting alerts. Reduce alert fatigue with dynamic thresholds, intelligent anomaly detection, and root cause analysis.
Identify performance trends
Predictive analytics, anomaly detection, and intelligent forecasting allow you to prevent resource shortages and improve infrastucture planning.
Powerful, real-time dashboards
Get started fast with fully customizable and scalable, pre-built dashboards. Powerful visualizations let you present data the way you want to see it with charts, graphs, tables, and more.
Trusted by: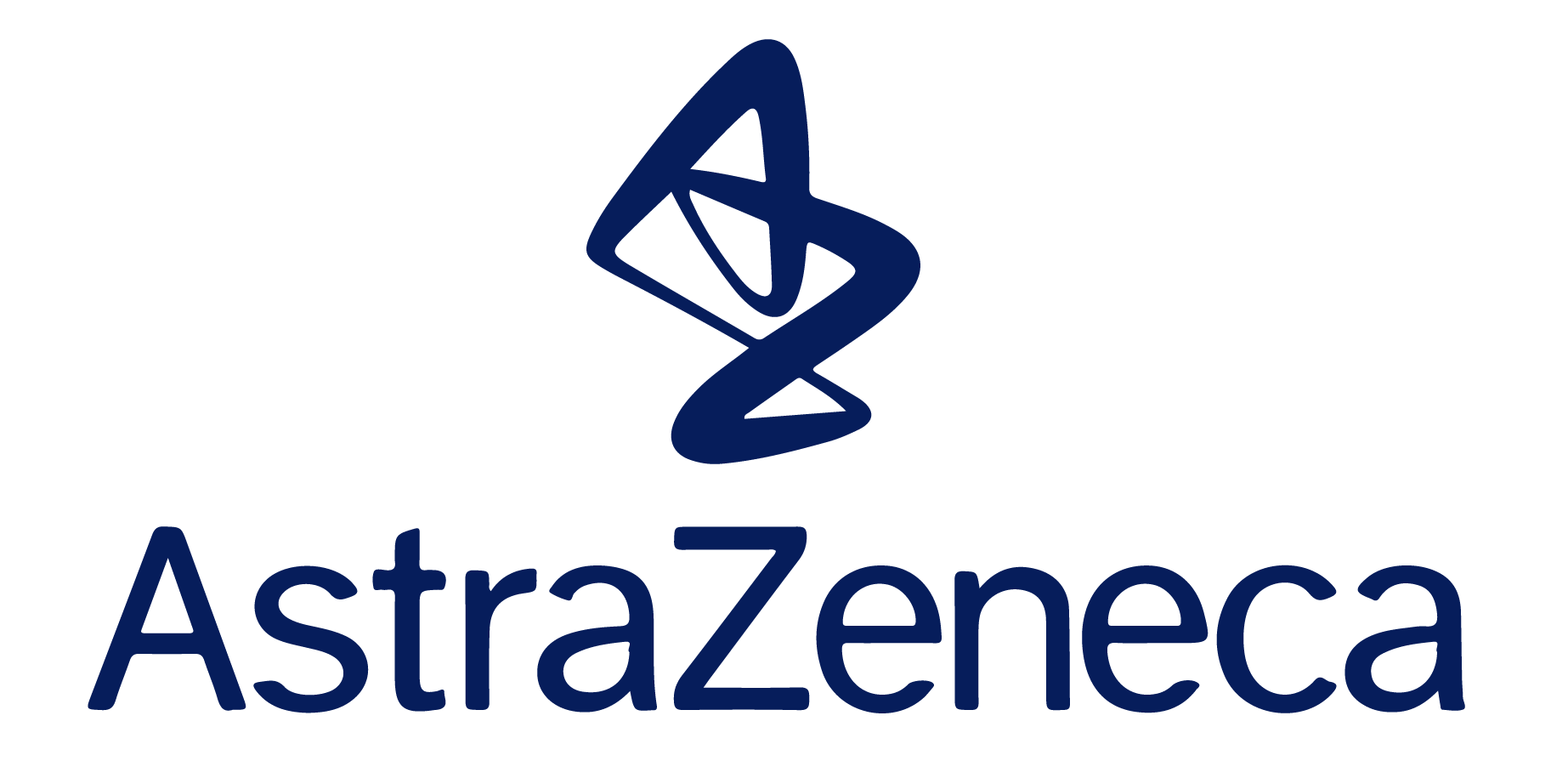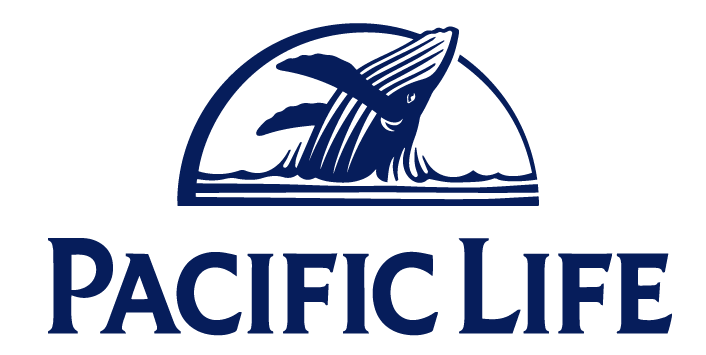 Server monitoring FAQs
What is server monitoring?

Server monitoring is a process through which you gain visibility into the activity on your servers — whether physical or virtual. Servers are devices (or increasingly, applications) that store and process information that is provided to other devices, applications, or users on-demand. System resources related to relevant servers are tracked for specific states and changes. Server performance monitoring can help keep track of the hardware and processes critical for keeping the server functional and can help make sure your system is generally performing optimally.

Why is server monitoring important?

System resources related to relevant servers are tracked for specific states and changes. Server performance monitoring can help keep track of the hardware and processes and help make sure your system is performing optimally.

What is a physical server?

A physical server is a powerful computer — usually stored in a data center for business-use cases. They run operating systems and applications off of their internal hardware resources.

What is a virtual machine?

A virtual server is typically a shared software environment that emulates the functions of server hardware. Virtual servers are commonly obtained from specialized providers that operate infrastructure comprising hundreds of thousands of physical servers, which are located in data centers around the world.

How does the LM collectors determine what metrics to monitor for the server?

When you add a device into monitoring, LogicMonitor applies built-in intelligence to recognize what kind of device it is. Based on the information discovered about the device, LogicMonitor DataSources are applied. DataSources are templates that tell the Collector how to monitor the device, what metrics to collect for the device, how to display those metrics as graphs, and what values indicate issues that need attention. LogicMonitor contains hundreds of pre-built DataSources that are automatically applied when you add devices into your account.