LogicBlog
Read about the latest industry trends in the world of monitoring and what's happening around LogicMonitor.
SD-WAN inspects and routes data more efficiently, while a SASE combines networking and security functions into a single service. Here's what you need to know.
Learn More
Sift through log data to identify hidden trends and stay ahead of issues. Find out more about the power of Query Tracking from LM Logs.
Learn More
Monitor your K8s object configuration with LogicMonitor and maximize availability and performance with LM Container. Learn more.
Learn More
Azure Stack HCI is a virtualized workload solution from Microsoft that allows businesses to run Windows and Linux apps and services in a hybrid on-premise/cloud environment.
Learn More
Understanding the differences between Apache Kafka, Spark and Hadoop is vital in choosing which technology best fits your project's needs.
Learn More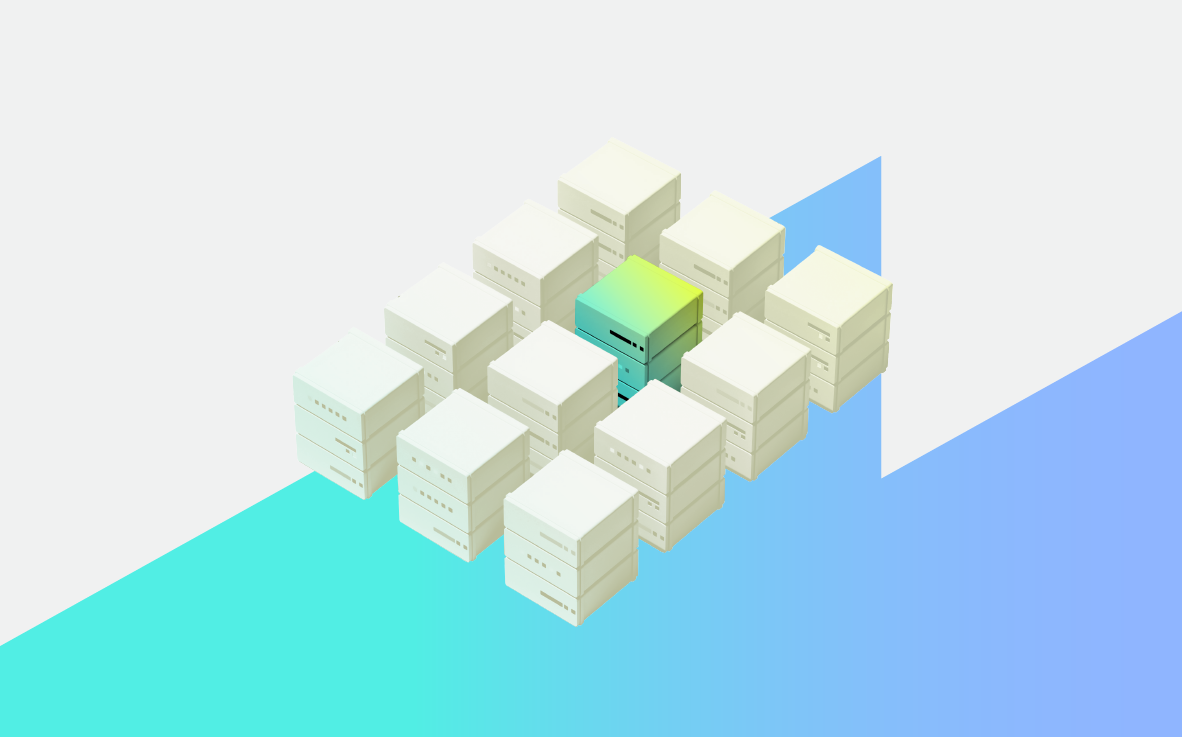 ESXi clusters involve a combination of ESXi hosts, VMware services, and vCenter to optimize load balancing, availability, and resource management for virtual machines.
Learn More
Storm Stooker joined LM as Account Executive. Learn about his experience as a referral and how his life has changed since his first day at LogicMonitor.
Learn More
Optimize your monitoring strategy with SLAs, SLIs, and SLOs. This guide covers best practices for using these performance metrics to improve system reliability and diagnose issues.
Learn More
Amazon Web Services certifications create new opportunities for career growth. Learn about the different AWS certifications and which is best for you.
Learn More
PostgreSQL and MySQL are two of the most popular open-source databases available today. Learn about similarities and differences.
Learn More
Explore what exactly DORA metrics are, how they work, and why companies should be paying attention to them if they want to set up an effective environment.
Learn More
LogicMonitor is excited to announce the winners of our first-ever LM LOVE Awards. The LM LOVE Awards ignite our performance culture by celebrating the outstanding contributions of LMers who are Living Our Values Every day.
Learn More