join us
Start the best part of your career.
LogicMonitor makes optimal performance easy, not just for the IT teams we help but for our team members as well. We know only happy people can truly thrive, which is why we take care of our team.
Embrace a big future with us.
Do what you love and have an awesome time doing it. We're a team of engaging, motivated, intelligent, and energized trouble-shooters who work hard, play hard, and are committed to making an impact. We've got a cast of characters that is hard not to like: geeks who surf, techies that rock climb, and data gurus who love biking and hiking.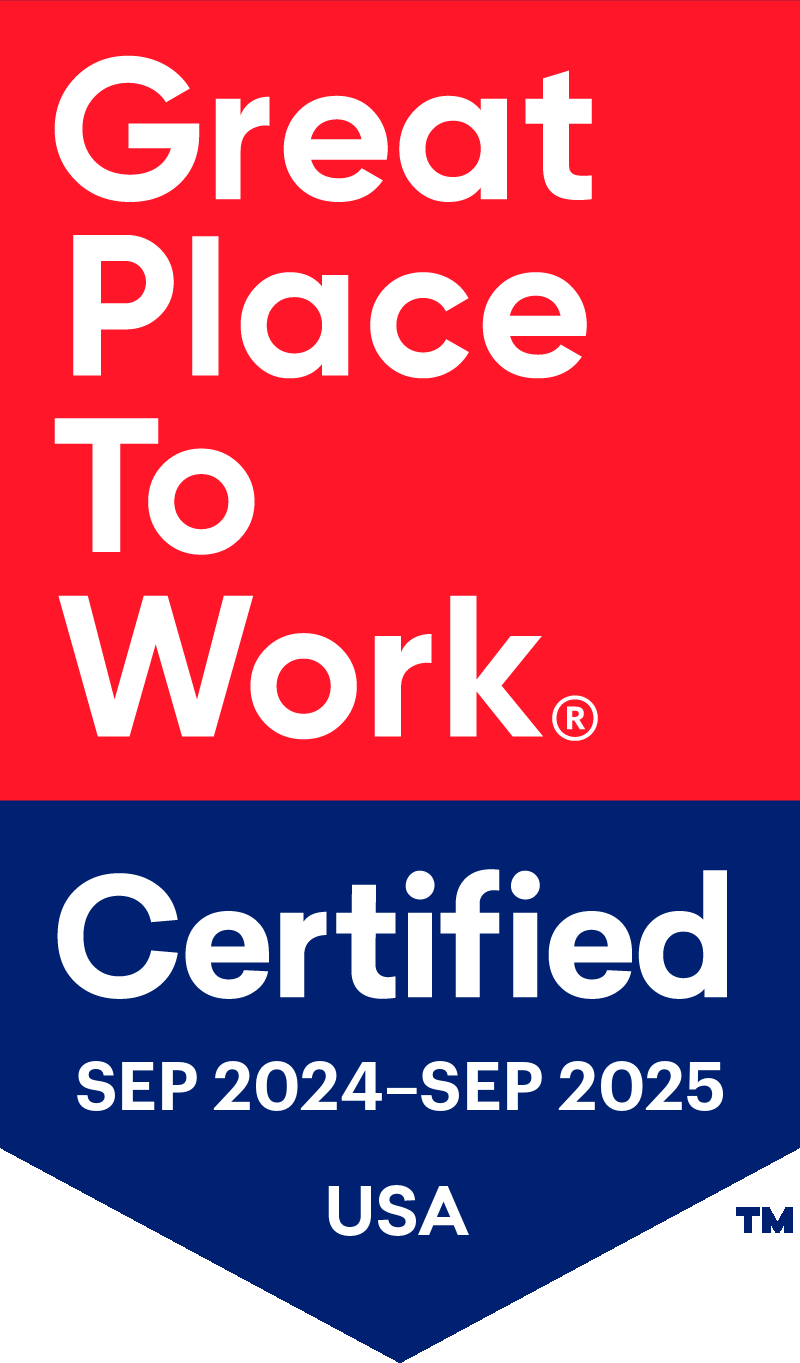 Reasons You'll Love Working Here:
401(k) Employer Match
We care about our team members' long-term financial health. All US team members enjoy a competitive 401(k) match.
Generous Vacations
As much as we love our work, we know it's important to get away too. We value output, not desk time, so you can just take the time you need off.
Bring Your Whole Self to Work
We celebrate diversity and are committed to creating an inclusive environment for all employees. This means you'll have the opportunity to work with the best and brightest from different backgrounds.
Amazing Health Care
Our team is covered for health, dental, vision, life insurance, and 401(k). Free for you and subsidized for the family because if they're anything like you, we're sure we'll love them.
Health Savings Account Contribution
We take our employees' health seriously and contribute a generous amount to a health savings account each month for US-based employees who choose our high deductible plan.
Professional Development
We know you are here to shape LogicMonitor's future. And we want to help shape yours as well. Is there a class you want to enroll in? A seminar you want to attend? Go for it. On our dime.
Unplug Bonus
We're so serious about you being recharged that we go above and beyond your regular paid vacations. You'll get an extra $1,000 when you take a week off of work and fully unplug (no work, no exceptions!).
Stock Incentive Program
Here at LogicMonitor we know that our strength lies in having all of our employees working together as one team. For that reason we have designed a stock incentive program for all employees to share in our success.
Free Gym & Yoga
We have a holistic approach to self care. Take advantage of our monthly gym stipend, weekly yoga classes, basketball games, and team hikes. It's our way of saying namaste for your slam dunk work.
Healthy Mind
We are high performers always wanting to learn more. Read your way through our Kindle library and join us for our tech talks and guest speakers.
Awesome Team
We know we can only achieve greatness with a top notch team. So that's why we surround ourselves with an awesome team who are your friends and mentors alike.
Snack Attack
We take snacks seriously. Raid our fully stocked kitchen and don't forget to top it off with a tasty beverage at the end of a satisfying workday.
Get in Touch
Santa Barbara
LogicMonitor
820 State St.
Floor 5
Santa Barbara, CA 93101
805-617-3884
Austin
LogicMonitor
500 West 2nd St.
Suite 1750
Austin, TX 78701
Chengdu
LogicMonitor
F/18 Room 1802, Leading Center
No.3 Xiyu Ave.
Qingyang District
Chengdu City, Sichuan Province
Peoples Republic of China, 610015
London
LogicMonitor
77 Leadenhall Street
London
EC3A 3DE
United Kingdom
Singapore
LogicMonitor
5 Temasek Blvd, Suntec Tower 5
#17-01
Singapore 038985
Boston
LogicMonitor
245 Main Street
Cambridge, MA 02142
USA
New York City
LogicMonitor
81 Prospect St.
New York City, NY 11201
USA
Sydney
LogicMonitor
333 George St.
Sydney NSW 2000
Australia
Pune
LogicMonitor
Sheraton Hotel
7th Floor,
Raja Bahadur Mill Rd
Sangamvadi,
Pune 411001
Recruiting Privacy Practices
We maintain a recruiting privacy practices notice which describes how we handle the personal data of European Economic Area citizens that apply for positions with LogicMonitor.