Meet Our Leaders
CHIEF EXECUTIVE OFFICER
Christina Kosmowski
As CEO of LogicMonitor, Christina is responsible for accelerating the company's hypergrowth and delivering on its brand promise of helping C-level executives and their teams thrive through transformation. Prior to assuming the role of CEO, Christina served as LogicMonitor's President, leading go-to-market strategy, R&D, customer success and operations. She has spent over two decades holding leadership positions in the enterprise software space and is passionate about discovering new ways to bring the worlds of technology and business together.
Christina came to LogicMonitor from Slack, where she spent four years building and leading Customer Success and Enterprise GTM Teams. Christina also spent 15 years at Salesforce, where she oversaw functions including renewals, consulting, support and customer success. In both of these roles, she helped guide her respective organizations through pivots, disruptions and rapid periods of growth, while also being a pioneer of the Customer Success practice.
Outside of LogicMonitor, Christina serves on the board of Rapid7 (NASDAQ: RPD) and is a founding partner of Operator Collective, an organization that brings together tech's most sought-after operators, investors, and founders from diverse backgrounds to invest in and accelerate the next generation of b2b tech.
Christina holds a BS in Industrial Engineering from Northwestern University, where she was Captain of the Varsity Soccer Team, and currently sits on the McCormick School of Engineering Advisory Board. She lives in the Bay Area with her husband and two teenage daughters.

CHIEF REVENUE OFFICER
William Corkery
Will is Chief Revenue Officer of LogicMonitor, where he is responsible for worldwide sales, partnership programs, and strategic alliances. Will brings over 25 years of sales and executive sales management experience to LogicMonitor and is passionate about leading and growing high-performance teams.
Prior to joining LogicMonitor, Will spent nine years as CRO at Boomi (formerly a Dell business) during a period of hypergrowth when the company grew from below $10 million in annually recurring revenue to ultimately being sold to Francisco Partners and TPG in a deal valued at $4 billion USD. He has also held leadership positions at Persystent Technologies (now Utopic), Quest, eEye Digital Security, and CA Technologies.
Will earned his B.A. in History with a minor in Mathematics from Allegheny College in Meadville, PA.

CHIEF TECHNOLOGY OFFICER
Nitin Navare
Nitin is Chief Technology Officer of LogicMonitor, where he is responsible for engineering and cloud operations. With more than 20 years of experience in building enterprise software in the monitoring domain, Nitin has led several globally distributed engineering, operations, UX, and data science teams during his career. He is passionate about leading highly talented teams to drive innovation initiatives across product lines.
Prior to joining LogicMonitor, Nitin held leadership positions at Silicon Valley-based startup ProactiveNet, which had a successful exit resulting in an acquisition by BMC Software. At BMC Software, Nitin architected and delivered their first SaaS monitoring product as part of the "TrueSight" portfolio.
Nitin lives in the Bay Area where he enjoys watching and playing cricket and squash and attempts to improve his guitar playing skills.
CHIEF FINANCIAL OFFICER
Carol Lee
Carol is CFO of LogicMonitor, where she is responsible for the finance organization and leads the company's accounting, treasury, finance strategy, and business analytic functions. With more than 20 years of experience scaling businesses with a recurring revenue model, Carol's expertise ranges from leading finance and operational teams to developing strategic long-range plans and dynamic operating models to guide organizational alignment to achieve financial goals.
Prior to LogicMonitor, Carol served as CFO at Wrike and GoodData. At Wrike, she guided the work management SaaS company through a hyper growth phase and executed on a $2.25B strategic exit. At GoodData, she led the SaaS analytic company to sustainable profitability. Carol has also served as VP of Finance at Konica Minolta, where she helped the managed I.T. and cloud division achieve over 5x ARR growth and completed over a dozen M&A transactions.
Carol holds a B.A. degree in Organizational Psychology and Business Economics from Pitzer, a member of the Claremont Colleges. Carol is deeply passionate about combining her love for finance, business and organizational psychology to build high-performing teams, drive alignment and deliver results.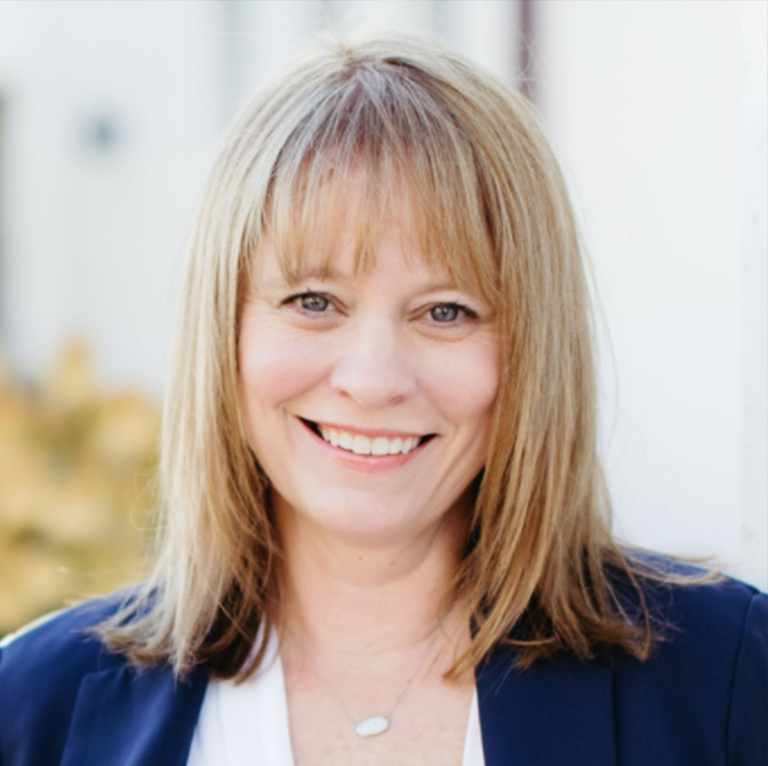 CHIEF CUSTOMER OFFICER
Julie Solliday
As Chief Customer Officer, Julie is responsible for customer success, professional services, support, and renewals. Julie has made a career out of being customer obsessed for the last 25 years and continues to drive that value at LogicMonitor.
Prior to joining LogicMonitor, Julie served as Senior Vice President of Customer Success at Salesforce and was responsible for the America and Canada Customer Success Group (CSG) Enterprise territory, working with both CSG and sales leaders to accelerate annual order value growth in Enterprise. Julie has also led and implemented enterprise solutions at Onyx Software and with PeopleSoft Financials.
Julie sits on the board of Family Assistance Ministries, a nonprofit organization assisting those in need in Orange County. She holds a B.B.A in Management Information Systems from Creighton University, and lives in Southern California with her husband, two children, and yellow lab.
CHIEF PERFORMANCE OFFICER
Alyene Schneidewind
Alyene is the Chief Performance Officer of LogicMonitor, where she is responsible for human resources, talent acquisition, real estate, strategic partnerships, and company initiatives.
Prior to joining LogicMonitor, Alyene served as a Chief Revenue Officer at Salesforce. She also served as Senior Vice President of Strategic Partnerships, where she led the company's most advanced technology integrations and go-to-market initiatives with the top market-leading technology companies.
Throughout her 20 years in the tech industry and 12 years at Salesforce, Alyene has delivered a variety of successful business, customer, and organizational transformations, while holding leadership positions in sales, marketing, customer success, and human resources. She is passionate about reimagining the connection between people, culture, and performance, and thrives on bringing the right people together to unlock new opportunities.
Alyene sits on the board of Bridge the Gap, a Bay Area nonprofit focused on creating a lifetime of increased opportunity for students and adults in low-income communities. She holds a B.A. degree in Social Relations from Michigan State University.
CHIEF MARKETING OFFICER
Ryan Kam
As Chief Marketing Officer of LogicMonitor, Ryan is responsible for all aspects of the company's global marketing efforts, including strategy, demand generation, creative and communications. Ryan brings more than 20 years of public and pre-IPO hyper-growth B2B experience to the company. Prior to joining LogicMonitor, Ryan was Chief Marketing Officer at Five9, the leading provider of cloud contact center software, and held the role of Chief Digital & Creative Officer at AppDynamics. He also previously held a range of roles at Salesforce, including head of digital marketing and creative director for their flagship Dreamforce conference. Ryan lives in the Bay Area with his wife and son and enjoys spending the weekends playing tennis or attending Little League games.
CHIEF LEGAL OFFICER & GENERAL COUNSEL
Yvonne Schroeder
As Chief Legal Officer & General Counsel, Yvonne is responsible for building and overseeing the company's legal department and providing strategic leadership for mission-critical initiatives. Yvonne thrives on addressing essential issues and strengthening LogicMonitor by influencing decisions, recommending pragmatic solutions and consistently getting the job done. Previously, Yvonne was Vice President, General Counsel & Corporate Secretary for Trojan Battery Company, a private-equity backed manufacturer of deep cycle batteries. Yvonne began her career with Fujitsu and as an associate on the Federal Regulatory Team at Holland & Knight. She also held legal and strategic roles at Mobilitie, Passco, and Taco Bell. Yvonne received an LL.M, Magna Cum Laude in International Law from the Georgetown University Law Center, a J.D. from American University and a B.A. in Economics from Trinity College.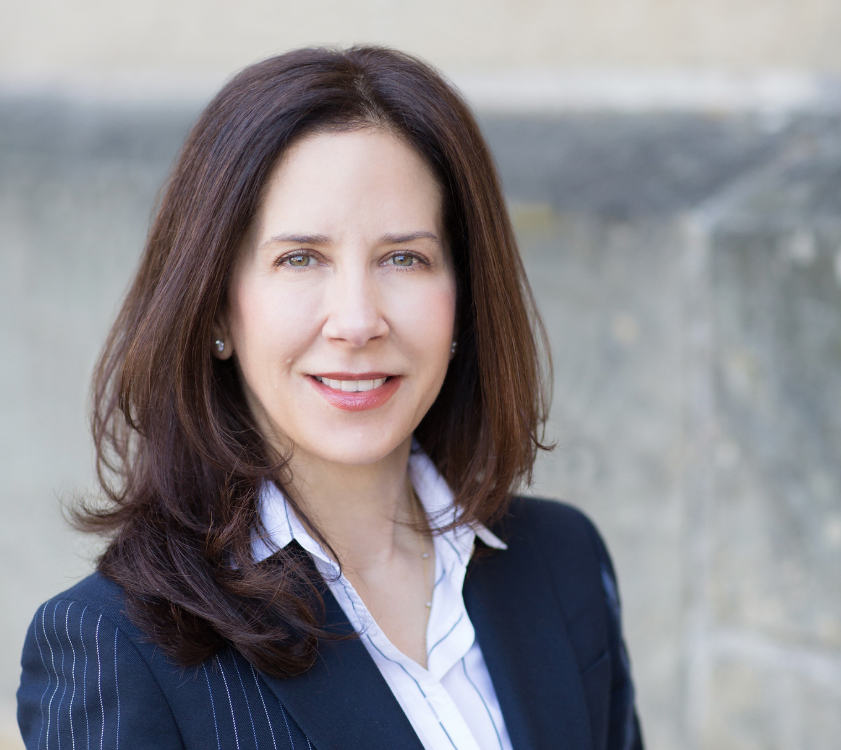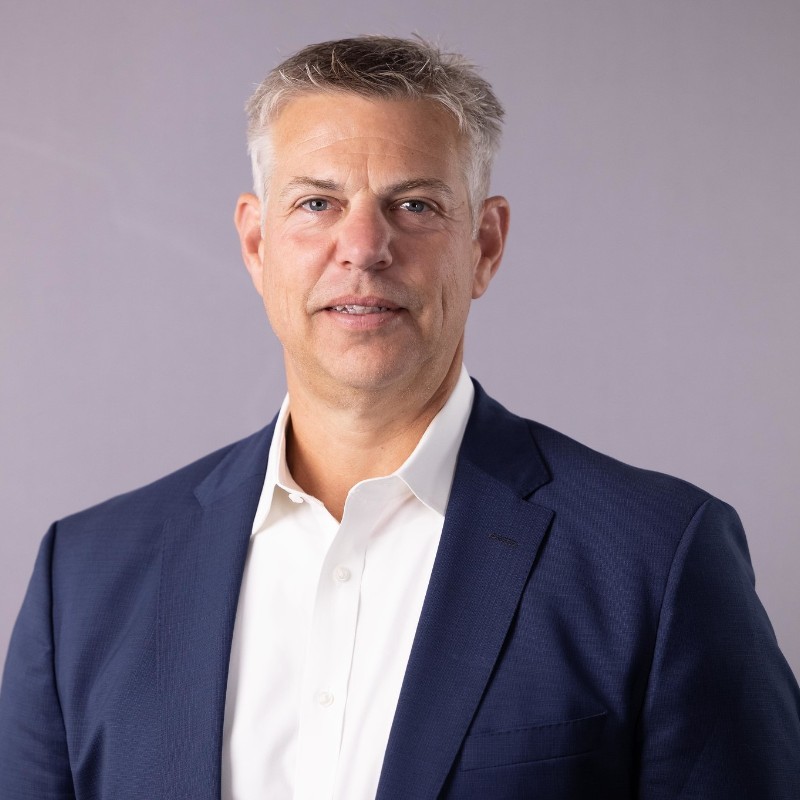 CHIEF INFORMATION OFFICER
Ryan Worobel
Ryan Worobel is Chief Information Officer of LogicMonitor, where he is responsible for product, network, and application infrastructure. 
Ryan brings more than 25 years of experience holding leadership positions in business, technology, and information security to LogicMonitor, most recently in the industrial space where he acted as Executive Vice President and CIO for Incora. Prior to Incora, he held strategic roles at Maersk Line, Zuora, Dell and Salesforce. 
Throughout his career, Ryan has specialized in driving strategic initiatives for global Fortune 100 companies, and he is passionate about driving competitive differentiation through digital business strategies and transformational technology.
He lives in Valencia, CA with his wife, teenage son and daughter, and two dogs. They are an avid outdoors family and enjoy hiking, skiing, sailing, and golfing.
CHIEF PRODUCT OFFICER
Taggart Matthiesen
Taggart is the Chief Product Officer of LogicMonitor, where he oversees all aspects of product strategy, including product management, user experience (UX) and data science. With more than 15 years of experience building successful enterprise and consumer SaaS product teams, he is passionate about solving customers' problems by combining deep technical know-how with the empathy to fully understand and anticipate their needs.
Taggart came to LogicMonitor from Lyft, where as Vice President of Product he helped build and lead Lyft's autonomous driving initiatives. He also held product leadership positions across Lyft's Pay Platform, Identity & Fraud, Service & Support, Mapping, and Lyft for Business.
Prior to Lyft, Taggart served as a Group Product Manager at Twitter, where he created and led the company's Data Product Group. Before joining Twitter, he was Senior Director of Product at Salesforce, leading teams across Salesforce's developer and analytics platforms.
Taggart holds a B.A. degree in History from Northwestern University and lives in the Bay Area with his wife and two sons.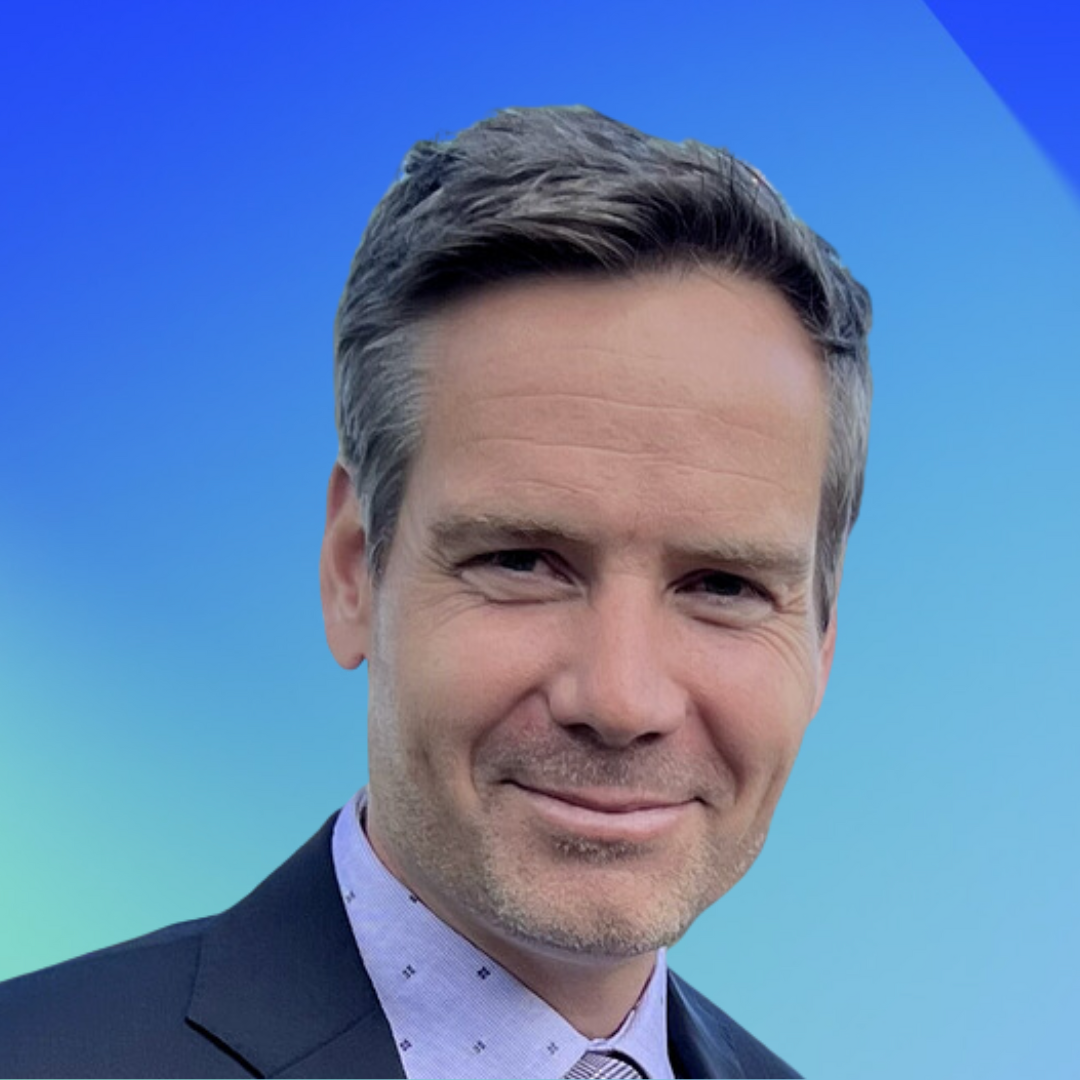 Learn more about us
Our world-class team of IT experts and engineers combine deep knowledge and decades of collective experience to deliver a product IT professionals love.
Join our team
Become a part of our energetic, fun, and innovative global team, with offices across North America, Europe, Asia, and Australia