Cloud Monitoring
Monitor while you modernize with unified monitoring that scales across your hybrid cloud ecosystem. Maximize your migration investment in AWS, Azure, and GCP alongside your data center resources with real-time visibility into the health and performance of your cloud deployments.
Monitor mission-critical infrastructure alongside cloud apps
Quickly gain actionable insights from your cloud service provider data. Instantly access out-of-the-box dashboards and deep-dive technical insights into AWS, Azure, and GCP, together with on-premises infrastructure in one unified platform. Automatically discover, apply, and scale monitoring for your entire cloud ecosystem in minutes. Included logs and metrics add context and correlation to your CSP data.
Cloud Monitoring Solution Brief
Cloud monitoring doesn't have to be complicated. Learn more about cloud monitoring from LogicMonitor.
Multi-Cloud Monitoring Demo
Watch this demo to see how LogicMonitor monitors all your different cloud environments and more together in one single pane of glass.
2,000+ Turn Key Integrations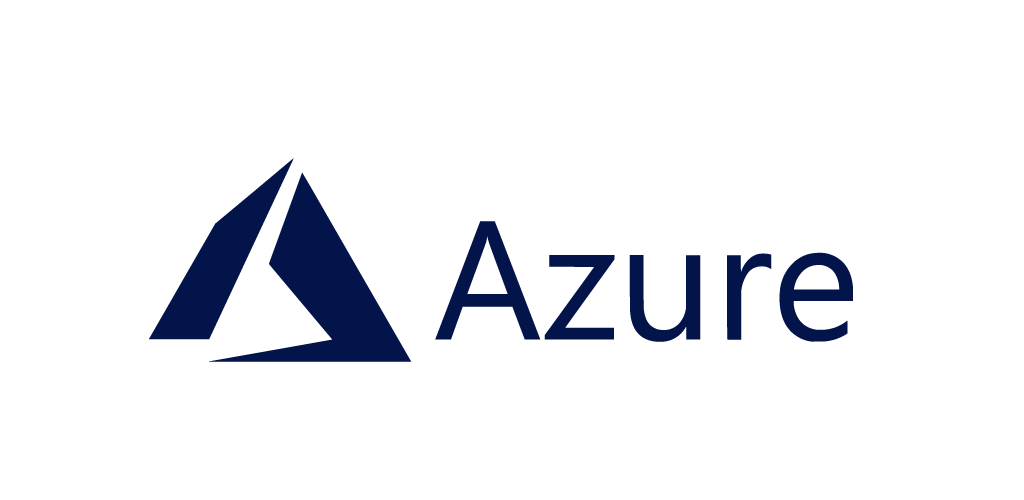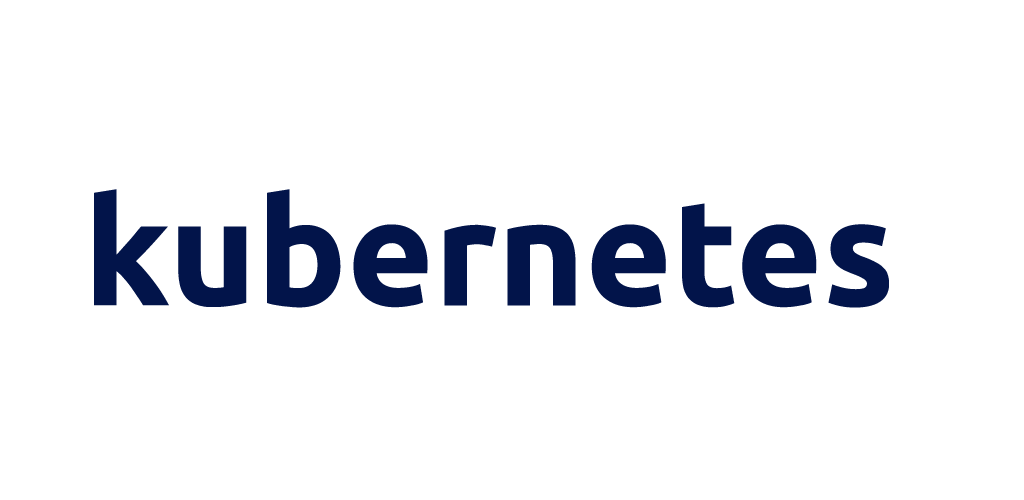 Comprehensive hybrid cloud monitoring
Rapid API-based monitoring of business-critical cloud platforms without deploying any agents
Quickly correlate performance and spend across systems with fast configuration and instant visibility into cloud, resources, logs, and applications.
Save deployment and troubleshooting time with built-in best practices including alert thresholds and use-case driven monitoring
Enhanced visualizations for on-prem, cloud, and container topology in one platform to streamline workflows
Reduce troubleshooting time and MTTR by identifying root causes with automated log analysis correlated to cloud service performance
Monitoring that moves and changes with you.
Cloud environments are dynamic. Your cloud monitoring tool should be too. 2500+ custom LogicMonitor and community-contributed integrations provide:
Dynamic discovery monitors ephemeral cloud environments at scale without manual oversight
Seamless and frictionless setup of AWS, Azure, and GCP environments, containerized deployments (Kubernetes, Docker, etc), as well as business-critical SaaS applications, such as Office 365, Salesforce, and Cisco.
An intuitive setup wizard provides immediate and comprehensive visibility into the health, performance, availability, and usage of cloud platforms.
Clean up your cloud spend
Control surprise overages. Easily visualize spend alongside resources and find opportunities to cut costs with detailed ROI analysis.
Visibility into over and under-utilized workloads and resources to better visualize usage and processing
Automated alerts flag spend thresholds and reserved instance expirations
Use historical data to forecast future spend and optimize resource allocation
Discover orphaned resources and eliminate unnecessary costs for what you're not using
Reduce MTTR with intelligent alerting
Alerting that's as dynamic as your cloud environments. Enable IT and cloud operations teams to focus on the right insights at the right time.
Reduce alert noise so you can focus on solving the problems that matter.
Service insight capabilities monitor and alert at the business level for ephemeral resources
Cut through the noise with pre-configured alert thresholds based on best practices for cloud environments
Patented algorithms detect log events representing changes and anomalies across infrastructure landscapes, both cloud and on-prem
Complete views of cloud provider availability
Maximize service uptime with AWS, Azure, or GCP metrics and logs for insights into specific events happening across your multi cloud environments that may impact your infrastructure health.
Radically reduce MTTR by correlating centralized log data with monitored resources to identify root causes faster. Leverage forecasting and eliminate issues with service limits
With cloud provider monitoring you get one view into account level capacity, scheduled maintenance, and available services
Cloud monitoring platform benefits
Monitor cloud platforms and SaaS apps with speed and ease
LM Envision's cloud monitoring services provide rapid API-based monitoring of business-critical SaaS applications and Cloud platforms for a seamless experience.
Keep your team informed
Keep your teams connected and streamline workflows with built-in integrations for service management tools like ServiceNow, Autotask, and Connectwise, communication tools like Slack, and incident response tools like PagerDuty.
Eliminate gaps in visibility
Gain access to comprehensive OS and application-level metrics in addition to cloud-specific API data. See how cloud instances interact with on-premises and hybrid infrastructure for a comprehensive view of service health and availability.
Service limit capacity with no surprises
Receive alerts for service disruptions, even before your cloud provider confirms them. Track the availability, performance and usageof your cloud services before it impacts end-user performance.
Understand your cost centers
See 'at-a-glance' where you can cut costs and optimize spend with detailed ROI analysis. Automated alerts flag spend thresholds and reserved instance expirations. Make your business more predictable by using historical data to forecast future spend.
FAQ
What is Cloud Monitoring?

Cloud monitoring is the process of reviewing and managing the operational workflow that makes up a cloud-based IT infrastructure. Different techniques confirm the availability and performance of websites, servers, applications, and other cloud infrastructure.

Can I monitor more than one cloud provider simultaneously at LogicMonitor?

Companies often use multi-cloud environments to distribute computing resources and minimize the risk of downtime and data loss. LM Cloud applies a comprehensive monitoring strategy to overall cloud performance. It gives users real-time, data-driven insight into every potentially impactful component of their cloud deployment through three fundamental elements: cloud provider monitoring, resource performance monitoring, and detailed ROI analysis.

What cloud providers does LogicMonitor monitor?

LM Cloud's three component strategy (resource monitoring, cloud provider availability monitor, and ROI monitoring) does not depend on the cloud provider. Currently supported cloud services include Amazon Web Services, Microsoft Azure, and Google Cloud Platform, and SaaS apps such as Office 365, Salesforce, Zoom, or any supported by Atlassian Statuspage.io.

How does LM collect cloud metrics?

LogicMonitor collects data via the following methods: The application program interface (API) for individual cloud providers, for example AWS CloudWatch API, AWS EC2 API, Azure Monitor API, and so on. And the LogicMonitor Collector Metrics from LM Cloud are presented within LogicMonitor the same way as metrics for all resources and device metrics.

How does cloud monitoring work?

The cloud monitoring strategy includes three components critical to measuring overall health and performance of a cloud infrastructure:

Resource Monitoring
Cloud Provider Availability Monitoring
Return On Investment (ROI) Monitoring

Monitored data for these three components is presented in auto-generated dashboards alongside any monitored data for on-premises infrastructure in LogicMonitor

What are cloud metrics?

LogicMonitor discovers your cloud resources and adds each resource as a LogicMonitor device. Datasources that are pre-configured to preform API calls and queries will be automatically applied to these discovered resources. If you also have a Collector deployed within your cloud environment, traditional Collector DataSources based on SNMP, WMI, and so on, will also auto-apply to these discovered resources. All existing LogicMonitor reporting, alerting dashboard and monitoring functionality works the same way once this data is in LogicMonitor.
See what our customers say about us
Simple Effective Event Log and Resource Monitoring/Alerting tool
LogicMonitor is used by our organization to actively monitor servers and cloud infrastructure for both events and resource utilization. Our main objective is to use the tool to detect and alert IT staff of anomalies or other potential downtime that could impact our customers and employees. LogicMonitor is currently deployed to key infrastructures such as VM hosts, domain controllers, critical servers, and Azure resources such as VMs, Frontdoor, Kubernetes, etc.
Nov 21, 2022
LogicMonitor has been a homerun!
LogicMonitor is great for organizations needing to get better visibility into their IT Operations and those needing to reduce workloads so that their IT teams can focus on more strategic projects.
Jul 01, 2022
LogicMonitor: Highly Recommended
LogicMonitor has well-developed out-of-the-box alert thresholds and very effective and flexible notification delivery options
Jun 28, 2022