Proactive & Predictive Monitoring for Next-Gen MSPs
Managed Service Providers turn to LogicMonitor to replace legacy tooling, win more clients, improve margins, and improve customer satisfaction. LogicMonitor enables global MSPs to supercharge their managed service offering and increase operational efficiency through automation and a platform that is extensible and scalable.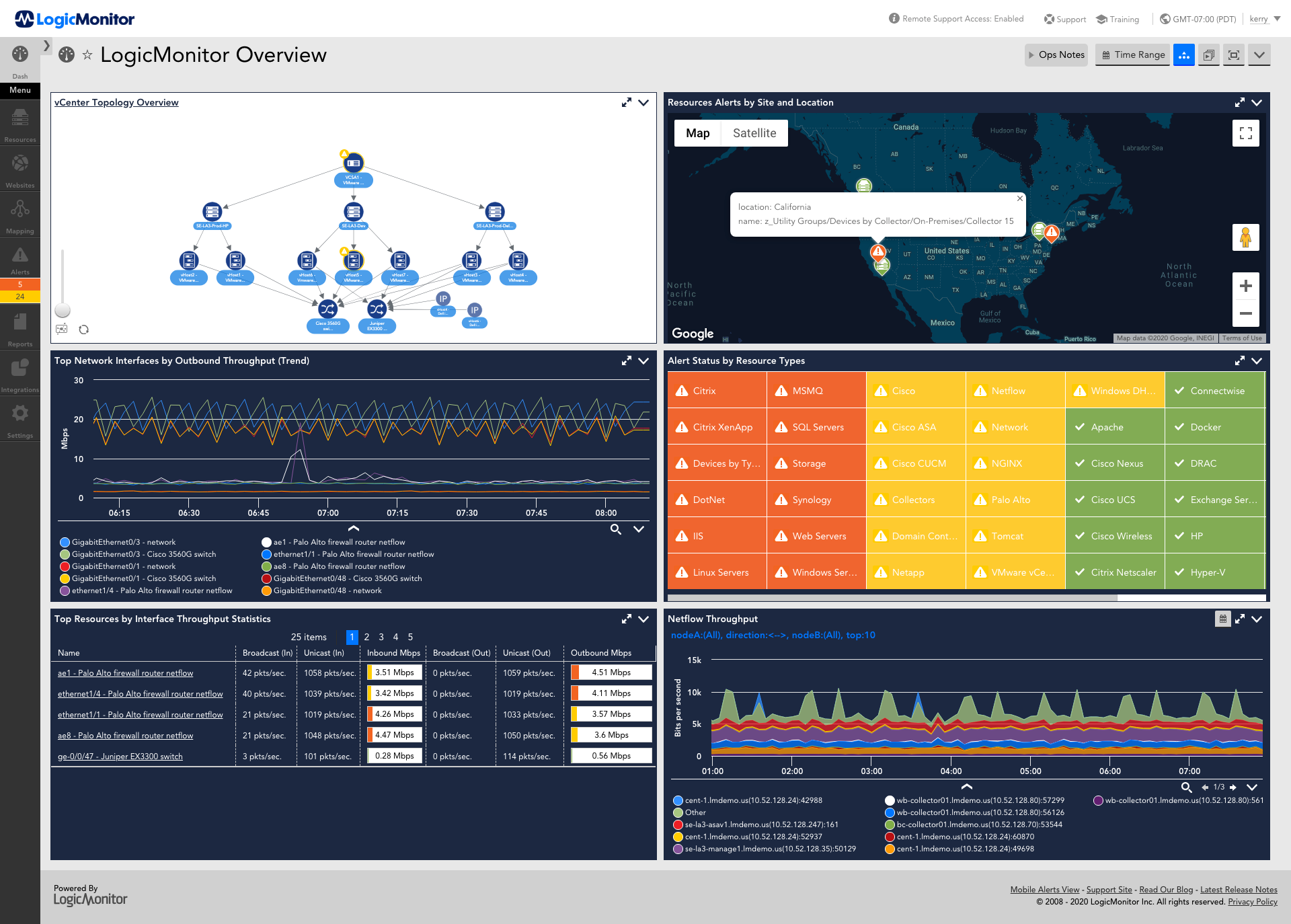 More than a platform: a true partner for MSPs
LogicMonitor is designed to be an extension of your team, so you can grow your attach rate and scale like never before. LogicMonitor works as your partner to scale services across on-prem, cloud, and hybrid environments, so you can move upstream, win more business, and increase operational excellence across your organization.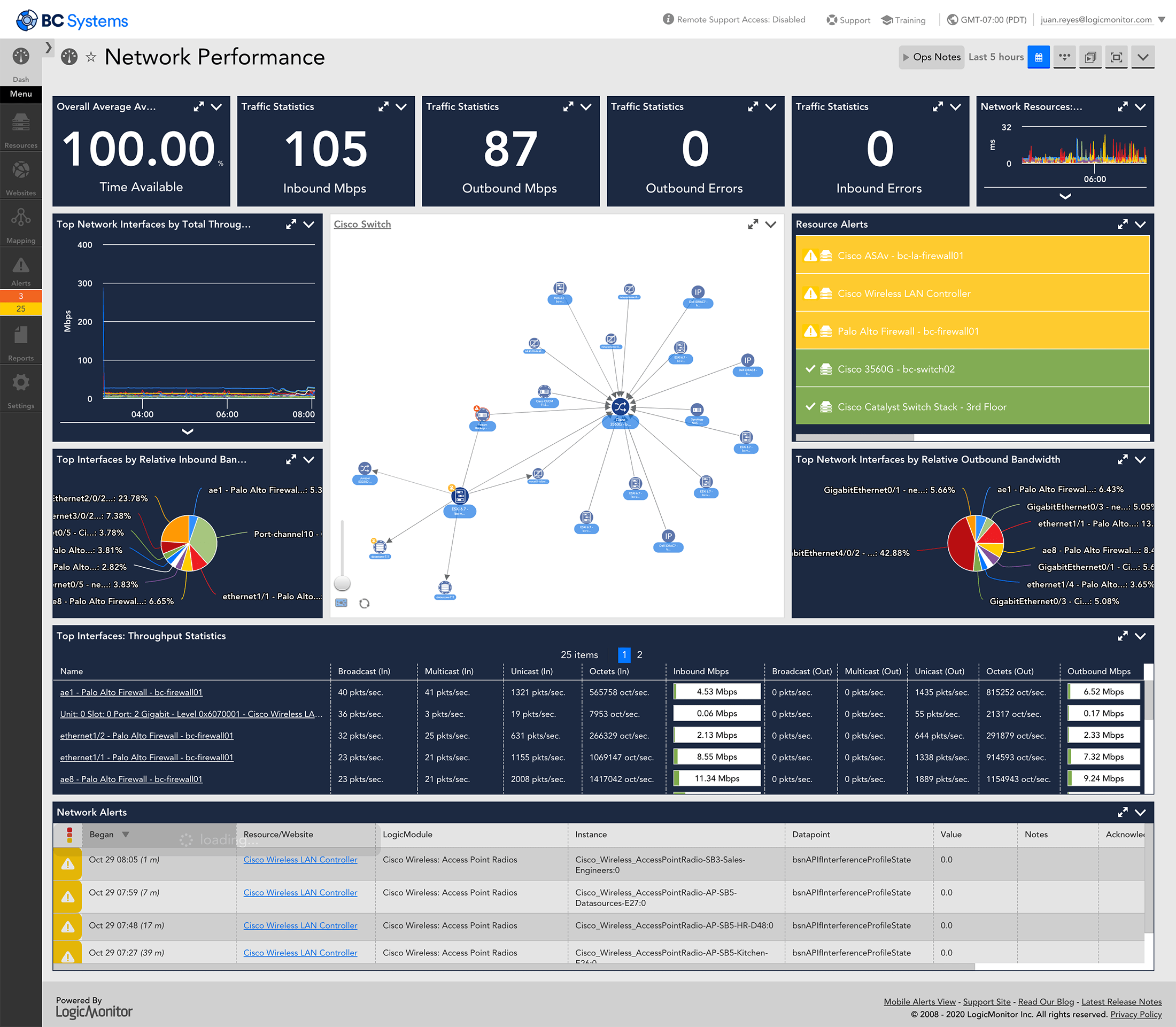 Trusted by over 650 global MSPs
See what our customers are saying
Simple Effective Event Log and Resource Monitoring/Alerting tool
LogicMonitor is used by our organization to actively monitor servers and cloud infrastructure for both events and resource utilization. Our main objective is to use the tool to detect and alert IT staff of anomalies or other potential downtime that could impact our customers and employees. LogicMonitor is currently deployed to key infrastructures such as VM hosts, domain controllers, critical servers, and Azure resources such as VMs, Frontdoor, Kubernetes, etc.
Nov 21, 2022
A game changer for a company!
LogicMonitor is being used in Zwift to monitor all our network assets, meeting room appliances and all our SaaS.The idea is to change from a reactive support model to a pro-active support model. In order to archive this, we use all the function the software offers: custom alerts, SNMP monitoring, Windows log monitoring and so far the results are amazing: our response time to our internal customers are increasing. We plan to leverage more the usage among the next year.
Nov 19, 2022
LogicMonitor has been a homerun!
More recently, we've been able to pull in data from other sources, O365, our phone system, Azure, etc… to build IT Operations dashboards that give us insights in one place rather than multiple different admin centers across all these products.
Jul 01, 2022
How LogicMonitor helps MSPs
Monitor More
Identify issues, before they become a problem
LogicMonitor allows MSPs to rise above the limitations of legacy monitoring tools. Monitor all devices and customer environments with coverage for every data center, on-prem infrastructure, and hybrid cloud environments, all within a single view. With LogicMonitor, you can:
Immediately collect performance metrics using auto-discovery of devices and resources
Meet and exceed SLAs with forecasting that identifies future resource utilization issues before they occur
Automatically adjust to your customer environments so you can focus on services instead of configuration with dynamic thresholds
Prevent alert storms and reduce MTTR with root cause analysis via unified logs and metrics that pinpoints the true source of an error
Deploy Faster
Built for you, and your client experience
Get the speed you need to onboard customers faster with LogicMonitor's fully automated platform. Agentless collectors automatically discover, map, and set baselines for your infrastructure and your customers in minutes, no matter how complex. Automate onboarding for your customers with:
Pre-built dashboards and templatized views
Coverage from data center to public/private clouds
Single view of application services, performance and infrastructure data
Automate more
Increase service reliability and improve how you manage your customers' critical systems with built-in integrations for ServiceNow, Ansible, and more. LogicMonitor's AIOps solution is future-proof, scalable, and provides MSPs the time-saving and efficiency driving platform they need to increase profitability.
Identify issues before they impact your customers with real-time intelligence for their environments
Gain complete control of visibility with multi-tenancy views and customizable dashboards
Automate your customer onboarding with easy-to-use templates
2000+ pre-built integrations and out-of-the-box dashboards
Scale faster
Expand your coverage, and grow your value
Reduce overhead and manual labor. With dedicated customer success teams, 24×7 support, and comprehensive partner enablement, LogicMonitor MSPs are growing at a 30% CAGR, compared to an industry standard of 11%.
Get role-based access controls for you, customizable dashboards for your customers, and user-friendly reporting and analytics for all
Optimize resource consumption to rightsize cloud instances and utilization across your customer base
Increase service value by enabling digital transformation with cloud-based services and strategies
Reduce costs by consolidating tools into one unified monitoring platform that grows with you
Move beyond RMM into value-added services that create customer stickiness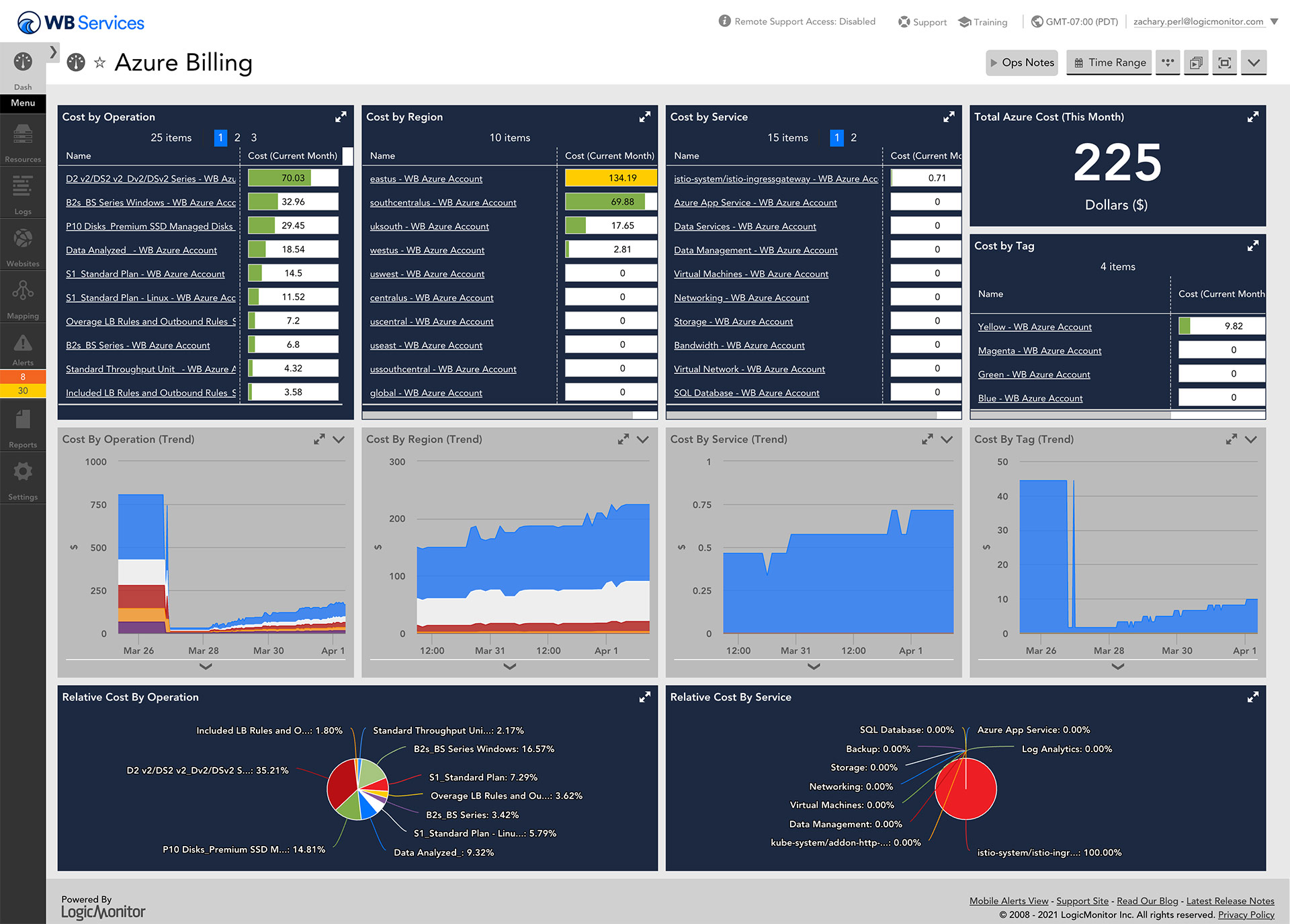 Trusted by: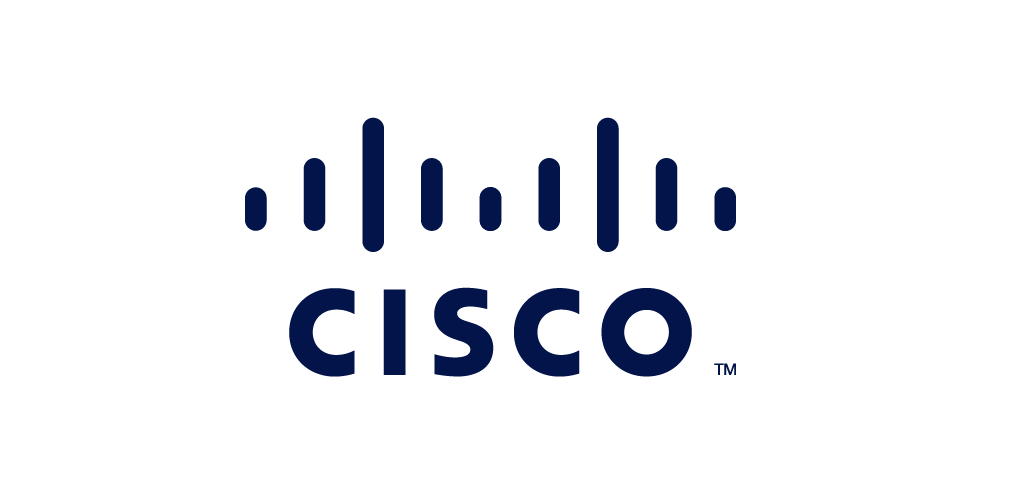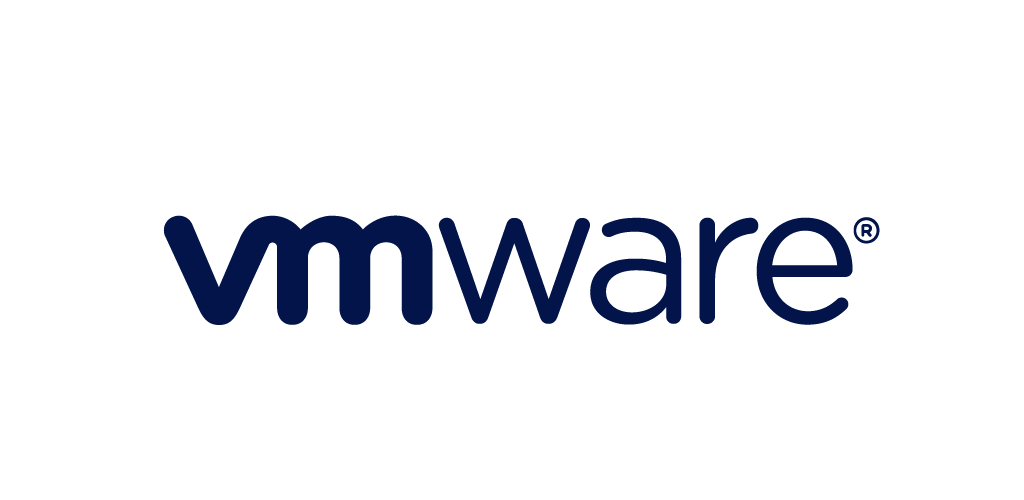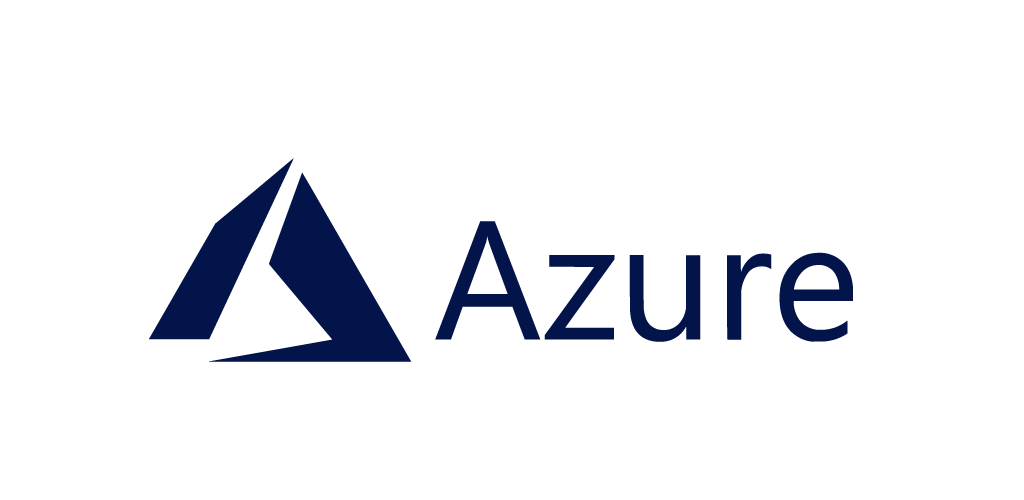 Market leading customer satisfaction
Rated Best Feature Set on TrustRadius and #1 in Customer Satisfaction on G2, we provide 24×7 live support with real technical engineers in your region. LogicMonitor's engineers work as an extension of your team, enabling rapid results and business-driven outcomes. MSP's love ourur dedicated customer success teams and industry-leading features, which iswhy LogicMonitor is consistently voted #1 in customer satisfaction by your peers.
Third-Party Report
See how LogicMonitor stacks up
LogicMonitor is a clear leader in customer satisfaction as voted by your peers. See why we lead in the 2023 G2 Network Monitoring Report.